Start of main content
Launch of our 6G for policy makers guide
Published: Thu 25 Feb 2021
This guide has set out the policy areas where government and regulatory officials can play a constructive role in shaping a 6G initiative. One that can deliver the advanced services and upgraded infrastructures needed to meet the great societal challenges of 2030 and beyond.
We discuss the need for a new approach to 6G that connects it to societal and global challenges, fuses the virtual, physical, and non-physical worlds, enables technologies, and reaches our net-zero carbon emission goal.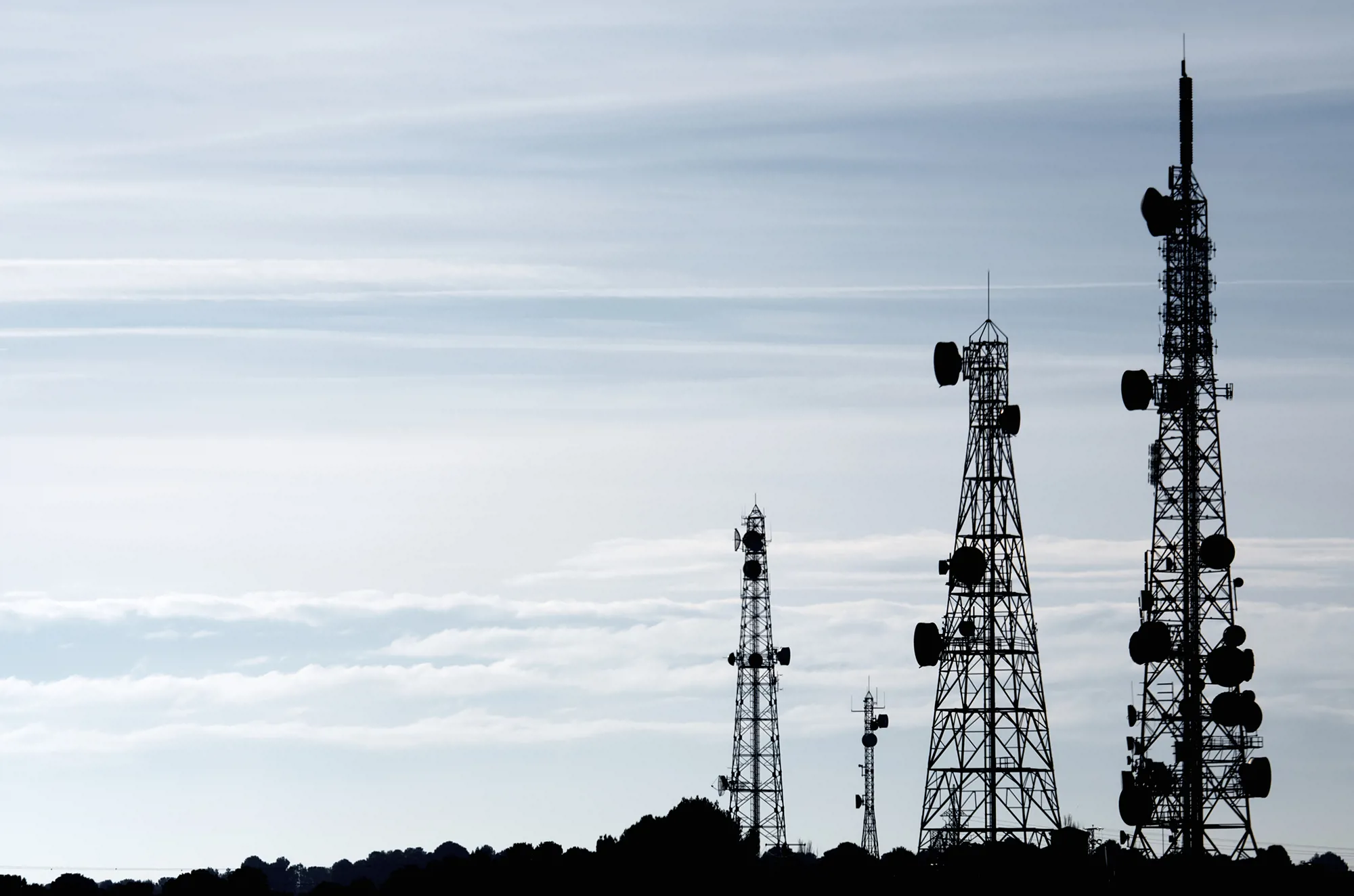 With 6G being a blank sheet, now is the time to begin conversations on defining what sort of 6G emerges a decade from now. Governments, radio spectrum policy, standards body modernisation, regulatory frameworks, security, and geopolitical challenges will all play a large role in shaping a 6G initiative.
For a successful 6G initiative, we recommend:
The traditional approach to a next-generation mobile technology – seeking ever higher data speed in ever higher spectrum bands – is no longer sustainable. A new approach to mobile generation change is needed in which 6G breaks out of this unsustainable business model.
A high ambition should be set for 6G, inspired by societal challenges such as sustainable economic growth, pandemics and climate change. To this end, 6G needs an adequate pre-standardisation research phase.
6G should be the catalyst to bring everything that needs to be modernised at the same time. The principle justification for inclusion should be the need to sustain interoperability or secure global scale economies through a coordinated introduction of common standards.
The research phase of 6G needs to be guided towards building a consensus on the most promising lines of research. This is to secure scale while keeping the door open for 'left field' breakthrough discoveries. A promising candidate is the Internet of Senses, arising from the fusion of the physical, digital and non-physical worlds. The research phase should be viewed as a competition of ideas with the standards body pulling the best ideas into standardisation.
6G should be planned and implemented as a rolling programme of improvements well into the late 2030s to smooth out the investment profile.
6G initiatives offer a good framework for governments to consider the long-term goals for their national infrastructure. It should embrace digital and communications infrastructures and a future converge, fixed mobile world, in which mobility will always be an important component.
Governments need to engage with industry from the outset to shape the right conditions to sustain long-term research and, eventually, new investments in upgrading national infrastructures.
A successful 6G mobile infrastructure will need a supportive 6G spectrum policy. This especially needs to drive far more effective use of bands below 6GHz that are particularly suitable for wide area coverage.
The competitive market and industry will inevitably look vastly different 10 to 15 years from now. The most impactful benefit of 6G to consumers, and national economies, will come from regulation and 6G technology innovation developing in sync.
The 3rd Generation Partnership Project (3GPP) standards body must modernise to meet the challenges of the next 10 to 15 years. Its founding fathers, the regional standards bodies, seem best placed to do this. The General Assembly of the European Telecommunications Standards Institute should be encouraged to initiate some early thinking on what reforms may be needed to global standardisation so that 6G builds upon current excellence.
 

<!—Lead forensics script --> <!—Site improve script -->