Start of main content
2021 Digital highlights
Published: Tue 23 Nov 2021
Working with our expert panels, industry, academia, and Government, we continued to provide engineering solutions across many industry sectors.
Through interviews, blog posts, reports, consultations, webinars, and more, we aimed to deliver insight to advance technology and innovation for the benefit of society.
Below are some of our Digital highlights of this year.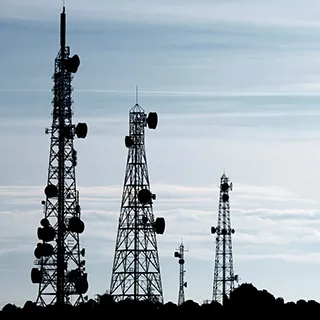 6G for policymakers
This guide aims to show policymakers the longer-term opportunities 6G provides to improve today's national wireless infrastructures. It discusses shaping the direction of the evolution of wireless-based services, networks, and technology over the coming 20 years.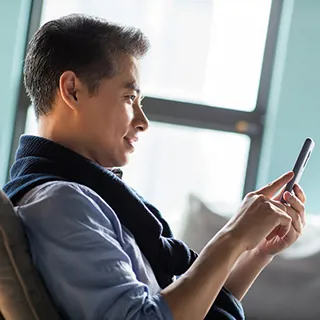 Webinar recap: internet voting – do the challenges outweigh the benefits?
The debate around internet voting in the UK has been ongoing for years, with campaigners for and against it. We hosted a webinar discussing the benefits and challenges surrounding internet voting.

For any questions or queries, contact us at sep@theiet.org.

To stay up to date on our latest insights, reports, and events, sign up to our sector newsletters: sector newsletters.

<!—Lead forensics script -->