Start of main content
Top 5 2020 Digital highlights
Published: Wed 25 Nov 2020
Despite these hardships, it has been a significant year for engineering and engineers.
The IET Digital sector has worked hard to inform, influence and inspire everyone throughout this year.
To celebrate our efforts and accomplishments, we've put together our top 5 achievements of 2020: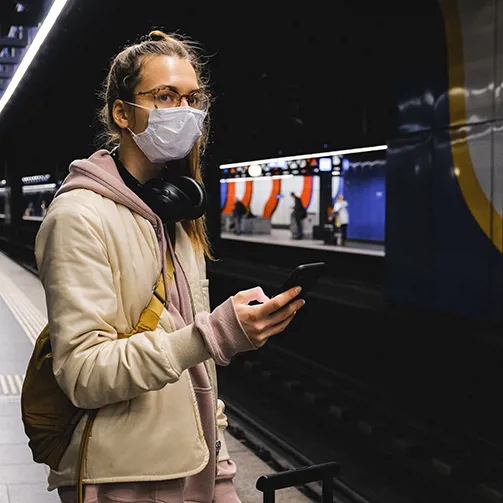 The digital-led recovery from COVID-19
In collaboration with PETRAS National Centre of Excellence, we hosted a series of webinars exploring what we've learnt as a global technology contributor and what we should leave behind for the post-COVID world. Webinars include; COVID-19 and tracing apps – where will this end, COVID-19: A turning point for technology and COVID-19: Lessons learnt with an international lens.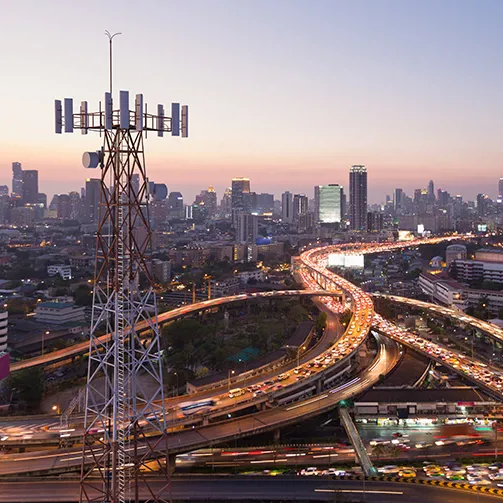 Allaying health concerns regarding 5G and exposure to radio waves (2nd edition)
The second edition of our IET guide looks at how 5G technology is being implemented and the frequencies being used affecting radio wave exposure, compared to the earlier mobile technologies that everyone is familiar with. It brings together, in one publication, an explanation of the overall rigorous radio exposure safety framework for public mobile services, embracing both the mobile networks and smartphones.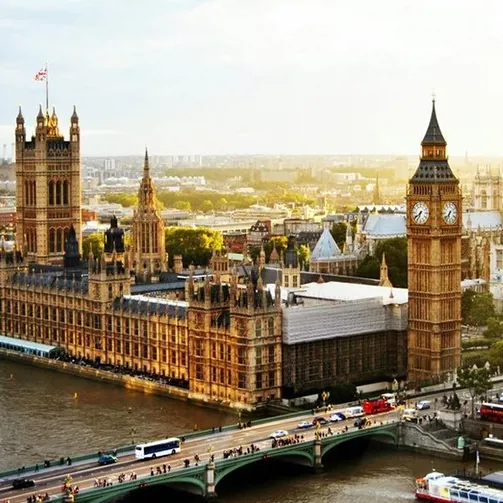 Internet voting in the UK
Our thought leadership paper discusses the technical and societal issues that will need to be addressed if the UK wishes to move towards an online electoral system in the future. Our report considers what would be required of an internet voting system. It reviews the motivations for internet voting, discusses the risks associated with it, and the socio-technical issues associated with the introduction of any such system to justify and maintain public trust.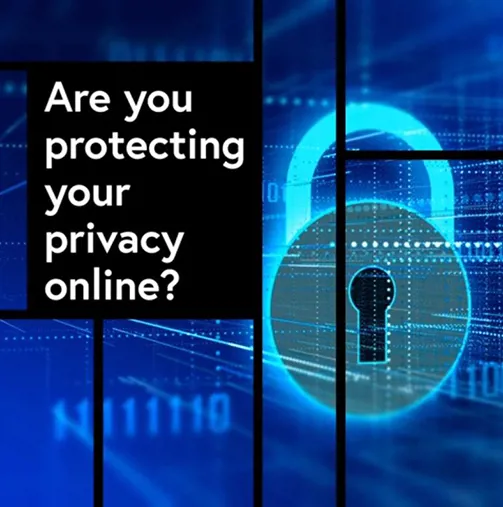 Digital EngShorts
Our EngShorts cover important challenges that impact our lives. As part of our aim to inspire, inform and influence, we have developed a new public-focused social media video campaign that highlights the role of engineering in addressing important societal challenges. This year we looked at concerns around 5G, how you're protecting your privacy online, digital tools to prevent COVID-19 infection and more.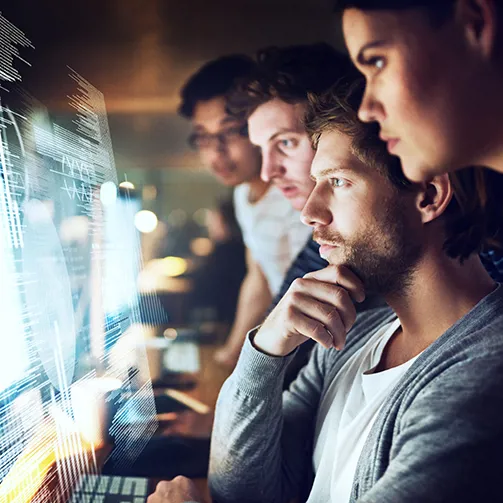 Develop your digital future

The past decade has seen rapid engineering development and adoption of technologies that change the way we live, work and play in our day-to-day life. We have brought together all of our activities and resources which relate to the digital sector. Whether you're working in industry, research, or you're studying, you'll find resources to keep pace with changes and move forwards in your career.

<!—Lead forensics script -->