Start of main content
Introducing the Digital Welcome Scheme: saving small food and retail businesses affected by COVID-19
Published: Mon 15 Jun 2020
Your mentorship could make all the difference.
Today the IET opens applications for the programme's 'digital mentors'. If you enjoy picking up digital know-how and sharing it with others, then this could be a great opportunity to support the national effort, helping Britain get back on its feet. Your time could make a real difference to both the survival of a small business and the quality of life of that business's customers. The programme will begin in the West Midlands, running for five weeks from late July.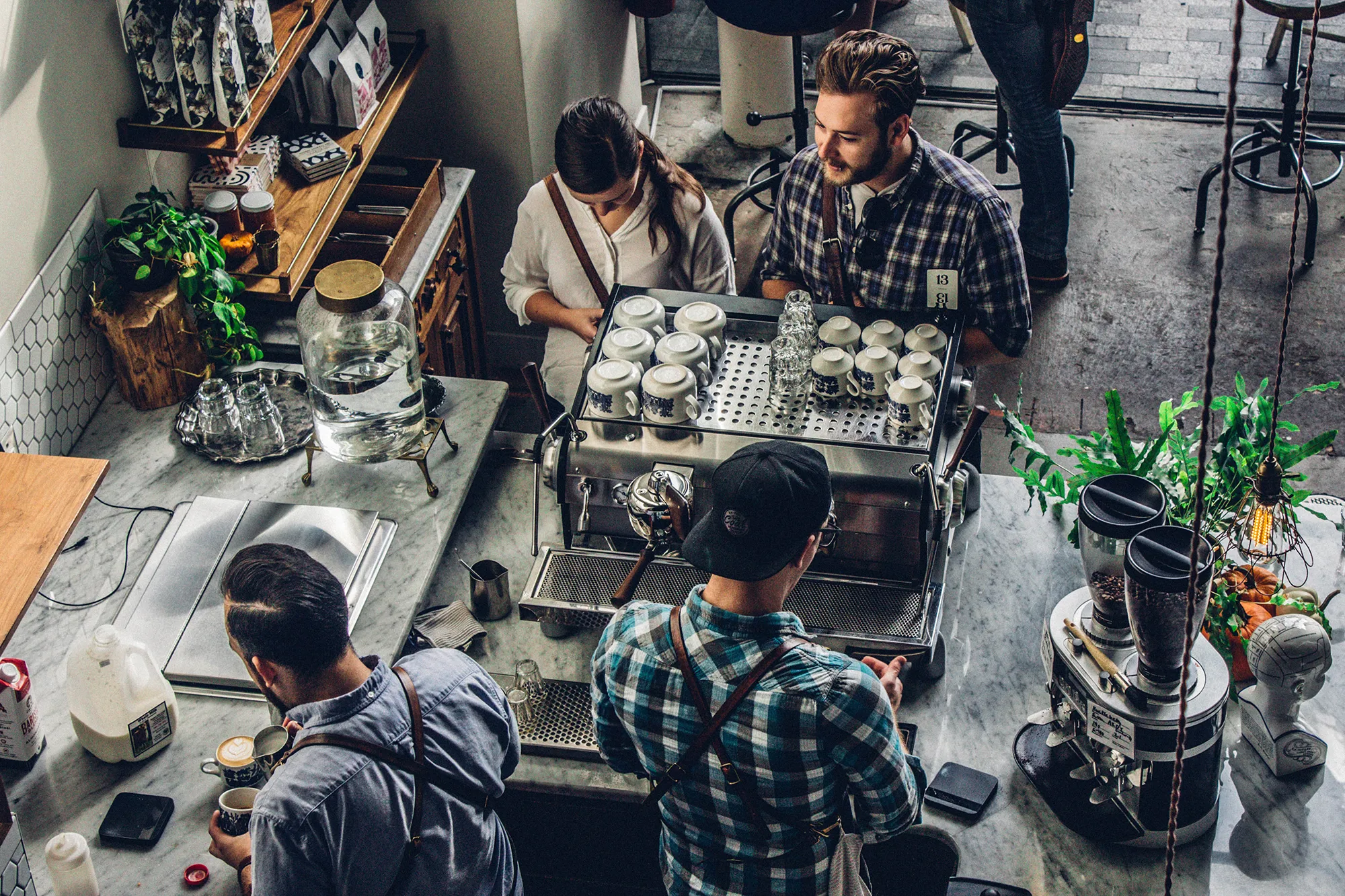 Research has shown that the barriers are not so much about the hardware, software or the person's competence, but much more cultural and social. These digitally disenfranchised small business owners may know that there are online things they could do that would be good for their business, however the way-in to this doesn't seem apparent - and it may not feel like their 'world'. For decades it may not have even felt necessary. 
The bitter irony is that this is a time when their COVID-19 vulnerable customers will need them more than ever.
We need your help
The fundamental goal of Digital Welcome is to help fix this problem - to offer a warm and supportive way into the digital world for independent small businesses. You will be crucial to this effort in getting Britain back on track.

Working alongside Citizen Online, a national Digital Inclusion Charity, you will be fully supported to use your mentorship skills in helping a small local business make the transition to being able to trade more effectively using a range of digital techniques that work for their product and audience.

After your induction, you will be fully equipped to help a business establish a simple online presence. Your role is key in helping them feel supported throughout the process and giving them the self-belief to be able to take the plunge to build a new type of business model.

Citizens Online will provide links to online learning that you can consider the best options with the business owner and you can support them on their journey with a weekly virtual check-in session and adhoc communications outside of the session. It won't be one-size-fits-all; implementations will range - they could be as simple as a Facebook page or email newsletter, or the use of an e-commerce platform like Shopify. 

A few hours a week of your skills, warmth and support during this unique national crisis will help prevent business closures, redundancies and food/supply shortages.  

If you'd like to get involved or have questions about the scheme then please contact the Digital Welcome team- hello@digitalwelcome.org

<!—Lead forensics script -->