Start of main content
Call for Evidence on internet voting in the UK
Published: Thu 11 Jul 2019
Electronic voting has become an issue of our time. Recently it has been considered within consultations on electoral reform in Scotland and in Wales (2018), with respect to industrial action balloting (2017), and by the Speaker's Commission on Digital Democracy (2015). 
Internationally there is a mixed picture, with some countries such as Estonia and Switzerland making use of electronic balloting, while other countries have decided against it. While there are potential benefits in terms of convenience, accessibility, engagement, and new opportunities for democracy, there are also concerns about cybersecurity and trust.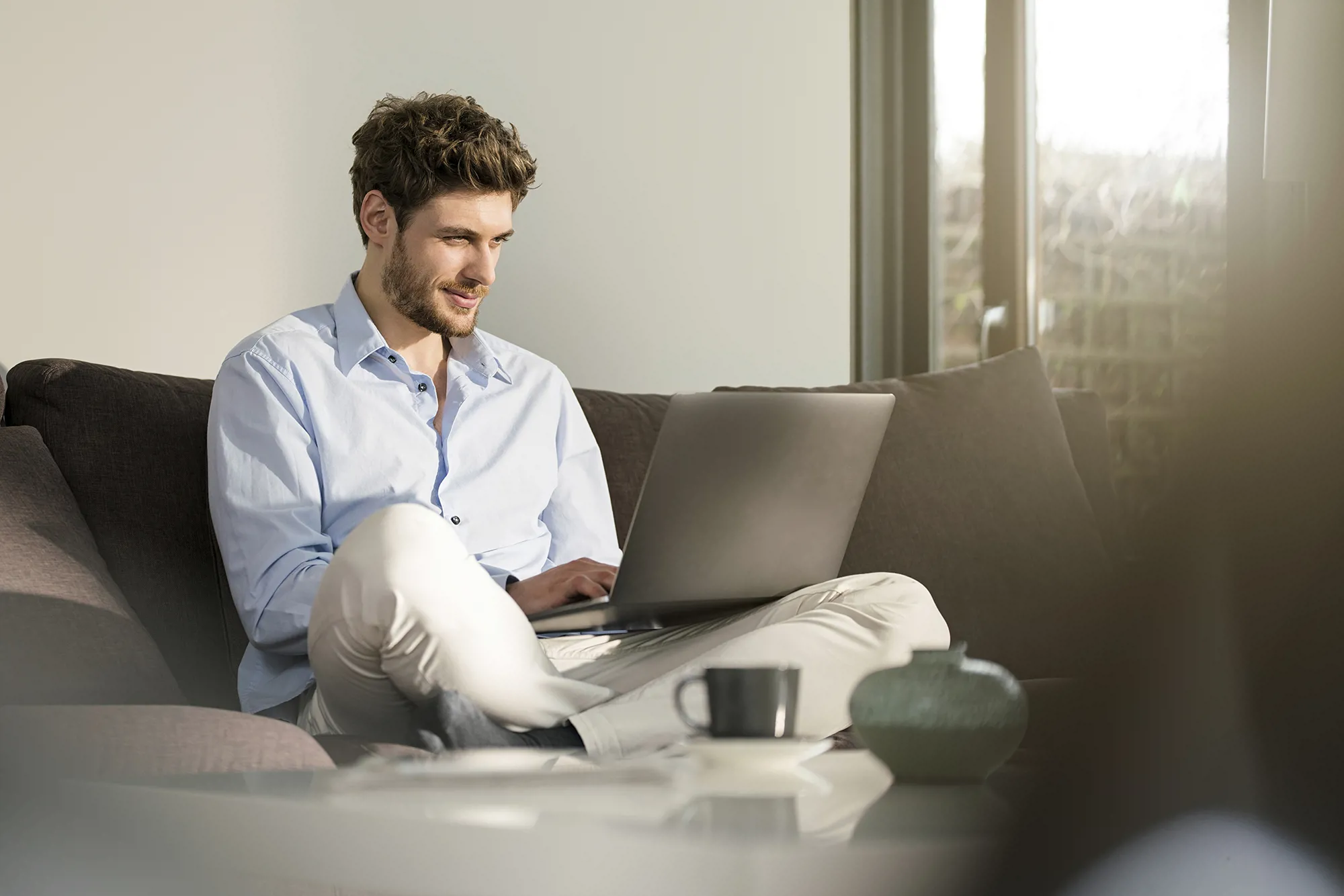 The mission of the IET is to inspire, inform and influence the global engineering community. To do this for electronic voting, the IET Digital Panel has established a cross-sector working group on E-voting, with membership drawn from academia, industry, the public sector, and with international representation. The group is exploring issues around electronic voting to provide well-informed and authoritative evidence-based advice on this important topic.
Our initial focus is concerned with internet voting for statutory elections in the UK. We held two roundtable events in June to gather views on this subject, and we now invite individuals and organisations to submit their own evidence by providing responses to the questions outlined in this short survey.
This call for evidence is open until 16.00 on Tuesday 20 August 2019.
Suggested background reading
<!—Lead forensics script -->