Start of main content
Webinar recap: internet voting – do the challenges outweigh the benefits?
Published: Tue 11 May 2021
On 6 May 2021 we hosted a webinar discussing the issues surrounding internet voting.
We examined real case studies to show different sides of the discussion and reflected on the ability and preparedness of the UK in holding online elections.
The webinar included presentations, a discussion, and an opportunity for attendees to ask questions.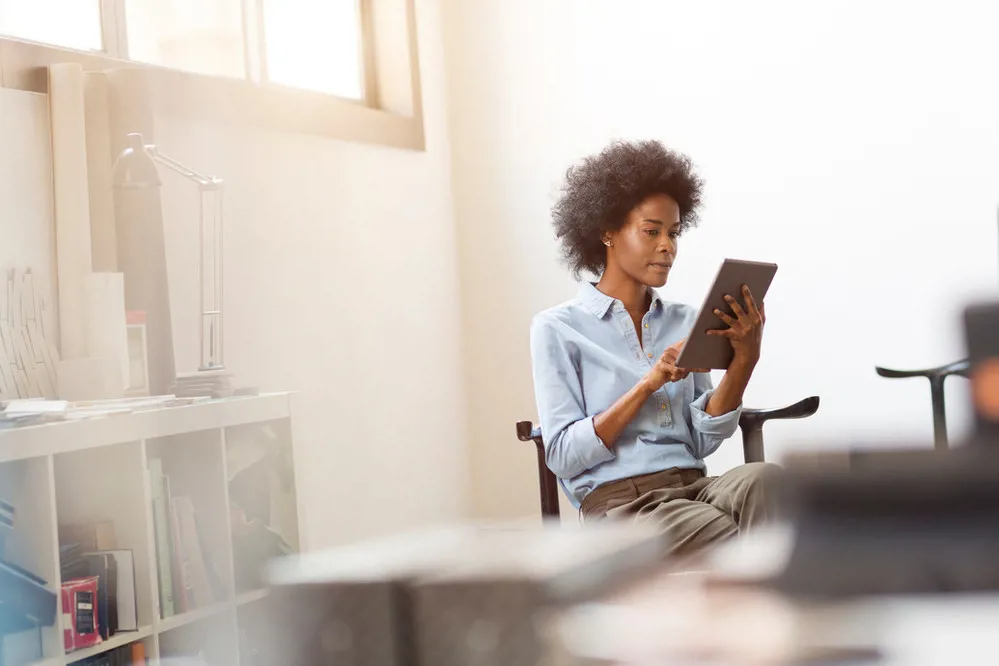 We examined:
The benefits and challenges surrounding internet voting in the UK.
Issues surrounding accessibility.
The effectiveness of internet voting and potential impact in the UK.
The experiences of online voting in elections.
Cybersecurity issues and accountability of internet elections.
The future of voting.
You can also read our report, Internet voting in the UK, that discusses the technical and societal issues that will need to be addressed if the UK wishes to move towards an online electoral system in the future. We urge you to register to watch the full recording to learn more on this topic and hear from experts.
Event Recap
The webinar was chaired by Steve Schneider who began the event by welcoming the attendees and panellists. The question of internet voting is raised on a regular basis and even more so on 6 May 2021, with voters in Scotland, Wales and England voting in a range of different elections, including for devolved Parliamentary elections, Police and Crime Commissioner elections,  local elections and a Parliamentary by-election in Hartlepool. Steve began by asking all the speakers their thoughts on whether the challenges of internet voting outweigh the benefits.
Sven Heiberg began by using Estonia's online voting system as a case study. In Estonia they are approaching their 12th election with online voting. Online voting is well and vastly used and one of the several voting methods available to support the accessibility and availability of elections. With that said, Sven did share that online voting does come with challenges. With any voting method there is an inherit conflict between credibility and transparency and we need full assurance in the integrity of a voting result. The system that is used in Estonia today is significantly different from the one they started with. Changes were made to improve the system. Overall, Sven stressed that online voting does have benefits but to gain these benefits without giving away election security, we must continue researching this topic.
Poorvi L. Vora discussed the number of open problems that need to be solved before we can use internet voting in elections that require secret ballots. Any small glitches or issues with an internet voting system will remove voter assurance and acceptance of any system. We need a voting system that is greater than a banking system, for example. We are often asked, if we can bank online, why can't we vote online, and this is because there is a big difference in these scenarios. The vote needs to be anonymous yet provide evidence that the vote was provided by a voter. The security challenges are much harder to solve with internet voting than with online banking. It is also important to note that internet voting is not the only solution to accessibility issues. Postal voting can be mailed to remote locations. Poorvi concluded by saying that an internet voting system is not secure yet to be used.
Nick Hatton looked at accessibility and secrecy and how they complement one another when it comes to online voting. Most voters who are visually impaired in the UK still need assistance from someone else to vote. Though there are current accessibility measures such as brail voting devices, there is also a demand for change. Australia, for example, had a demand to provide a solution to allow the blind and partially sighted community to vote in secrecy and without supervision. In response they provided the iVote voting system that allowed voters to vote using an online and telephone system. Nick concluded in saying that by improving accessibility, the right to vote in secrecy has been protected and has significant benefits.
Lastly, Michael Wordingham shared that in a recent survey less than half of blind people are satisfied with the current voting system. The element of independence in voting is crucial and needed. Unfortunately, Michael experienced technical issues and was not able to finish his presentation but joined again for the Q&A session.
During the Q&A session a variety of questions from the audience were answered by the panel. We looked at how we can ensure that voters trust can be gained in showing that a system is fair, possible methods to detect or stop voter intimidation, whether the push for internet voting should come from the national or local level election offices and more.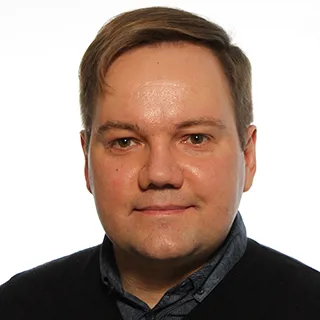 Sven Heiberg
Product Manager, Smartmatic-Cybernetica Centre of Excellence for Internet Voting OÜ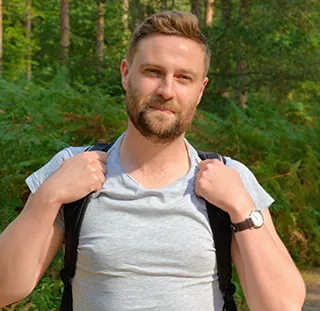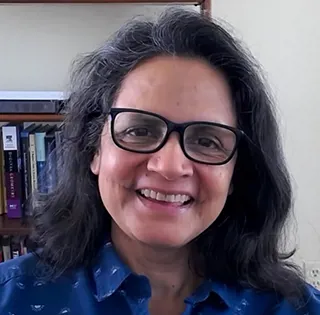 <!—Lead forensics script -->