Start of main content
Webinar recap: COVID-19: lessons learnt with an international lens
Published: Fri 31 Jul 2020
The COVID-19 pandemic has been a global problem, but governments have been tackling it in different ways. Although there has been some success in this, there have unfortunately been failures too. It is only by collecting data and sharing information that we can learn good practice in fighting epidemics.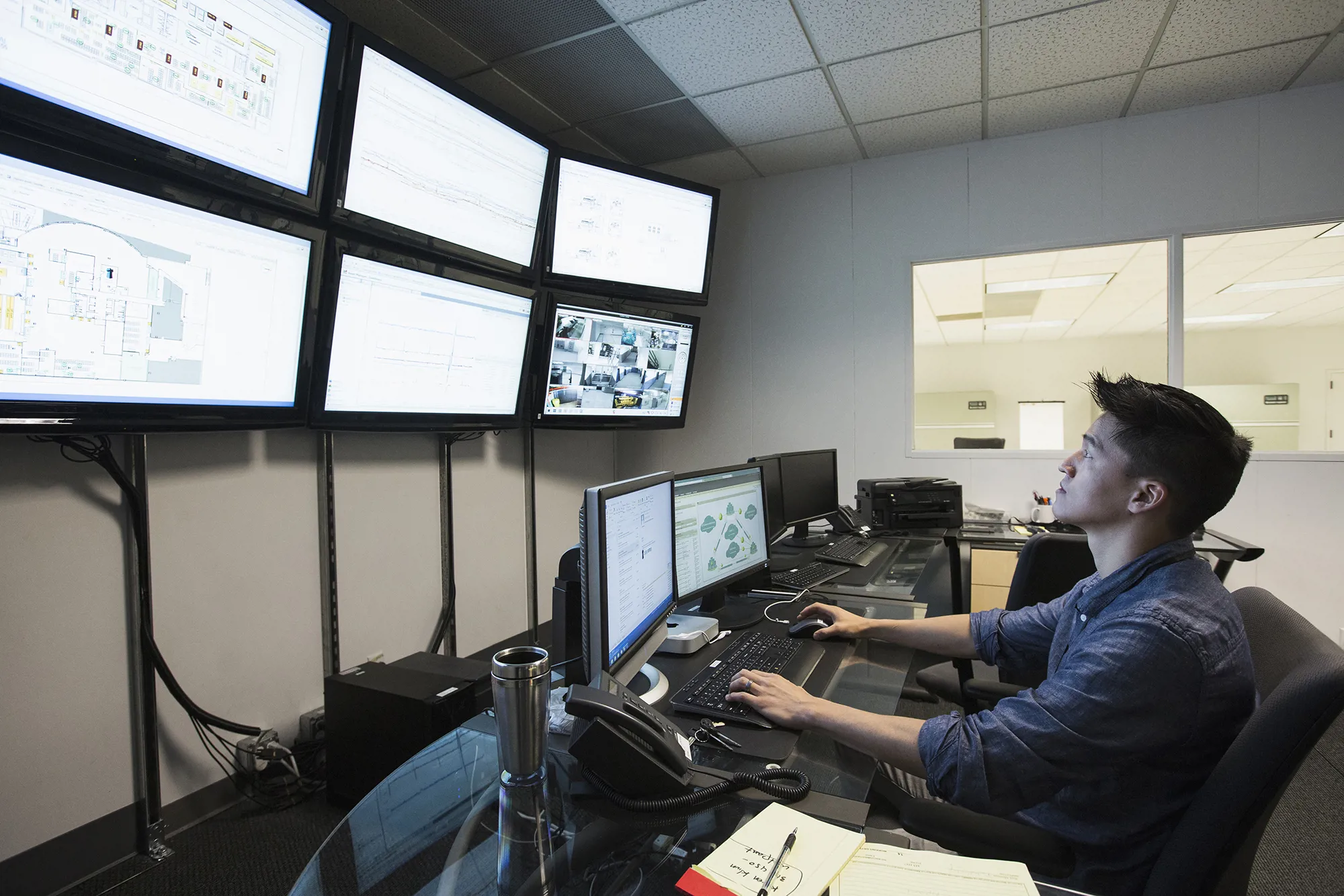 On 30 July, we held a webinar that looked at how digital technology has rapidly developed and its role in tackling the pandemic. We urge you to register to watch the full recording to learn more and keep involved in the conversation on COVID-19 and digital technology.
Event Recap
Vinnett Taylor chaired the event and began by introducing the panellists. She highlighted how the panel came from a wide range of backgrounds with different perspectives and opinions to offer. She noted that it is important for us to reflect on how governments across the world have reacted and responded to COVID-19, both negative and positive. Using what went well and what didn't, it will help us respond to crises in the future and set a foundation going forward. Most importantly, technology can't exist without people, it's a collaborative effort. Data and the way it is used remains a concern amongst all the speakers.
Dr Madeline Carr began by introducing how COVID-19 has impacted her work. Using digital tools to supplement teaching was a familiar concept but delivering a whole teaching program was a unique challenge. The student experience and engagement had changed which brought forth new opportunities as well as disadvantages.
With regards to research, similar changes were faced. Many research topics include the need for interviews, workshops and network groups which all came to a halt. However, digital technology allowed us to meet wider groups of people internationally. This introduced new concerns relating to cybersecurity and other human and organizational factors. The right to privacy and the right to know where our data is going shared and handled has become even more important. Not only are there technological disparities between capabilities, but there are also cultural and societal differences as to what is perceived as appropriate and inappropriate. We must understand that different communities have different standpoints and views. If people don't feel confident and safe, then the usage of technology is jeopardized.
Dr Olawale Ismail shared his insights on what is currently happening in Africa. He highlighted that the situation is very different from Europe but the response to COVID-19 is evolving. As a continent, using the lessons learnt from dealing with Ebola had really helped them navigate through this pandemic. COVID-19 has sharpened their access to digital technology. The data that was collected allowed them to share experiences across all of Africa as it was publicly made available. Airports were shut down before the national lockdown which allowed them to track down those who had travelled and find the source before it spread.
He also highlighted the positive reaction that came from citizens, as they played a large role in creating awareness of the situation and not necessarily waiting for the government to set restrictions. Citizens were generating valuable information and taking precautionary measures from the beginning, highlighting the sense of community.
Dr Catalina Lopez-Correa shared her experiences from two different countries, Canada and Colombia. The digital transformation that we are seeing with new services, marketing tools and even restaurants, is rapid and helping businesses survive and grow. We are all facing similar challenges, but some communities are struggling with basic necessities as well, making their situation even more difficult. Canada has a strong healthcare system which is very different from Colombia, where the growth of new cases to continues.
She provided examples of what we can do with the data that we are collecting to better understand where the virus is coming from. When we can understand what's in our genes that make some more susceptible than others, we will be able to better support the needs of each other. Using DNA data in a digital way, we can identify those who may be at risk and take precautionary measures sooner.
Get Involved
Through Sli.do, there were a variety of questions that were asked by attendees. We, unfortunately, did not have the time to answer all questions but have noted the most popular ones below. 
In Australia, we have the COVIDSafe app which was developed to track virus spreading. However, it was not going well. How is your experience with tracking tools?
Why are we developing our own mobile tracking app when there are others working in other countries?
Is privacy concerns an obstacle in terms of facilitating the analysis and discussion to help fight COVID-19? And how can we overcome it?
We know the power and importance of sharing knowledge and urge you to get in contact with us if you have any thoughts or answers to these questions. To express your interest, please email your responses to policy@theiet.org with the subject line: COVID-19 and Digital Technology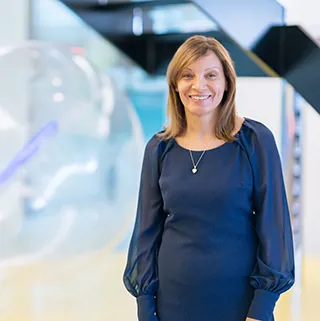 Vinnett Taylor
Independent Technology Consultant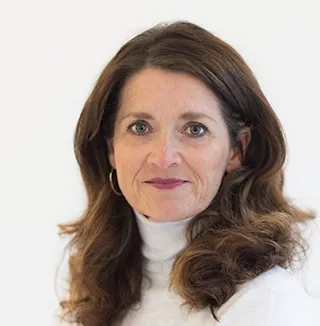 Dr Madeline Carr
Professor, University College London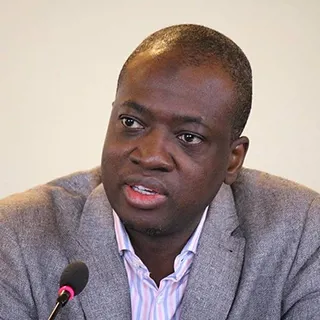 Dr Olawale Ismail
Senior Research Fellow, Kings College London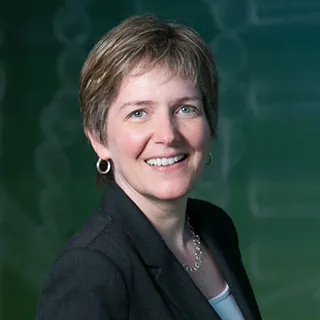 Dr Catalina Lopez-Correa
Executive Director, CanCOGen

<!—Lead forensics script -->