Start of main content
Webinar recap: COVID-19: a turning point for technology
Published: Mon 6 Jul 2020
COVID-19 has changed our relationship with technology and made our lives increasingly digital. There are positives and disadvantages to living in an increasingly digitalised world, including real questions surrounding work setups, cybersecurity and rebuilding the economy.
On Tuesday 30 June 2020, we hosted the webinar COVID-19: A Turning Point for Technology, bringing together fellow experts from industry and academia to begin the conversation. We were joined by over 350 attendees.
We urge you to register to watch the full recording to learn more and keep involved in the conversation on the use of technology during COVID-19.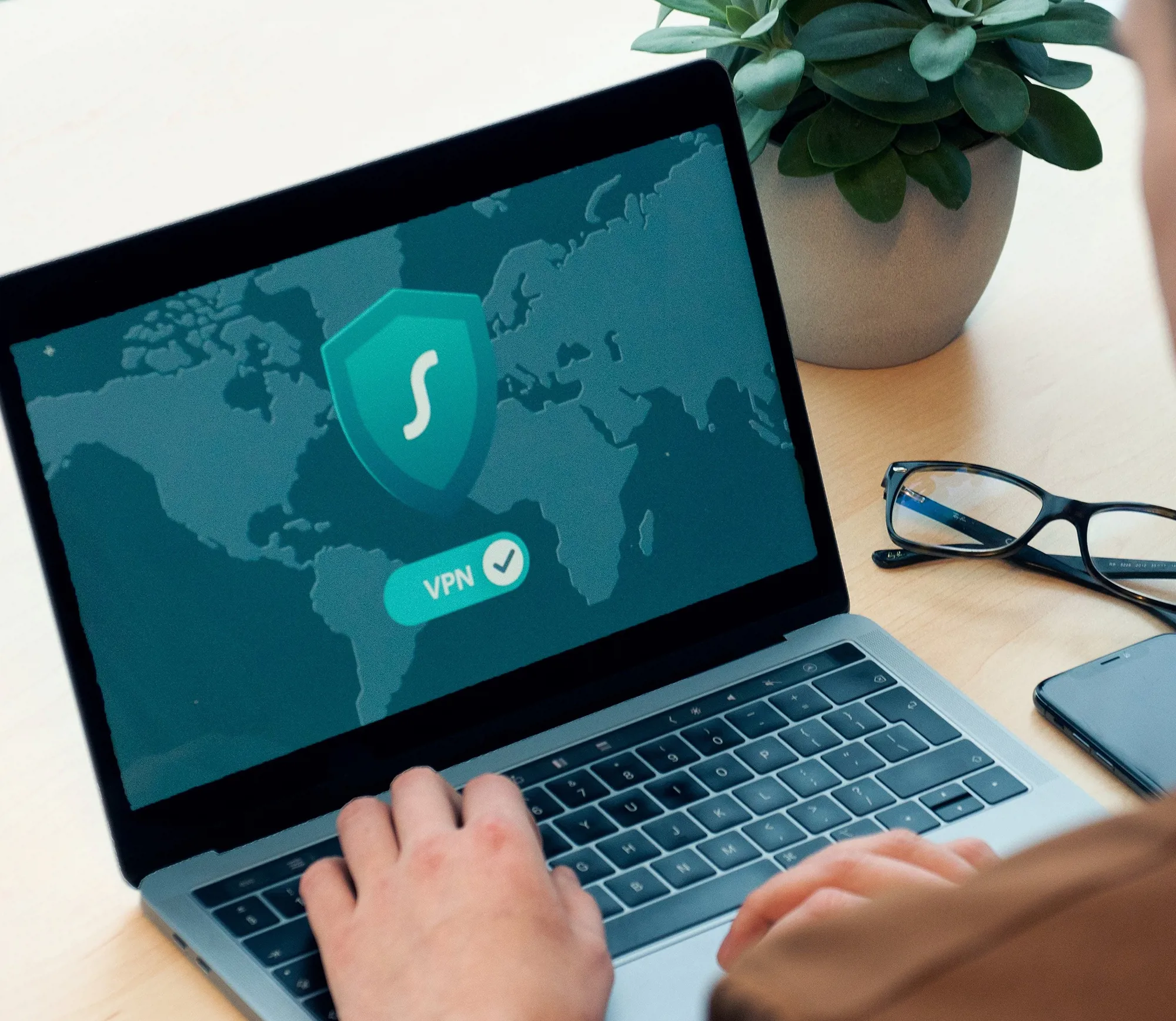 Event Recap
The webinar was chaired by Dickon Ross, Editor of E&T Magazine. He kicked off the event by welcoming the speakers and attendees. He noted how the lockdown has changed our way of life and began by asking the question: What technologies would remain after the pandemic has ended?
Dame Wendy Hall reflected how too many Zoom calls can become tiring and said it is difficult to be disciplined to look at the screen all day. However, she also noted that it is "amazing" that we have the technology to do this and it has allowed us to stay in communication for support from friends and to work with colleagues. She stressed the importance of making sure working patterns are observed.
Leonie Tanczer discussed potential abuse through lockdown and concerns going forward. There has been a 66% increase in digital and phone support services compared to last year and as we move into a more increasingly digital world, this situation may become worse. More devices in the home can result in more avenues for perpetuators for harm and anxiety.
Nick Coleman discussed cybersecurity and the need to practice for attacks. Businesses need to be prepared for attacks and decide what their dependencies are. There can be issues if employees cannot log in to their software or access webinars, room booking or other online portals. As we become increasingly digital, the need for cybersecurity awareness will become even more important.
Dr Cathy Mulligan highlighted the importance of digitising services which make it easier for residents of any country. She shared her experiences of digitalisation in Sweden and stated that technology infrastructure is as important in the UK as road and rail.
Get Involved
Through Sli.do, there were a variety of questions that were asked by attendees but we, unfortunately, did not have the time to answer all questions but have noted the most popular ones below. 
How can the app reach those who might not have a smartphone (e.g. older generation, vulnerable population, some without a phone or older model, etc?)
COVID-19 spread worldwide from a single country so it is really important that tracing apps warn other countries if an infected carrier visited that country
What proportion of the population are owners of devices capable of running the tracking app?
Should there be an option to turn off the app when you are wearing PPE that would reduce possible transmission? If so, how could you certify good PPE use?
Why can't we just use the Apple or Google contact tracing apps?
We know the power and importance of sharing knowledge has, and urge you to get in contact with us if you have any thoughts or answers to these questions. To express your interest, please email your responses to digital@theiet.org with the subject line: COVID-19 Contact Tracing Apps, by 31 July 2020.
Next Webinar: COVID-19: Lessons Learnt with an International Lens
The third webinar of the series, COVID-19: Lessons Learnt with an International Lens, will be hosted on 30th July. We will continue looking at how digital technology has kept our world connected, as well as resource sharing, AI sequences, remote-controlled robots, benefits and downsides of working from home, and environmental impacts.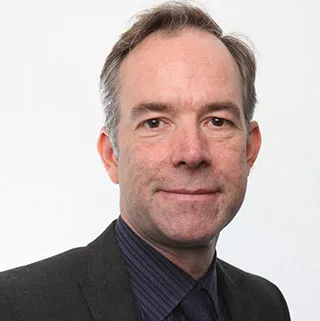 Dickon Ross
Editor-in-Chief, Engineering & Technology
Dr Cathy Mulligan
VP and Region CTO for North and West Europe, Fujitsu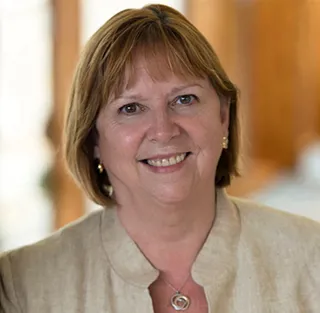 Dame Wendy Hall
Regius Professor of Computer Science, University of Southampton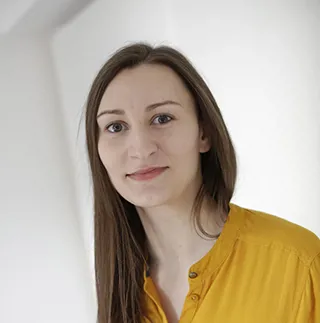 Dr Leonie Maria Tanczer
Lecturer, University College London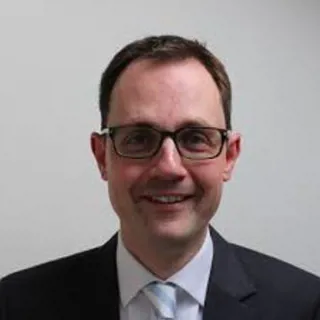 Nick Coleman
Global Cyber Security Risk Leader, IBM

<!—Lead forensics script -->