Start of main content
Webinar recap: 5G mobile networks and intellectual property rights: winner takes all?
Published: Wed 9 Dec 2020
Many people are becoming more aware of the capabilities of 5G in society, but it hasn't had mass rollout across the world yet.
5G mobile networks can, and will, become more prominent in the future – but there are still questions and concerns about who owns the intellectual property and how it will be used.
It is only by sharing information that we can learn good practice.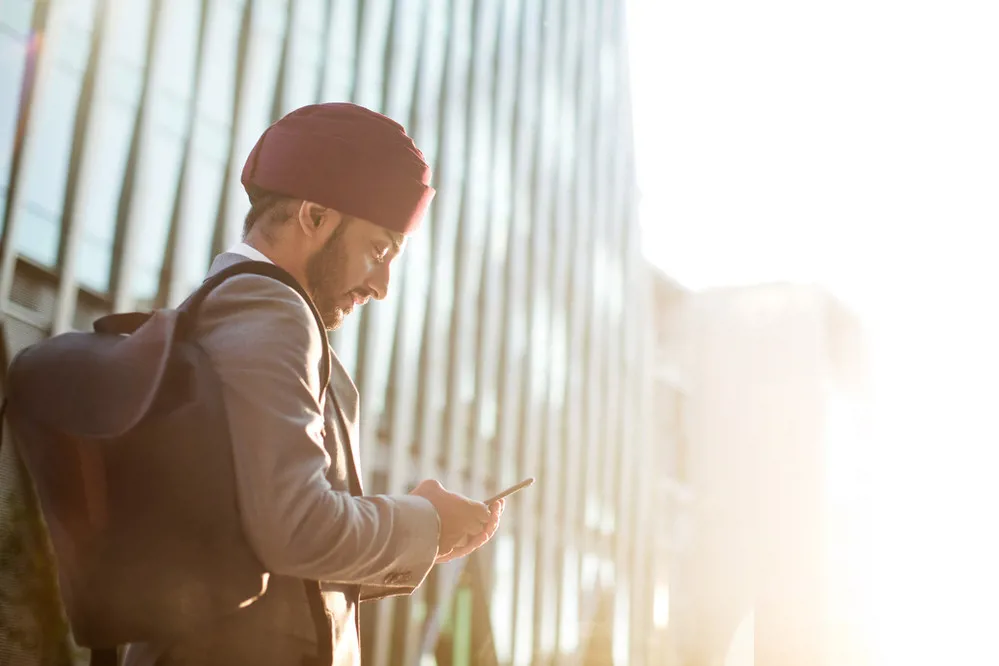 Event recap
Alessandro Hatami chaired the event and began by introducing the panellists. He asked whether property rights could help or stifle the growth of this new industry. He noted that the conversation would focus on 5G and its societal impact, as well as whether intellectual property would affect its development.
Sylvia Lu began by looking at those other generations of mobile networks, such as 3G and 4G, that have developed incrementally whereas 5G is more than an incremental improvement. She discussed cellular technology evolution, particularly in relation to 5G, where the technology is designed to increase mobile network capabilities. Sylvia particularly referenced how 5G will enable autonomous vehicles and other technological capabilities because of the advancements in cellular technology.
Dai Davies discussed the patent applications to use 5G technology. There are over 75,000 patents on 5G technology. Suppliers of 5G systems would collect much more data than ever before, in which there is little legislation to protect consumers. There is still a huge gap between technological capabilities and the legislative framework to protect everyone.
Adrian Howes added that 5G is a different standard of mobile connectivity, and not just about connecting through texts, SMS and other communications. 2G, 3G and 4G predominately connect people with technology such as humans with smart phones and computers, but 5G aims to enable technology to communicate with itself, such as autonomous vehicles and buildings. This will increase the amount of data that is being created and being collected.
Rubi Kaur stated that the standards bodies are trying to make sure patents can be used in this area. There are new players in this market, including software and hardware companies, which were not involved previously. She discussed, as an operator, they don't want to see winners but want to see partnerships and ecosystems working together on this venture. This will allow for competition and innovation. This ecosystem must be accessible, affordable and be inclusive for everyone to use the service.
Get Involved
Through Sli.do, there were a variety of questions that were asked by attendees. We, unfortunately, didn't have the time to answer all questions but have noted the most popular ones below. 
How do we get 5G to those who are being left behind? These are not only across the world but across the UK?
If someone builds products based on technologies they didn't invent, why shouldn't they be paying the inventors?
Do participant companies get involved in developing 5G standards steer towards their own undisclosed and unpublished patent applications?
We know the power and importance of sharing knowledge and urge you to get in contact with us if you have any thoughts or answers to these questions. To express your interest, please email your responses to policy@theiet.org with the subject line: 5G mobile networks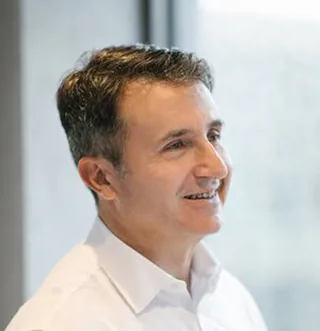 Alessandro Hatami
Founder,
The Pacemakers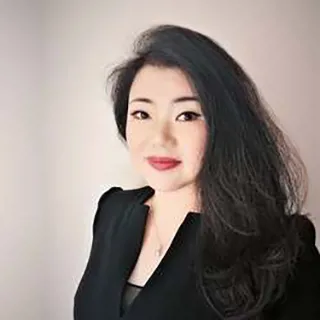 Sylvia Lu
Head of Technology Strategy
u-blox,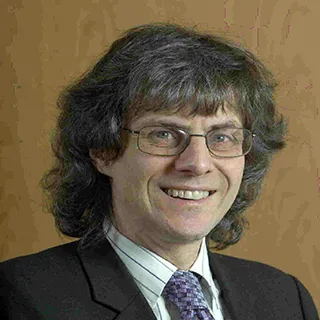 Dai Davis
Information Technology Lawyer,
Percy Crow Davis & Co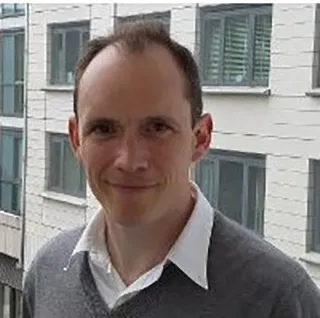 Adrian Howes
Head of IP and Standards,
Nokia IP Policy Group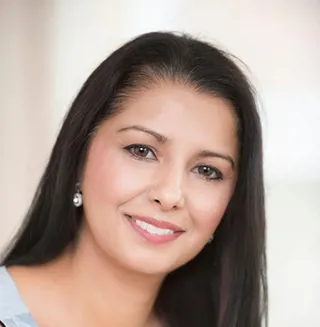 Rubi Kaur
Senior Solutions Architect,
Vodafone Group

<!—Lead forensics script -->