Webinar Recap: COVID-19 and Tracing Apps – Where will this end?
Published: Wed 10 Jun 2020
On 28 May 2020, the Digital sector hosted its first webinar of a series to discuss digital technology in a time of COVID-19. The webinar explored the advantages and disadvantages of COVID-19 tracing apps, centralised apps and decentralised and public trust in providing personal data to this technology.
The webinar was hosted by Dickon Ross, Editor-In-Chief from E&T Magazine. Dickon Ross kicked off the event by welcoming the speakers and attendees. He noted that the event was an important discussion on how effective COVID-19 tracing apps would be in fighting the virus and raised the issue of public trust and data security.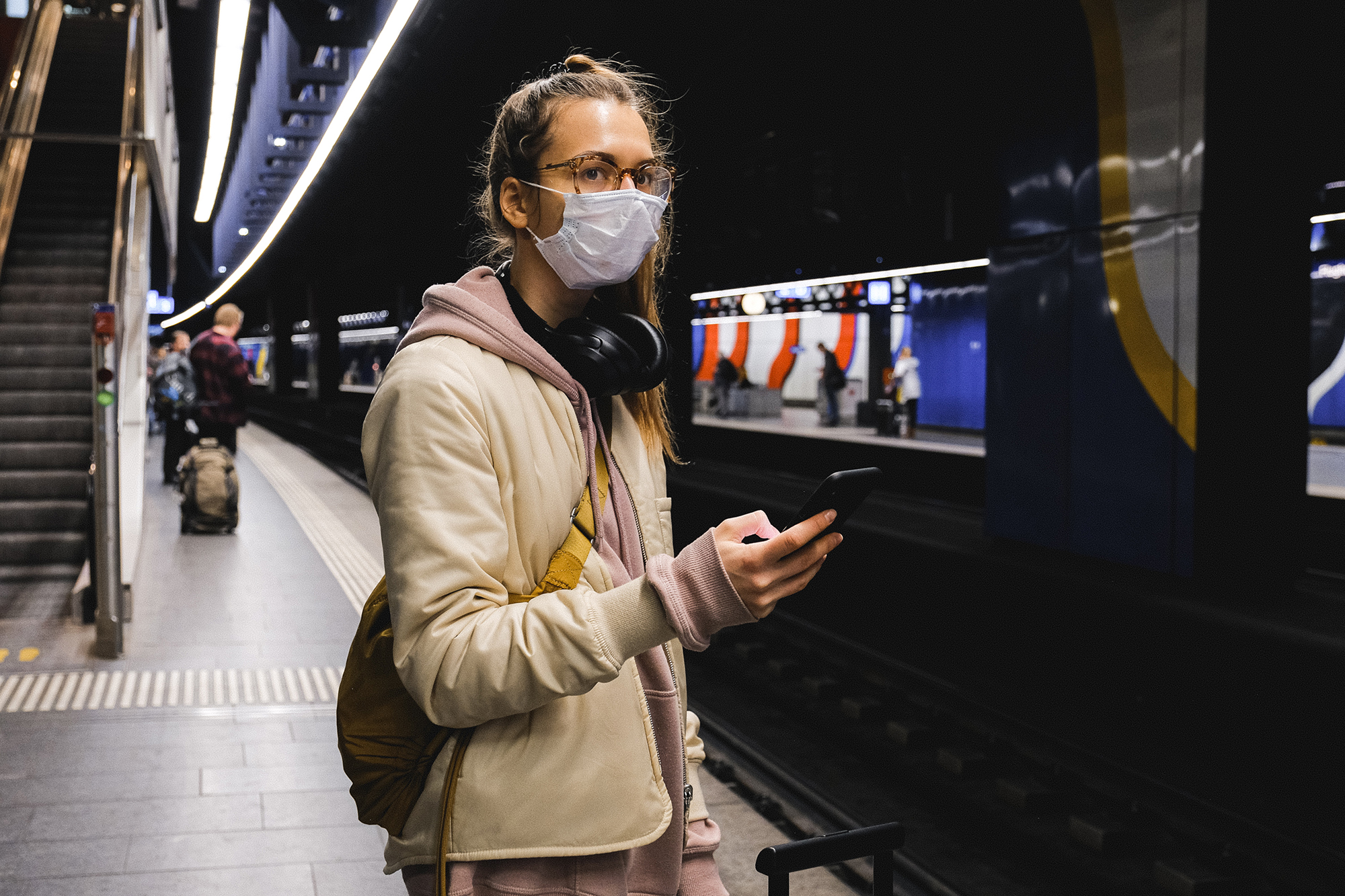 Dr Michael Veale said that using a centralised data app will give away personal data of themselves and others they have been in contact with, which is complex from a data security and consent perspective. He also said that cyberattacks on the technology could be plentiful as people could try and find the location of celebrities or other public figures. It also becomes difficult to compare and conflate apps with overseas travellers.
Ivana Bartoletti reinforced the point that the framing of the app had been bad for public trust. She stated that the app was being introduced at a time of lowering COVID deaths and relaxation in UK policy, which may make the public question the need for the app, which could reduce uptake.
Professor Johannes Abeler made the international comparison using a survey data from the UK, France, Germany, Italy and the US. He said most people cited privacy as a concern, but that they would install the app anyway, suggesting privacy would not necessarily stop people downloading the app.
Steve Clark said that data through the app at this point is anonymous and may protect yourself and your community from a potentially deadly disease making it little problem. However, having population-wide data in a centralised system could be different.
We urge you to watch the full recording to see the responses, learn more and keep involved in the conversation on digital trust.
Poll Results
During the webinar, we asked audiences to participate in our poll that asked their views and concerns on contact tracing apps. A total of 80 audiences participated. We asked them 5 questions:
Do you think the NHS contact tracing app (or equivalent) will be an effective tool in containing COVID-19?
When the NHS contact tracing app (or equivalent) becomes available, will you download it?
What would be your main reason for installing the app?
What might concern you about downloading the app?
Which architecture would you favour in implementation of a contact tracing app?
Get Involved
Through Sli.do, there were a variety of questions that were asked by attendees but we, unfortunately, did not have the time to answer all questions but have noted the most popular ones below. 
How can the app reach those who might not have a smartphone (e.g. older generation, vulnerable population, some without a phone or older model, etc?)
COVID-19 spread worldwide from a single country so it is really important that tracing apps warn other countries if an infected carrier visited that country
What proportion of the population are owners of devices capable of running the tracking app?
Should there be an option to turn off the app when you are wearing PPE that would reduce possible transmission? If so, how could you certify good PPE use?
Why can't we just use the Apple or Google contact tracing apps?
We know the power and importance of sharing knowledge has, and urge you to get in contact with us if you have any thoughts or answers to these questions. To express your interest, please email your responses to digital@theiet.org with the subject line: COVID-19 Contact Tracing Apps, by 31 July 2020.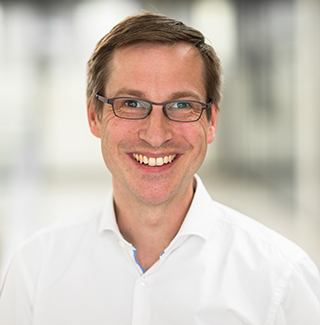 Professor Johannes Abeler
Associate Professor, Department of Economics, University of Oxford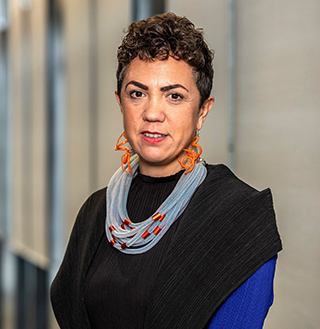 Ivana Bartoletti
Privacy and digital ethics expert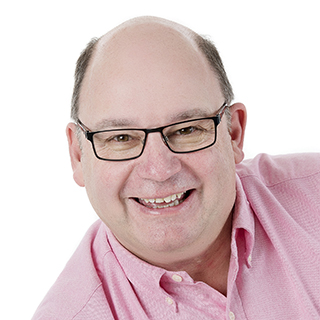 Steve Clark
Director at Clark Associates, Isle of Wight Ltd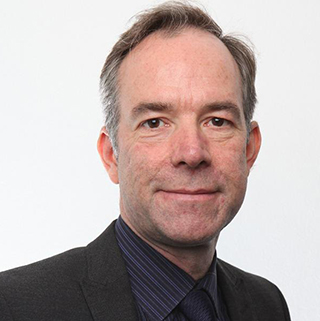 Dickon Ross
Editor-in-Chief, Engineering & Technology magazine, The IET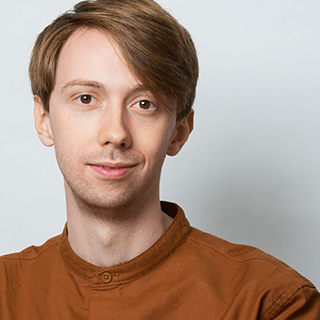 Dr Michael Veale
Lecturer in Digital Rights and Regulation