Start of main content
Join our Design and Manufacturing Working Groups – expert volunteers needed
Published: Mon 31 Jan 2022
Our panels bring together IET members with fellow engineering practitioners from industry, academia, and professionals from disciplines beyond engineering.
Working together, they contribute their insight and expertise and collaborate to create thought leadership, understanding and input to policymakers around key issues.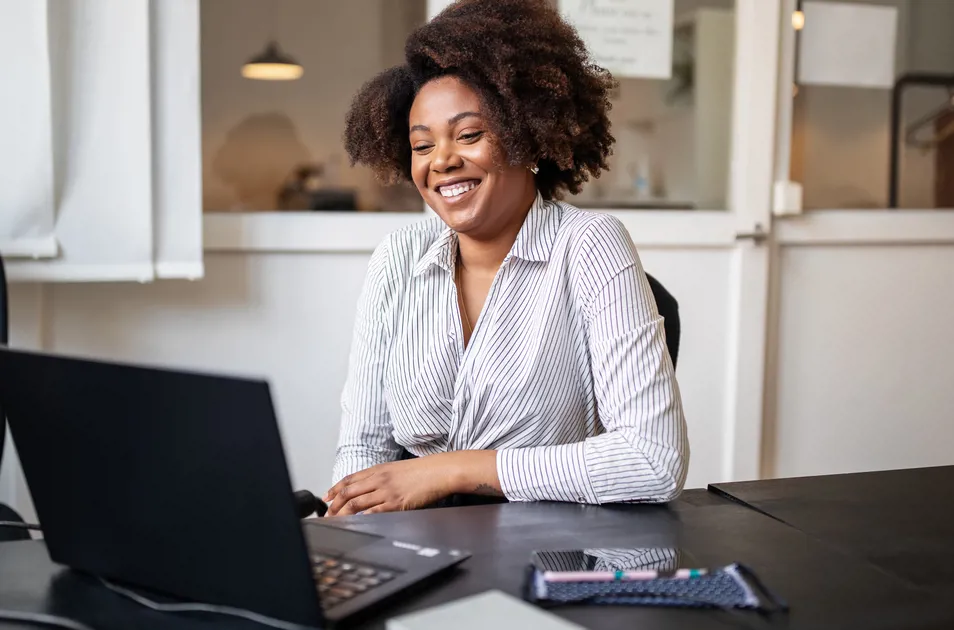 So many of the things we use in our daily lives are made for us. Manufacturing generates wealth and global connections, yet it also consumes precious resources and contributes to global warming.
As countries face up to their net zero commitments, manufacturing engineers have a vital role to play.
To improve the efficiency and sustainability of factory operations, to reduce harmful impacts on the environment, and to meet the needs of a growing global population, urgent action is needed now.
Want to shape government and industry views on key topics within design and manufacturing? We are the IET, where dynamic minds come together to craft points of view and positions for the more than 155,000 strong engineering and technology community on these issues.
On the Design and Manufacturing Panel at the IET, current topics include:
Manufacturing digital net zero – united action on digital and sustainability.
Creating a Vision for Manufacturing 2040.
Horizontal Innovation™.
Design is everything.
The future manufacturing engineer.
Do you have an interest or expertise in any of these manufacturing topics? Would you be interested in joining a working group to help the IET champion one of these topics?

If you have experience, energy and want to join others to help shape the future of the profession, this is the perfect opportunity for you. We are keen to hear from diverse backgrounds and emerging stars – whether that's you or a colleague.

We also have a few open spots on our main Panel which meets 2-3 times a year. These are volunteer positions so are not remunerated. Join us and make a difference.

For more information about the role please download the PDF role description below.

To apply (or nominate someone) for this volunteering role, please send us an email expressing your interest, together with a copy of your CV and or link to your online profile e.g. LinkedIn to policy@theiet.org.

<!—Lead forensics script -->