Top 5 2020 Design & Manufacturing highlights
Published: Thu 26 Nov 2020
Against the backdrop of significant global shocks, it has been a significant year for engineering and engineers.
Our Design & Manufacturing sector has worked hard to inspire, inform and influence everyone throughout the year.
Tackling COVID-19, climate change and sustainable manufacturing have been some of our priorities.
To celebrate our efforts and accomplishments, we've put together our top 5 achievements of 2020.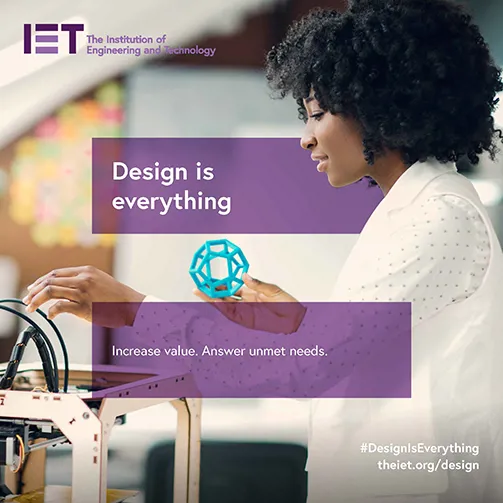 Design is everything
To celebrate the role and importance of design in industry and society, we've launched a new online Design Hub and invite your active involvement! The Hub showcases responses from engineers on what 'Design is everything' means to them, together with some exemplars of good design, and more! What's your view? Find out how you can get involved and share ideas.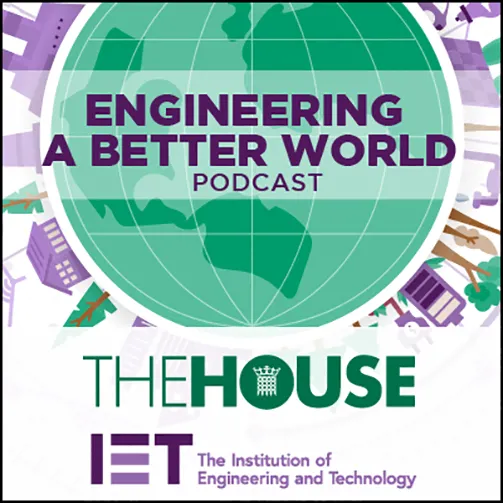 Podcast: how can we enhance manufacturing productivity?
Engineering a Better World is a new podcast series from the IET and the House magazine. In the second episode, we spoke to BEIS Minister Nadhim Zahawi, Darren Jones MP, BEIS Select Committee Chair, and the IET's Manufacturing Policy Panel Member, Professor Steve Evans. This episode covers the impact of innovation in the manufacturing sector.
In conversation with Marcus Burton MBE
We spoke with IET Achievement Award winner Marcus Burton MBE about how his company Yamazaki Mazak is helping manufacturers across the globe to improve productivity, and his ambitions for the on-going UK Made Smarter Review. Marcus is passionate about manufacturing, a champion of Made Smarter and a strong advocate of manufacturing productivity improvement through investment in technology.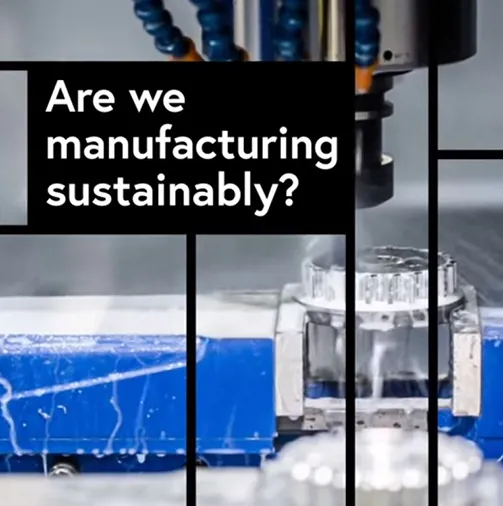 Design and Manufacturing EngShorts
Our EngShorts cover important challenges that impact our lives. As part of our aim to inspire, inform and influence, we have developed a new public-focused social media video campaign that highlights the role of engineering in addressing important societal challenges. This year we looked at whether we're manufacturing sustainably. Is design everything, and more?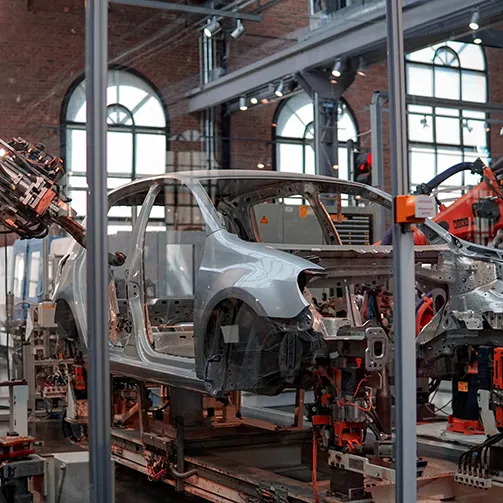 APMG webinar on building resilience in UK manufacturing

In July 2020, the APMG brought together a distinguished panel of expert voices from across the industry for a webinar. The panel discussed what is needed for the manufacturing sector needs to ensure that it can drive the country through the COVID-19 recovery. Paul Calver, IET Manufacturing Policy Panel member and global strategy specialist presented on supply resilience in a global economy.

<!—Lead forensics script -->