Start of main content
Why doing more with less won't cost the earth – it'll save it
Published: Mon 15 Jul 2019
Remember that new sofa you bought when you'd had a rough week at work? How about the jeans you immediately replaced when you split a seam? Did buying new items in those situations help you – like, really help? Perhaps it did.
But equally, perhaps your old sofa is still cluttering up your garage because there wasn't really anything wrong with it – and those ripped jeans are clogging up your closet when you could actually have repaired them.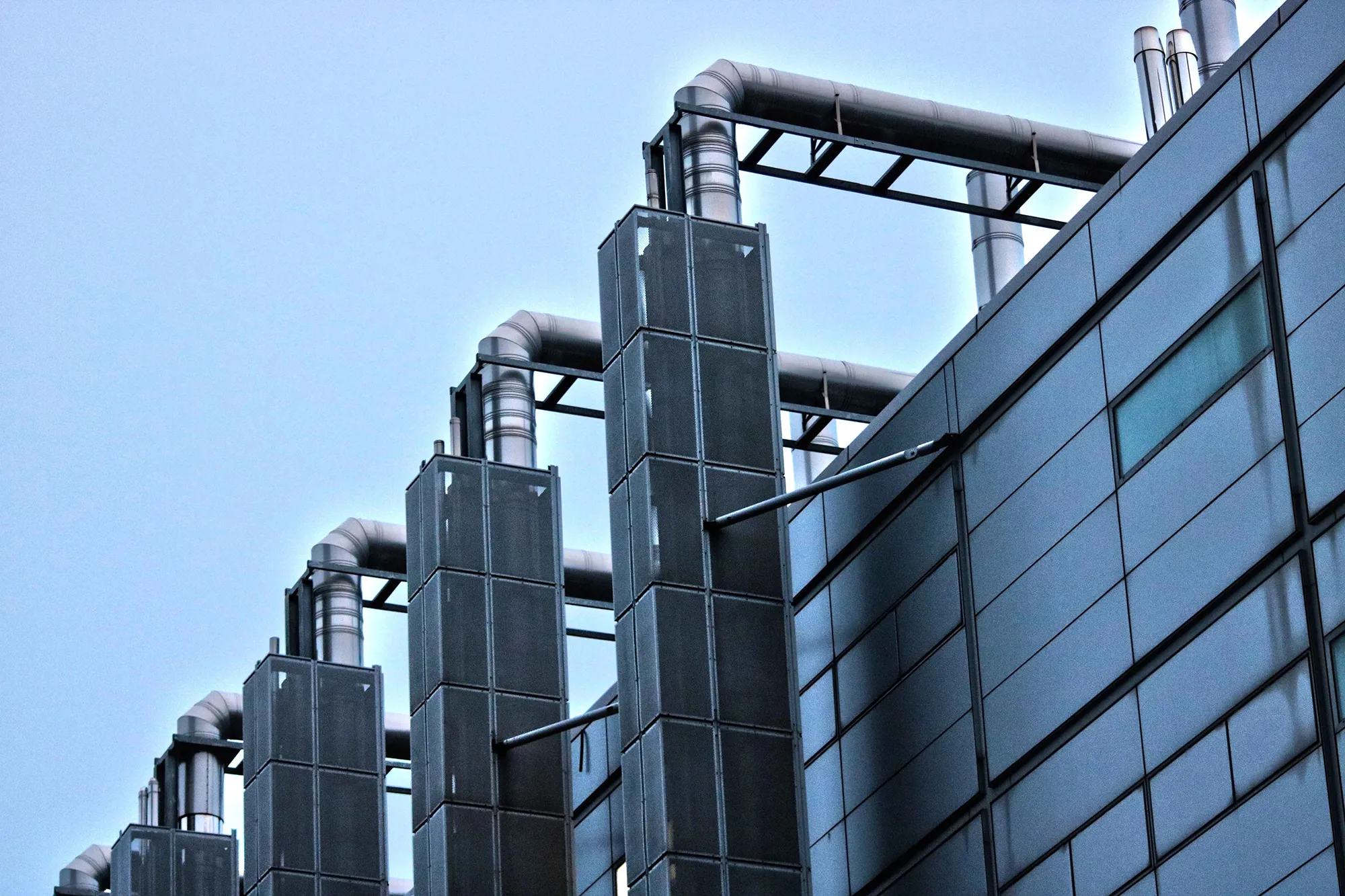 Sound familiar? It's no secret that reducing the amount of 'stuff' we use day today is a good idea. The more material items in which we invest our time and money, the more cluttered our physical and mental spaces – not to mention the lighter our wallets become and the more damage is done to the planet.
The cons are obvious – and the dearth of pros speaks volumes.
Out of sight, out of mind
The harm our habits as consumers do to the world in which we're raising our children and grandchildren has until fairly recently, been eerily easy to ignore. It's all too simple to believe that we're set in our ways; that we don't know any different; that we're too busy to change.
Recent media focus on our current state of climate emergency – in the form of Blue Planet, Extinction Rebellion, the IPCC's most recent report and virtually every word spoken by David Attenborough – has certainly helped to prize the hands of the public from their ears.
From plastic bag charges in shops and metal straws in restaurants to packaging-free supermarket trials – a shift in consumer behaviour has begun. It might not solve the problem entirely – but it's an important step forward.
We've made it personal – now let's make it professional
As far as resource efficiency improvements in our personal lives are concerned, so far so good. So how about changes at the company level?
It is a truth universally acknowledged that personal matters shouldn't bleed into a work environment – unless that personal matter is a concern for the future of the planet. That's personal. It's also universal – and it should spill into workplaces everywhere.
The IPCC has spoken loud and clear on the fact that we have 11 years to limit global warming to 1.5 degrees and avert climate disaster. Given that the manufacturing industry alone accounts for 36% of all CO2 emitted, there is serious work to do.
The good news? There's a significant silver lining for manufacturers. Improving resource efficiency – the use of energy, materials, waste and water – doesn't have to be an insurmountable hurdle. On the contrary; it is a massive and currently untapped opportunity. With resource efficiency improvements comes the opportunity to cut costs, improve competitiveness and boost productivity – and last but not least, to meet our increasingly urgent state of climate emergency head-on.
Plus, the cherry on factories' efficiently-produced cake is that such improvements don't burn a hole in manufacturers' pockets – success can be achieved without significant capital expenditure.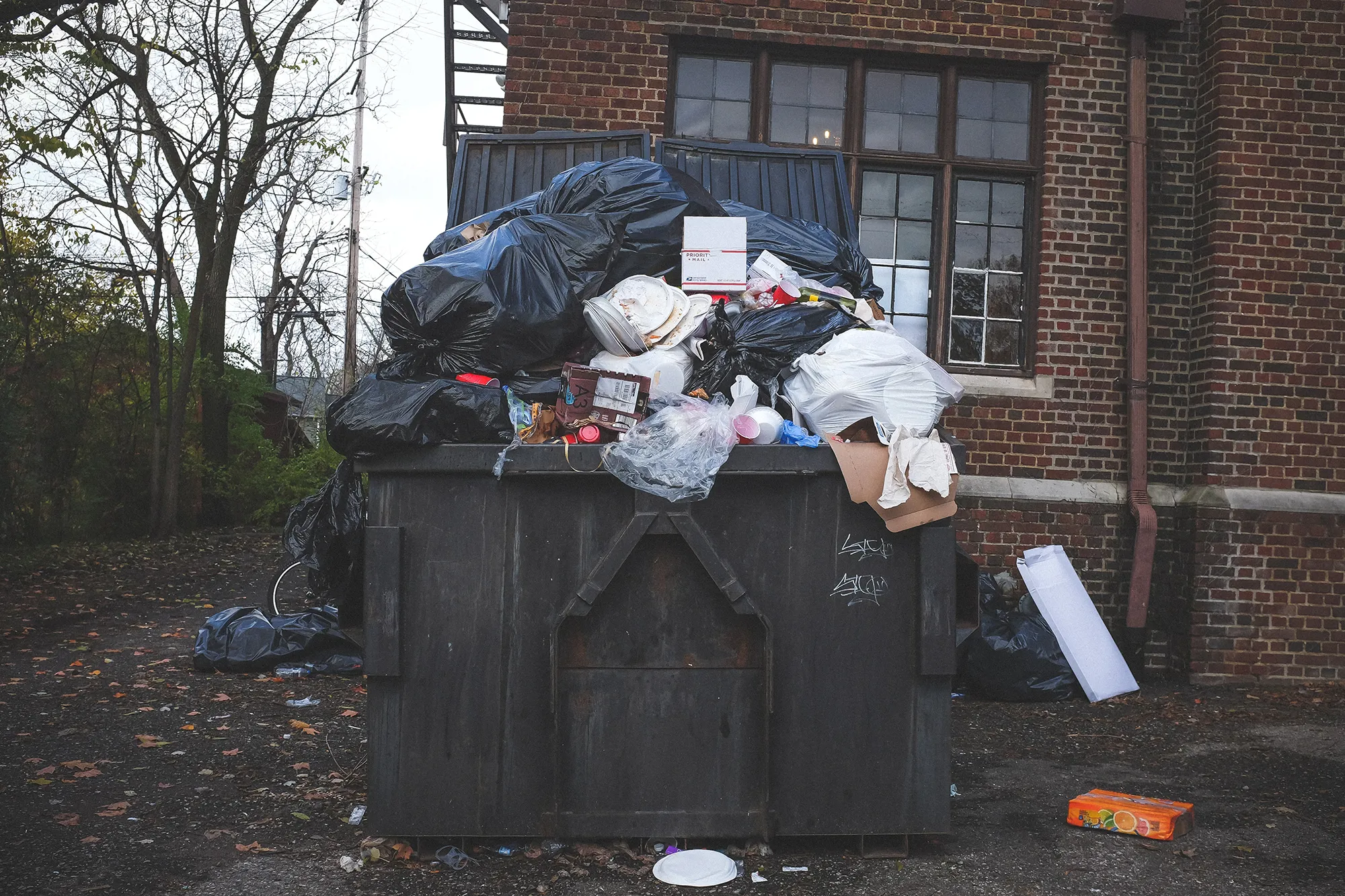 The convenient truth for manufacturers
Research from Cambridge University's Institute for Manufacturing (IfM) showed that on average, factories in the UK are only improving the efficiency of their resource use by 1% each year. Given that non-labour resources such as energy, water and waste can represent 50% or more of a factory's production costs, this figure shines a glaring spotlight on the inefficiency of UK manufacturing.
Energy costs are set to rise markedly between now and 2020, so manufacturers could see a 2% increase in production costs from energy alone. Add to this fluctuation in the cost of materials and the increasing costs of water and waste management and a large number of manufacturers could hit real trouble.
There is hope, however. This situation can change. IfM's investigations show that best-in-class manufacturers improve their resource efficiency at around 7% year-on-year, giving them a 26% resource efficiency advantage over their peers every five years. Over the course of a decade, manufacturers could cut their resource intensity by a staggering 50%. If the average UK manufacturer achieved this, they could boost their profitability by 12% per annum – and the country as a whole could save £10bn. Let that sink in.
Turning ambition into action
Once those figures have sunk in, know that the reality gets better. If the benefits of improved resource efficiency are a silver lining for manufacturers, there's also a gold lining: the solutions exist to make these benefits a reality – and some of the world's leading manufacturers are proving that they work.
One of these solutions is the Bee. A cloud-based software tool, the Bee makes it simpler for manufacturers to accelerate the progress of their existing resource efficiency programmes. So far so good – but how?
Let's take a step back and look at the facts. While best-in-class manufacturers are improving their resource efficiency at a rate of 7% per year, the industry average is a mere 1%. Why? Take extremely busy companies with huge numbers of competing priorities, add difficulty in managing performance variation between sites and a lack of knowledge and tools to help, and you get slow progress on environmental goals and numerous missed opportunities for cost-saving.
Enter the Bee – the tool designed to make resource efficiency improvements simple and achievable for all manufacturers. From best practice action lists to fill companies' knowledge gaps and change management features to tackle employee engagement head-on, to multi-site dashboard reporting which increases the visibility and recognition of progress, the Bee helps manufacturers to smash hurdle after hurdle.
Companies such as Stanley Black & Decker, AB Connect and Interface are leading the charge on doing more with less by setting and working towards ambitious sustainability targets, using the simplicity and clarity of the Bee to turbo-charge their operations.
"The Bee enables us to connect with peers in other organisations, share best practice internally and see a clear ROI linked to cost. It's a simple tool that's easily understood by everyone and it's proving invaluable to our sites.
The metrics available in the Bee allow us to see what actions are in the pipeline, what actions have been closed, the reductions being made in carbon, energy, water and waste – and of course the return on investment connected with these areas." – Joe Adams, Corporate EHS Director and Stanley Black & Decker
The future of resource-efficient manufacturing is bright. Global leaders across the manufacturing industry are proving that the benefits of doing more with less are tangible, indisputable and diverse – costs are saved, productivity improves and the negative impact on our one and only planet is significantly reduced.
The best part? Any company can tap into these benefits. Simple, practical solutions exist – and it's not just that they don't cost they earth; they help to save it too.
This article was written by Emily Devine of Manufacture 2030, an organisation which is on a mission to make best-in-class resource efficiency simple and achievable for all manufacturers, halving resource use in global manufacturing by 2030.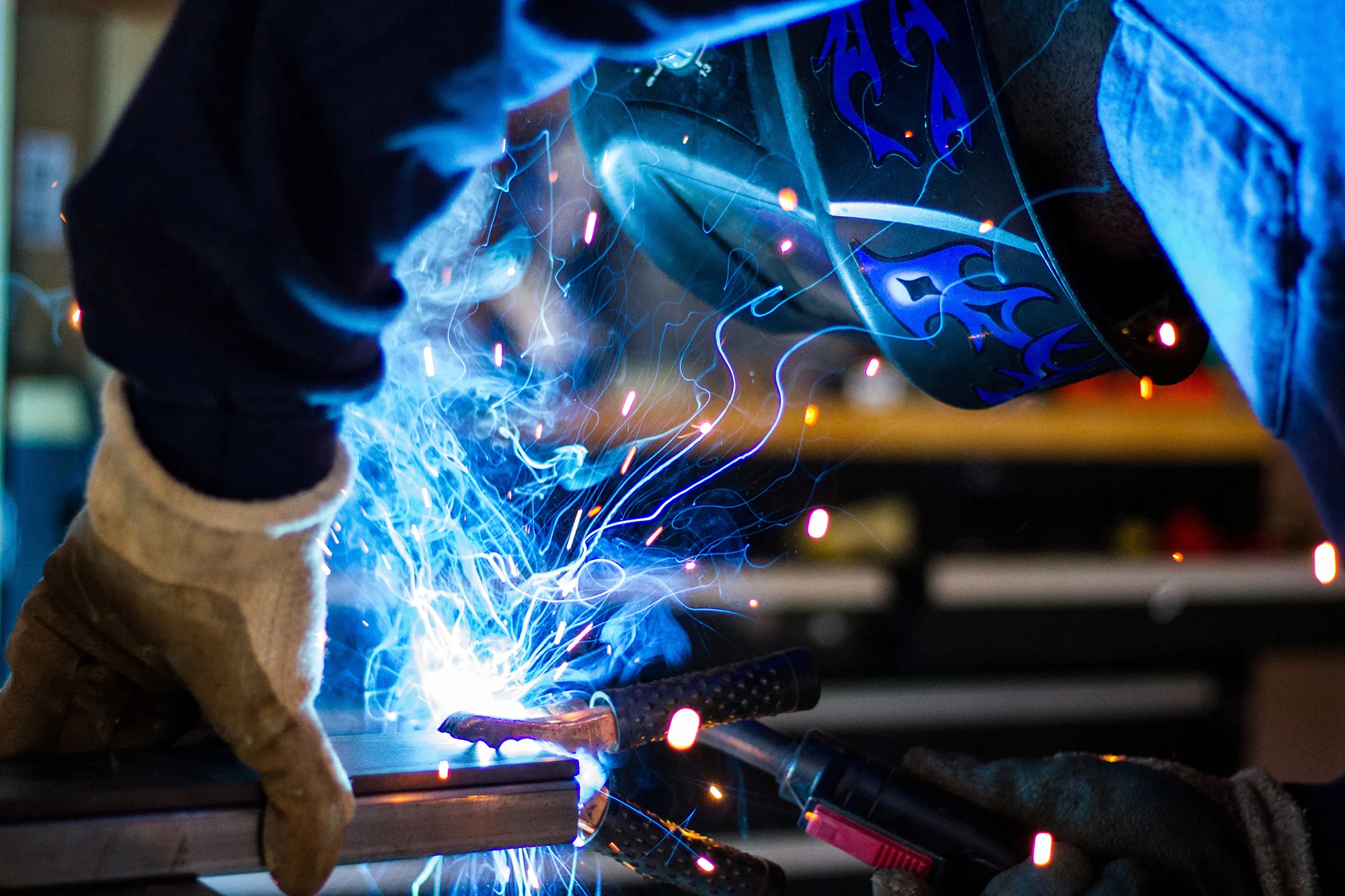 The IET's report 'Sustainable Manufacturing … the next steps' is an action plan for the post-Brexit UK and sets out 37 ambitious but achievable actions for government, industry, academia, membership organisations and others to deliver resource efficiency, creating significant financial, environmental and social impacts.

The report was produced by the IET's Design and Production Sector and Manufacturing Policy panels.

<!—Lead forensics script -->