Start of main content
Webinar recap: the future of manufacturing: improve your resilience with digital
Published: Mon 7 Jun 2021
Here in the UK, the Government is supporting business through its 'Build Back Better' initiative as industry leaders look to leap forward to recover lost ground.
Not all firms survived, yet some were able to up their production in face of increased demand during the pandemic.
There has never been a better time to apply engineering thought processes, techniques, and tools to building greater resilience across industry.
On 13 May 2021, we held a webinar to discuss how you can build a more resilient business with insights from a diverse set of perspectives.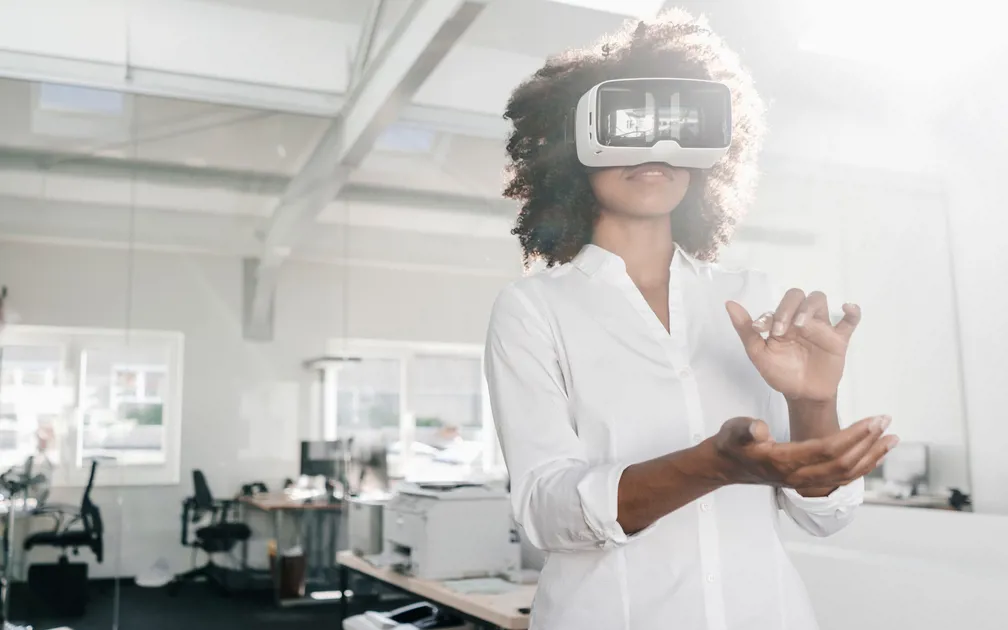 We looked at what it takes to become more resilient and how engineering solutions such as data, digital and other technologies play a part in providing greater certainty and flexibility to improve business resilience.
We urge you to register to watch the full recording to learn more on this topic and hear from experts.
Event Recap
The webinar was chaired by Paul Calver who began by introducing the speakers and the objective of the webinar - to analyse the impacts of Covid-19 on the manufacturing industry and how we can recover through digital transformation. Globalisation has brought many positives as well as challenges including the growth of inequality, environmental damage and financial crises. As a result, it is important that we focus on resilience. Local events can now rapidly spread into global shocks, such as Covid-19, the financial crisis and the floods in Thailand. By improving our resilience, we will be able to understand where these connected risks exist and see how we can mitigate them. He also discussed how adaptability, agility and digital technologies can help us become more resilient.   
Rik Irons-Mclean joined the discussion and shared what resilience means to him and the importance of empowering an intelligent industry. Manufacturing needs to be secure, resilient and sustainable to meet current and future needs. New businesses models and innovations with the help from digital systems can help us become more resilient. Rik emphasized that it's not just about implementing digital technologies but about enabling us to operate assets reliably and efficiently, transforming the workplace, creating more resilient supply chains, engaging with customers in new ways and creating innovative services.
Mandy Ridyard added that manufacturing has had both winners and losers because of the pandemic. As a result, it is important for us to ask ourselves how we can stay resilient when demands continuously keep changing. Mandy shared the resilience strategy at Produmax that has always been about increasing productivity, agility, digital capability, pipeline of talent, and the agility of their supply chains. This is done by reskilling, upskilling and increasing innovation adoption. There is a large chasm between business that adopt technology and those that don't. The faster that we can get businesses to adopt innovation, the faster our manufacturing base will become more resilient.
Clare Porter recognized that manufacturing has continued throughout Covid-19 and is fundamentally very resilient. We've seen the benefits around the world when a manufacturing industry is adaptable and resilient. A recent survey revealed that digitalization has enabled manufacturers to stay resilient and continue to be operational during Covid-19. In terms of challenges and what manufactures need to do to become more resilient, it is vital that they have a plan and are forward thinking. Digitalization will also play a significant role in moving the UK towards net zero. More companies need to invest in machinery, new assets, as well as training their workforce.
Dr Mukesh Kumar added that people think of resilience as a constant, but it must continue developing. Covid-19 has demonstrated that risks have been completely different in terms of demand and supply. For some companies, demand was reduced, for others it increased but they were not able meet that demand. In responding to Covid-19 the manufacturing sector was very reactive and now is the time to be proactive. We need to document the lessons and challenges and be able to prepare for any future disruptions. There are certain vulnerabilities that are unique to each company. If a company can manage these disruptions, then they can be successful in being resilient. Resilience can be many things and come in different forms.
During the Q&A session audiences were able to ask questions to the panel members and a discussion around what we've learnt from Covid-19 regarding manufacturing resilience began. The panel also discussed what makes a manufacturer more resilient, what the UK could do to support manufacturing resilience and how digital transformation can help improve it.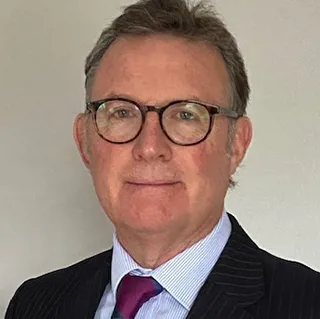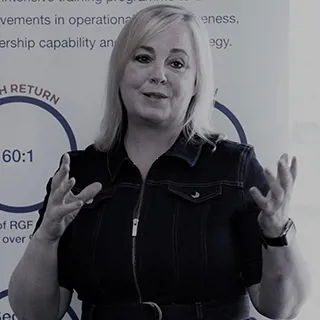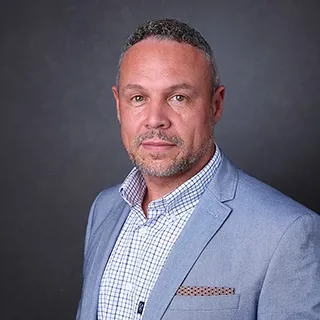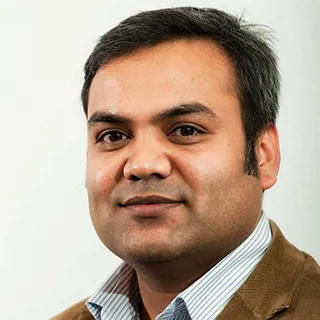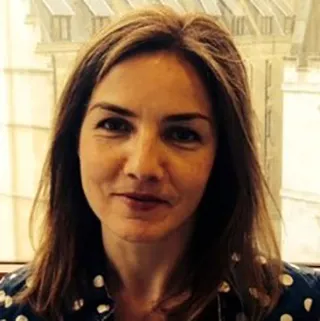 <!—Lead forensics script -->