Start of main content
Webinar recap: the future of manufacturing: digital and the net zero imperative
Published: Thu 23 Sep 2021
Over the last ten years, many large manufacturers have been able to increase their profitability by applying digital technologies to improve their products and their processes.
Yet many small and medium-sized enterprise (SME) manufacturers struggled to make similar gains, for a whole host of reasons.
As we emerge from the pandemic, manufacturers of all shapes and sizes are facing up to the twin challenges of responding to increased competition and starting out on their journey to manufacturing net zero.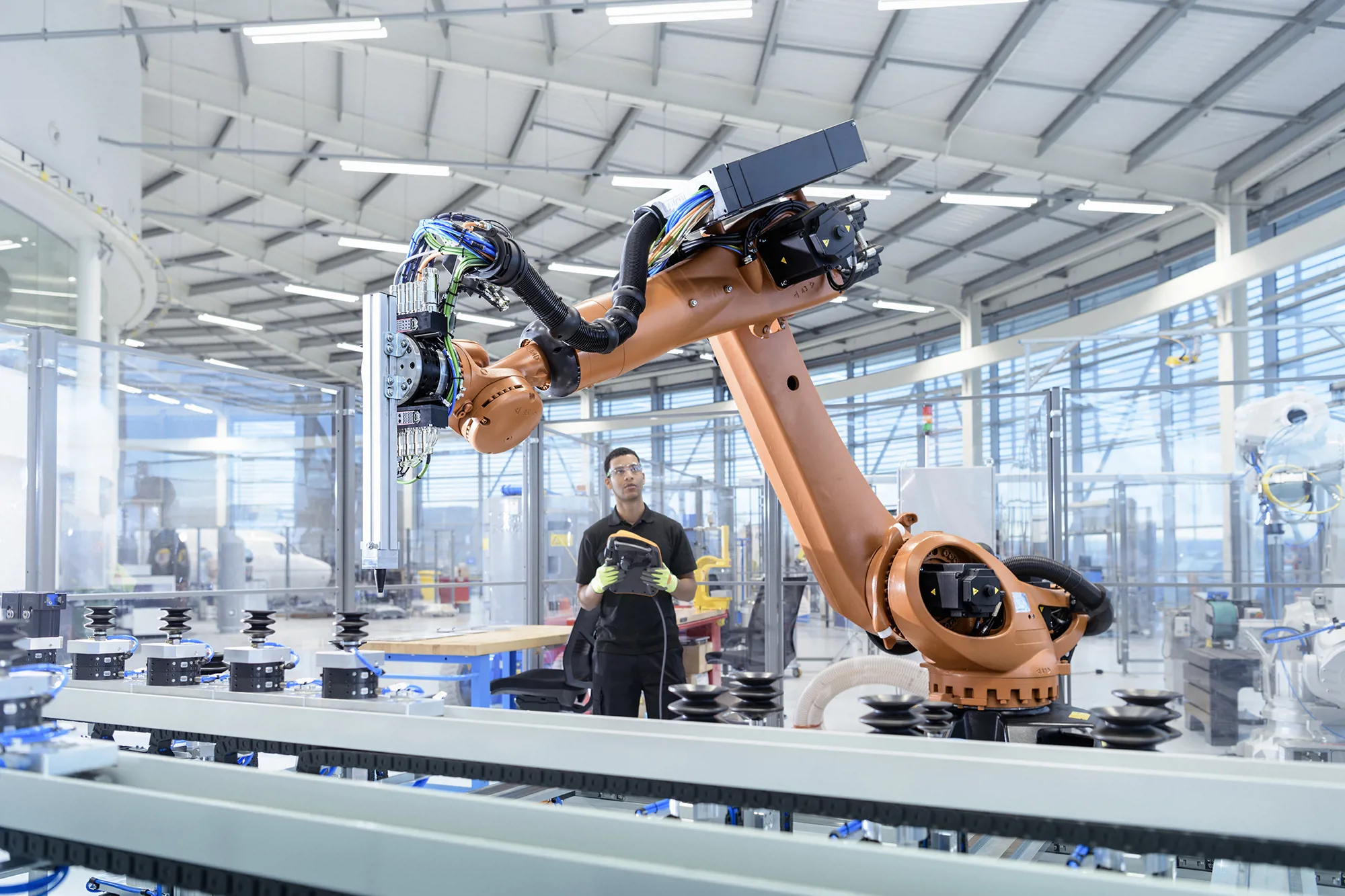 Our webinar on 09 September 2021 highlighted how the combination of two powerful approaches – digital and sustainability - can help manufacturers stay ahead of their competitors and reap the reward of reducing waste, carbon emissions, and environmental impacts, at the same time.
We believe digital transformation and sustainable manufacturing are inextricably linked and should be, not only viewed as one but implemented together, at the same time.
This webinar discusses more 'the how' and 'the why'.
Event recap
Steven Barr opened the webinar by welcoming the panel and inviting the audience to submit their questions for the Q&A session that took place in the second half of the webinar.
Having weathered the storm of Brexit, the pandemic, and ongoing supply chain challenges, manufacturing firms looked forward to a period of recovery and renewal.
At the same time, manufacturing was facing an additional responsibility and requirement, to cut carbon emissions and reduce adverse impacts of manufacturing operations on the environment.
Against the backdrop of floods, forest fires, earthquakes, and other emergencies in some parts of the world, international leaders would soon be meeting in Glasgow for the global climate change conference, COP26.
The webinar seeks to build momentum for the adoption of digital technologies by manufacturing firms to improve profitability and work towards manufacturing net zero.
Steve Evans was concerned about the existing, negative relationship between industrial systems, the natural world, and human health, fearing these were now in competition with one another.
He set out the need for urgent action to reverse this dangerous and increasingly volatile situation. He predicted that digitalisation and sustainability would become the two biggest changes impacting UK manufacturing within the next decade.
Yet urgent action was needed immediately. Not many people recognised the seriousness of the situation. The positive interaction and application of digital and sustainability solutions as devised by engineers and innovators would be critical.
Both were urgent and should be viewed as one, delivered together at the same time, not separately. Commenting on the pathway to net zero 2050, as set out by the Government, he underlined the fact that material efficiency gains were likely to be twice as high as gains from energy efficiency and that urgent focus was needed now. Such action would reduce pollution and create good jobs.
Ravi Gidoomal looked at ways we can save the planet and be more profitable. It's important that we spend time working with manufacturing leaders, advising government and local bodies, and pushing for a greater focus on sustainability.
He shared how it's not just about making things better, but collaborating, getting more from our current resources, and optimising.
Digital has an important role in achieving win-win throughout value chain including making things better using less energy, being less wasteful, using and reusing, and changing consumer behaviours.
To make a digital breakthrough it's important that we set a bold vision for digital and sustainability, identify incremental changes, empower digital champions, seek support, and lead and influence by example.
Tom Hollands shared a project called 'The Digital Sandwich' as an example of how digitisation has been successfully used.
The food industry has several different challenges including increasing nuanced data demands from supply chain, security in data exchanges, growing skills gap and more.
To address these challenges, the 'The Digital Sandwich' was created, a £10m project that allows food and drinks businesses to connect online to share valuable data and generate insights.
The platform allows SMEs who don't usually have access to this kind of technology to benefit. The benefits include a substantial reduction in costs in supply chain and waste, sustainability metrics, real-time visibility and modelling, and more.
Tom finished by stating that if blockchain is adopted and scaled nationally, we will be able to increase productivity, reduce inventory waste, and optimise cross-border and international food supply chains. This same technology can be deployed with any supply chain.
Barry Leahey showcased how Playdale engages with customers and looks to improve sustainability and business performance.
Since in 1978, in the UK, Playdale started installing children's outdoor equipment. Over the years, they have started scaling up to diversify, be competitive, and grow globally.
This led them on a digital journey for roughly 8 years. Focusing on the three P's, profit, people, and planet, they have used manufacturing data to improve processes and produce less energy. You can't change something you can't measure it; therefore, it is important to constantly evaluate and measure results.
The culture change around data has helped them improve their sustainability metrics and reduce stock, but this took their small business around 10 years, so it is important to note that change doesn't happen quickly.
Vicky Pryce shared the economic view of what is green manufacturing. With everyone suggesting that there will be a lot of new green jobs, what we do know is that this will require a lot of investment.
Digital transformation can give many solutions that one needs in SMEs and ensure that the changes we need happen. However, none of these positive changes can happen without investment and risk-sharing.
We must ask ourselves, who is going to bear those costs, what is going to happen down the supply chain, will the production process change, and what elements are we looking for from the investment company and the government?
To achieve our net-zero targets, we need to see investment in innovation technologies as well as appropriate support and regulation for companies to implement them. Government backing and risk-sharing will be essential when considering investment.
Investment and availability of funds is there, but the risks are twice as large so some risk sharing mechanism needs to be in place.
The webinar ended with a question-and-answer session where audiences were able to ask questions to the panel.
Attendees asked whether anyone was able to attach money-saving/gain on this digital journey, what regions with poor technical infrastructure and dispersed populations can do, how to influence policy and industry to make the right choices, and more.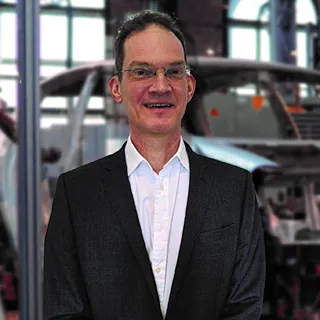 Steve Barr
Member of the IET Manufacturing Policy Panel, Co-founder, EDGE Digital Manufacturing (Chair)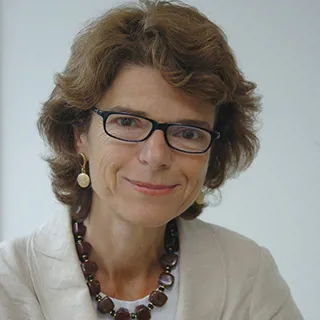 Vicky Pryce
Chief Economic Advisor, Centre for Economics and Business Research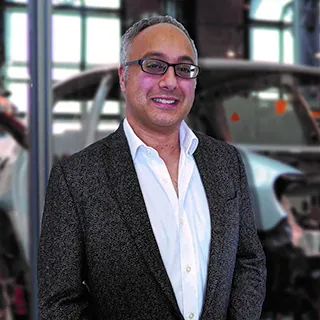 Ravi Gidoomal
Director, EDGE Digital Manufacturing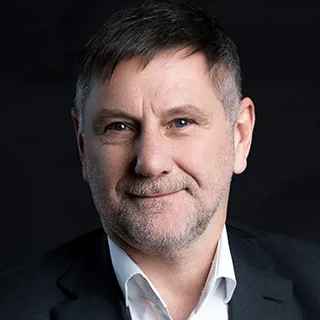 Steve Evans
Director of Research in Industrial Sustainability, University of Cambridge's Institute for Manufacturing (IfM)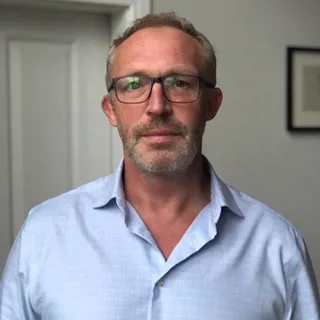 James Moore
Managing Director, Hosokawa Micron UK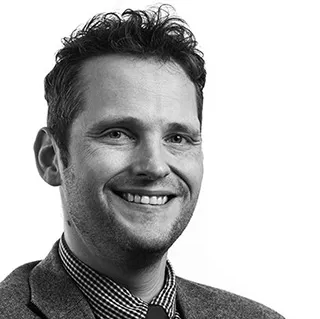 Tom Æ Hollands
Innovation and Technical Director, Raynor Foods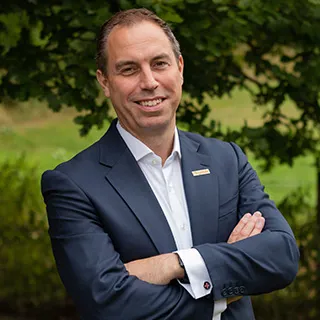 Barry Leahey MBE
CEO, Playdale Playgrounds Ltd

<!—Lead forensics script -->