Webinar recap: creating a vision for UK manufacturing 2040
Published: Wed 28 Jul 2021
2040 is only nineteen years away. By then, the world of manufacturing will look very different as a combination of factors (not least global shocks and disruptions) looks set to change the sector, forever.
There are several scenarios that could conceivably play out albeit there are no right or wrong answers. Sketching out possible futures, from the perspective of the present, may help us prepare for what comes next.
By 2040, will ambition to deliver net zero be on track? Will productivity and circularity have improved? Will the image of manufacturing as a career choice have been transformed? Will our workforce be highly skilled? Will digital technologies and world-class resource-efficient manufacturing practice be embedded across the sector?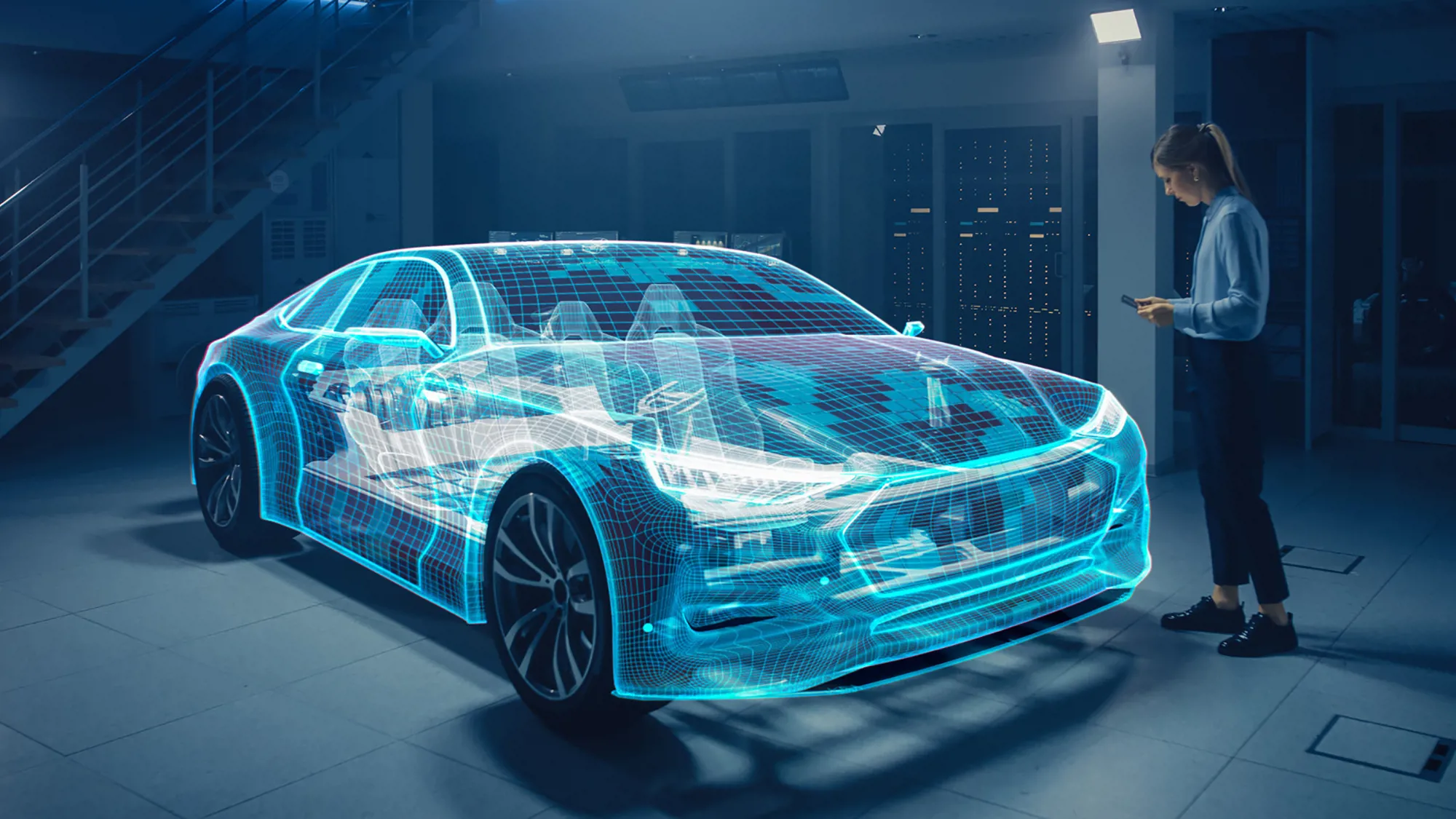 On 8 July 2021, we invited leading experts to paint their own pictures of how the future might look. We urge you to register to watch the full recording to hear a range of views on what's in store for manufacturing engineers of the future.
Our Manufacturing Policy Panel is developing a vision for UK manufacturing in 2040.
If you have a particular view or possible scenario that you'd be happy to share, do please send your thoughts by email to sep@theiet.org using the subject line 'Manufacturing 2040'.
Please note, the slides in this webinar cannot be reused without expressed permission. Please contact us at sep@theiet.org for more information.
Event recap
Professor Rajkumar Roy chaired the session and began by celebrating the rapid pace of technological change. He noted how automation, analytics, artificial intelligence, and other such advances were positively impacting global manufacturing. He wondered whether 2040 might see the advent of Industry 6.0. Just as Brexit and employment growth had been key drivers prior to the pandemic, he suggested eight drivers most likely to influence manufacturing by 2040.
Professor Sam Turner provided a glimpse of the results of a recent IET IMechE survey seeking views on the future manufacturing engineer. He explained the background of the research, the ambition to create a profile of what being a future manufacturing engineer by 2040 might entail, and what skills would be needed. The report provided some surprising results, notably those technologies which were tipped by respondents as being the most important as well as when major change was most likely to occur. Several non-technical skills, such as soft skills, would be equally important as engineering ones in the future, given the increasingly multidisciplinary nature and direction of manufacturing.
Nicole Ballantyne began by talking about her early manufacturing career working for a tin can company. She compared the difference in attitude and approach toward manufacturing in the 1990s with that of today, noting the massive growth in multinational supply chains operating on a 'just in time' basis. Showcasing the present day Made Smarter Innovation programme, she identified public investment in artificial intelligence as being a game changer for UK manufacturing. Looking to the future, she predicted that UK manufacturers would emerge as global manufacturing leaders, provided they harnessed the power of data and delivered on three key aspirations.
Carl Perrin opened his remarks by setting out some of the strategies under-pinning current work on clean growth and future mobility including the UN's Sustainable Development Goals and the UK Government's 10-point plan for a green industrial revolution. There were some significant investments and encouraging announcements being made such as Coventry's battery plant and the Blyth Gigafactory. He spoke about the need to support the many UK SME manufacturers who would find it hard to mobilise the investment and skilled workforce to step into the future. Large manufacturers and OEMs had a big role to play in support of their supply chain firms and enabling SMEs to benefit. He set out and encouraged all businesses to follow the principles of the triple bottom line. This would enable them to evaluate their performance in a broader perspective and create greater business value. He predicted carbon reduction would become an essential BAU activity for all manufacturers, ahead of 2040.
Professor Jill MacBryde discussed her work looking at future scenarios for manufacturing in Scotland by 2036. The project, funded by the Economic and Social Research Council (ESRC), had been set up to investigate the impact of the coronavirus epidemic on UK manufacturing and to provide insights to help secure a stronger future. The scenarios, created through an eight-stage process, had been used to engage people in conversations about the future. The results were then plotted on an impact predictability matrix, using an uncertainty/certainty axis and a high/low impact axis. The project aimed to identify priorities for renewal through innovation.
The panel then responded to several questions posed by the audience. They discussed encouraging greater UK controlled and based manufacturing wealth, the impacts of HMG abandoning the industrial strategy, supply chains, upskilling, the differences in UK and Scottish manufacturing and more.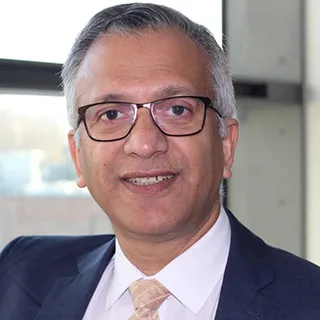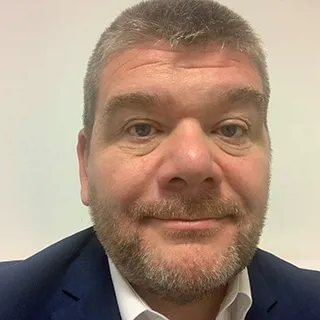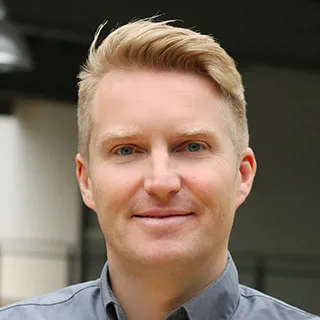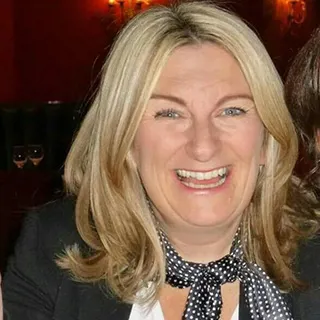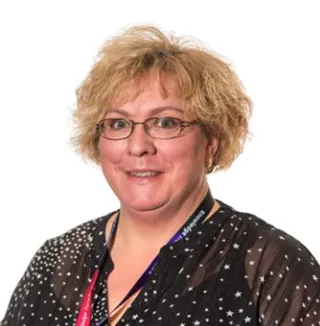 Nicole Ballantyne
Knowledge Transfer Manager, KTN

<!—Lead forensics script -->