A manufacturing strategy for Europe
Published: Mon 15 Jul 2019
I recently read the findings of a project proposed by the European Parliament and undertaken by the European Foundation for the Improvement of Living and Working Conditions (Eurofound).  The study focused primarily on skills, examining the future adoption of key game-changing technologies and how these might be promoted across the EU. 
Because the project did not restrict itself to 'white-collar', academic skills but also embraced 'blue-collar' occupations and apprenticeships, with an eye to the impact of the Paris Climate Change Agreement, I found the findings and strategy implications of relevance to our discussions within the IET's Manufacturing Policy Panel.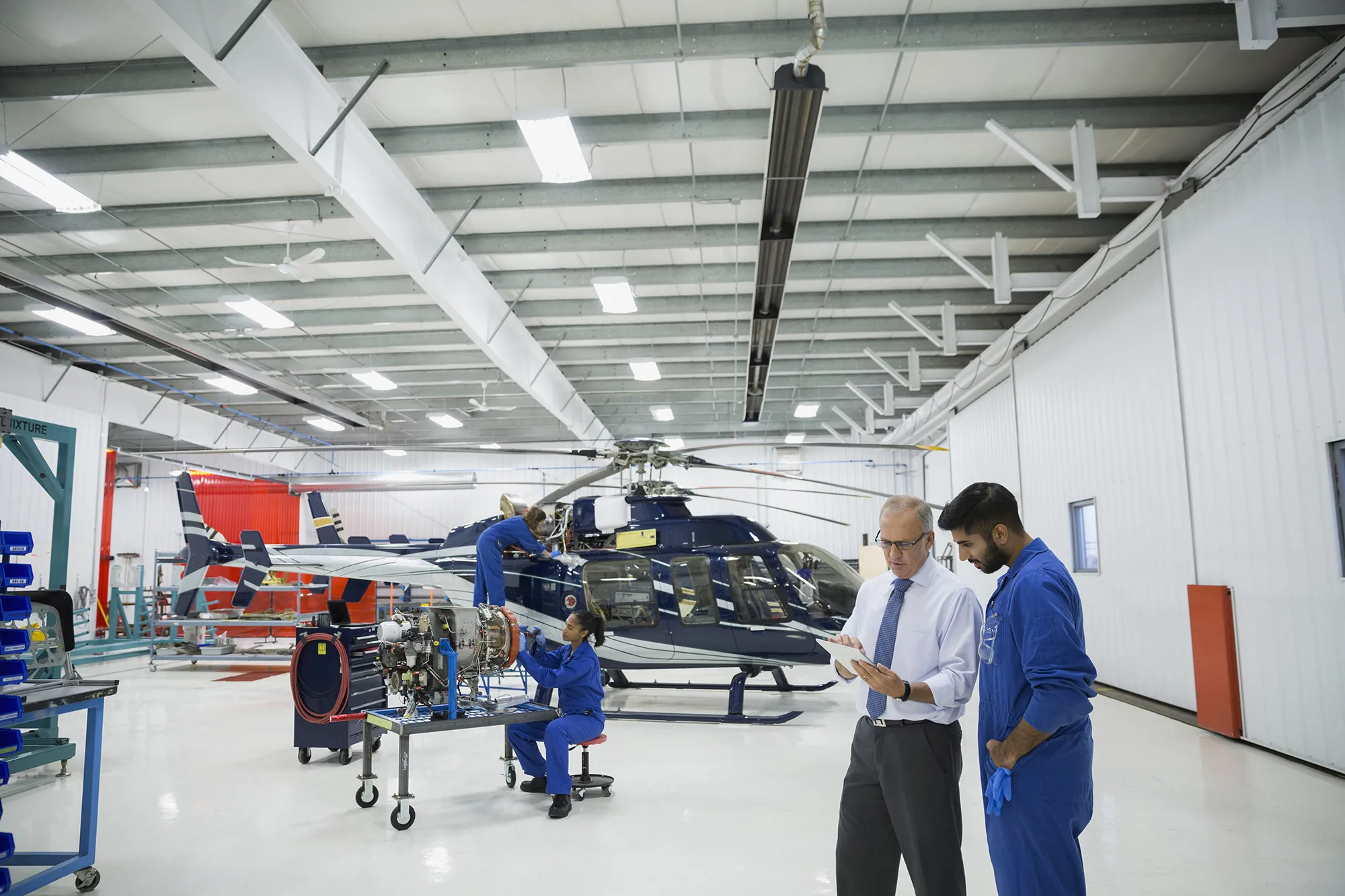 The context of the study also made clear that a manufacturing strategy cannot be viewed in isolation but must marry with the objectives of other policy areas such as digitalisation, climate change, trade policies and the skills agenda. In the context of Britain's indecision, it was not insignificant that the report suggested that the role of policy is fundamental in providing certainty towards which companies can direct their investment strategies, such as industry standards and strategic public investment. 
Policy issues which are aimed at the reduction of carbon emissions to levels compatible with the Paris Agreement, including carbon emission pricing and energy efficiency, were cited as key to any manufacturing strategy.
Impacting productivity
My interest in employment within manufacturing drew me to an important finding. Historical evidence shows employment growth goes together with technological progress, and that job creation results when technology increases productivity.
The report also found that the more the productivity gains went to consumers and workers, the more positive these effects are. However, it drew an analogy with the productivity growth associated with the ICT boom, which was small and short-lived, and that a similar growth in manufacturing arising from the more widespread adoption of new technologies may lead to improved manufacturing productivity, but with a similar growth pattern. Although there was some hope that increased adoption of new technologies may result in some reshoring of manufacturing to Europe, to date there has been little evidence of significant reshoring of jobs to Europe.
When it comes to advanced skills there is no doubt that the most sought-after profile will be a combination of engineering and IT skills, with other skills such as creativity, communication, leadership and problem-solving also highly rated. However, the warning was sounded that too much focus on these skills may mask the challenges facing blue-collar occupations, which will also change as traditional, operational technologies merge with IT.
In summary, the way forward for Manufacturing in Europe – and, regardless of the UK's political position, Britain must include itself in this – is to take a lead in the commercial adoption of emerging technologies. This will give Europe a decisive competitive advantage over other trading blocs and will create more jobs. 
Given the right strategy, the future of manufacturing in Europe will lead to better jobs, requiring both new and higher skills.
The full report makes for some very interesting reading and can be found on the Eurofund website.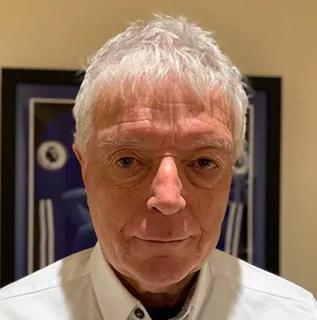 Roger Jeary
A member of the IET's Manufacturing Policy Panel, Roger Jeary has a wealth of industry experience gained from over 30 years' service in the trade union movement, including as Unite's Director of Research. The views expressed in this blog do not necessarily represent the Institution's official policy. Its purpose is simply to provide useful information on the manufacturing sector across Europe and highlight key challenges and opportunities across the continent. 

<!—Lead forensics script -->