Digital Twins for the Built Environment
Published: Thu 17 Oct 2019
The global digital twin market was valued at USD $3.8bn in 2019 and is expected to reach USD $35.8bn by 2025. Half of all large industrial companies are predicted to be using them in some form by 2021, which is expected to result in a 10 per cent increase in effectiveness.
The engineering industry now largely see the need for digital twins, but varying definitions and interpretations of what constitutes one is complicating development and adoption.
Digital twin – A realistic digital representation of assets, processes or systems, in the built or national environment. The complexity of that representation, and degree of connectedness, varies depending on maturity
The white paper presents a clear and industry-agnostic maturity spectrum to address this, with requirements and outcomes defined by six elements of development.
It also highlights the latest developments in the UK, driven by the NIC (National Infrastructure Commission) and CDBB (Centre for Digital Build Britain), and the key applications within the built environment.
Digital twins promise more effective asset design, project execution, and asset operation.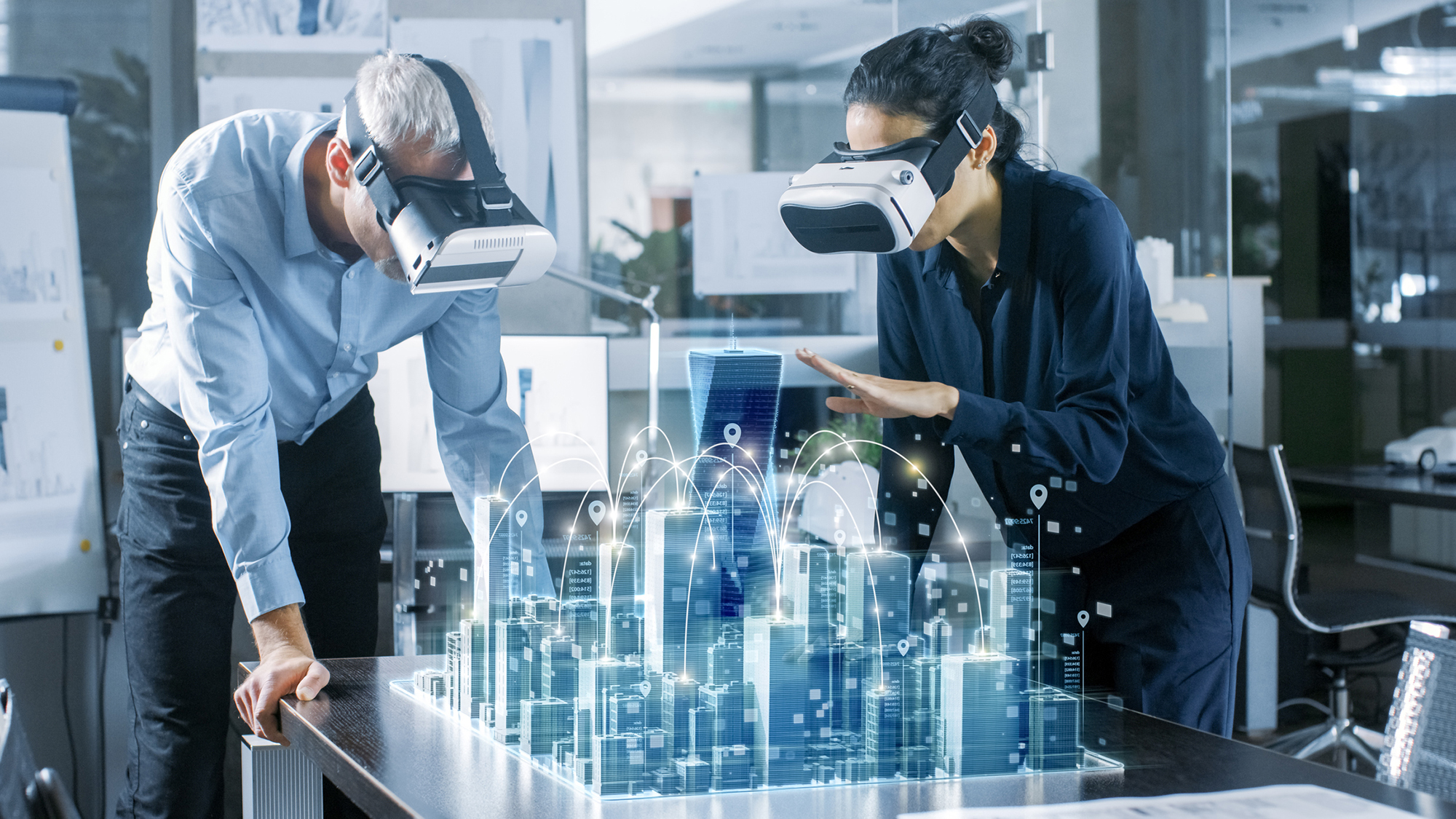 Element
(logarithmic scale
of complexity)
Defining
principle
Outline
usage
0
Reality capture
As-built survey
1
2D map/system
or 3D model
Design/asset optimisation
and co-ordination
2
Static data, metadata
and BIM Stage 2
4D / 5D simulation
3
Real-time data
Operational efficiency
4
Two-way data integration
and interaction
Remote and immersive operations
5
Autonomous operations
and maintenance
Self-governance, over-sight
and transparency
By dynamically integrating data and information throughout the asset lifecycle, they will offer short and long-term efficiency and productivity gains.
More than just Building Information Modelling (BIM) or a 3D model, twins are a data resource that can improve the design of new assets and understanding of existing asset condition, verify the as-built situation, run 'what if' simulations and scenarios, or provide a digital snapshot for future works.