Start of main content
Top 5 2020 Built Environment highlights
Published: Thu 26 Nov 2020
Against the backdrop of significant global shocks, it has been a significant year for engineering and engineers.
Our Built Environment sector has worked hard to inspire, inform and influence everyone throughout the year.
Looking at London's retrofit revolution and providing good data for the public good have been some of our priorities.
To celebrate our efforts and accomplishments, we've put together our top 5 achievements of 2020.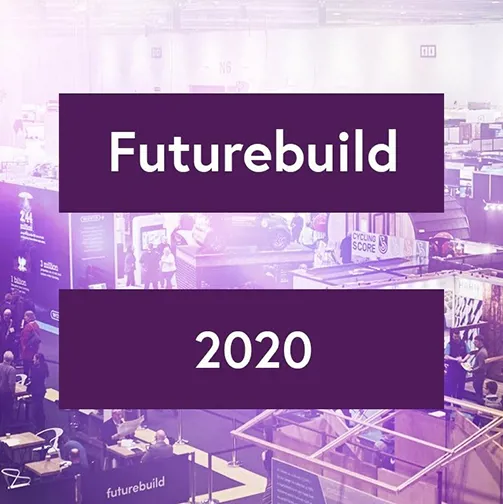 The IET at Futurebuild
Futurebuild is the leading built environment event to meet and learn, be inspired and do business, which took place from 3 - 5 March 2020 at ExCeL, London. The event focused on unravelling and tackling the biggest challenges impacting the industry today. With a room filled with experts and leaders, we asked innovators their thoughts on the climate change emergency the UK currently faces.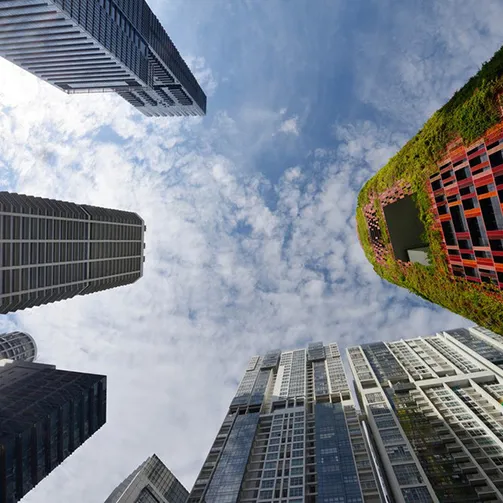 Manufacturers' product data: a plain language guide
If industry is to meet the challenges of a digital future, avoid a race to the bottom and respond to the requirements of a new building safety regulatory system, we need manufacturers to structure and share their data safely. We launched a series of blog posts and webinars investigating the issues around information management for construction product manufacturers in the UK and Europe.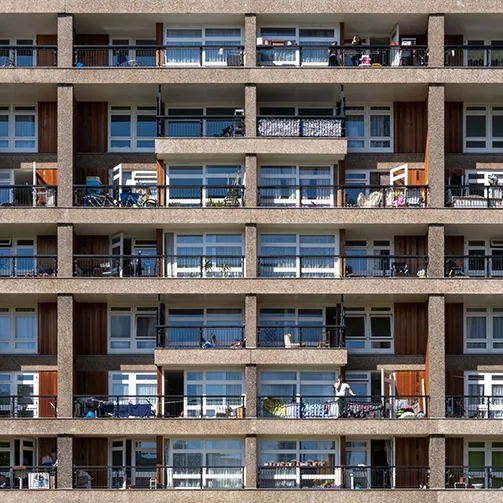 London's retrofit revolution: driving a green and fair recovery
Solutions are needed that can address the multifaceted challenges that we face. These include improving living standards and health outcomes for Londoners, providing new skills and jobs to drive economic growth and at the same time drive carbon emissions in the capital down so that we meet our zero-carbon targets. On July 2020, we hosted this webinar, in partnership with London Sustainable Development Commission.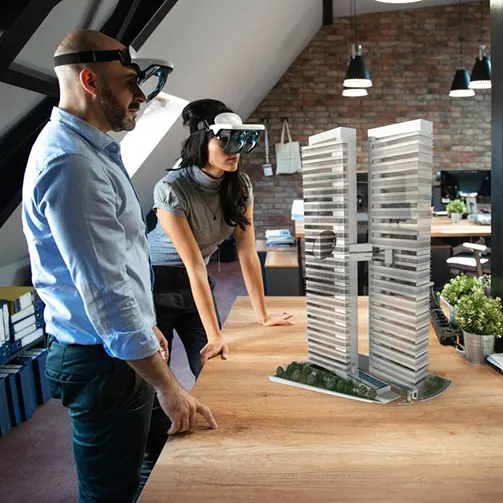 Good data for the public good
This IET report looks at the transition of the built environment from document-centric to data-centric. Written for technology providers and users within the built environment's engineering and design community, it also considers the changing focus around project delivery; moving away from short-term towards whole-life value propositions.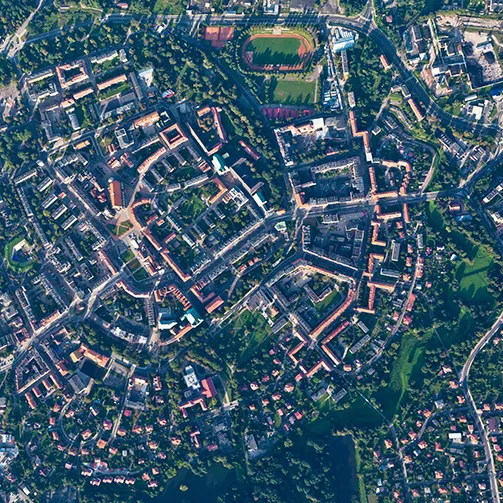 Flourishing systems: report and webinar
The central idea in Flourishing Systems is simple and radical: that the purpose of infrastructure is human flourishing and that infrastructure is a system of systems. We must envision and manage infrastructure accordingly. On May 2020, we launched Flourishing Systems through a digital webinar, giving audiences an opportunity to meet some of the contributors and to enquire of their thinking on the topic.

<!—Lead forensics script -->