Start of main content
The IET at Futurebuild
Published: Thu 13 Feb 2020
Futurebuild is the leading built environment event to meet and learn, be inspired and do business, which takes place from 3 - 5 March 2020 at ExCeL, London.
The event will focus on unravelling and tackling the biggest challenges impacting the industry today. This unique opportunity will allow visitors to gain insight and hands-on experience around the latest products and innovations and tackle these challenges.
Futurebuild will provide over 200 hours of learning, six keynote stages and a range of new partnerships and features – all completely free.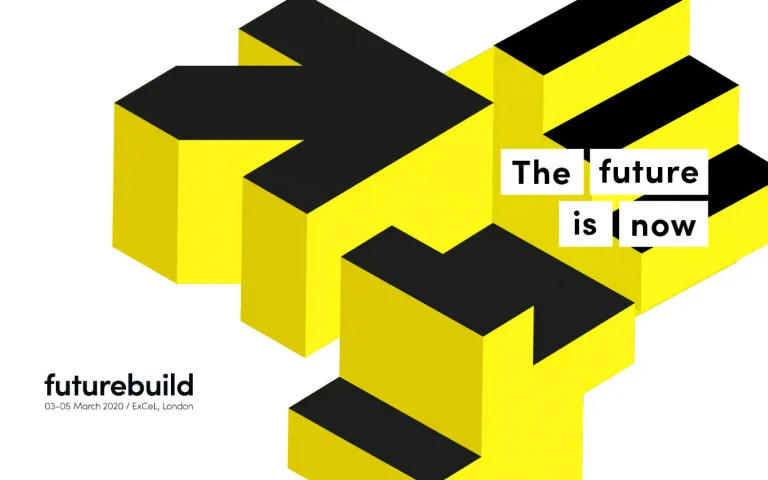 This year, we are delighted to partake at this event, being one of over 27,000 industry influencers driven to make real change. As a diverse home across engineering and technology, we have extensive knowledge and a view of the profession to share. It means we help make better sense of the world in order to solve the challenges that matter.

We champion engineers and technicians working in the sector by developing best practice and offering networking, volunteering and thought leadership opportunities.  Our activities are inspired by issues of the day and innovation around retrofit to new build and beyond.

To learn more about the event, visit the Futurebuild website.

To visit our stand in the Whole House Retrofit Zone and share our enthusiasm to champion engineers and technicians, register to attend for free.

<!—Lead forensics script -->