Start of main content
Webinar series: making the Green New Deal work for all Londoners
Published: Fri 27 Nov 2020
Projections of mass unemployment and the destruction of a generation's chances of job security and careers are rife.
However, the opportunity exists to build back better and invest in a green future with jobs and skills at its heart.
Attendees learned what the new skills for a green economy are likely to be and what new thinking is needed to thrive in a different more sustainable future.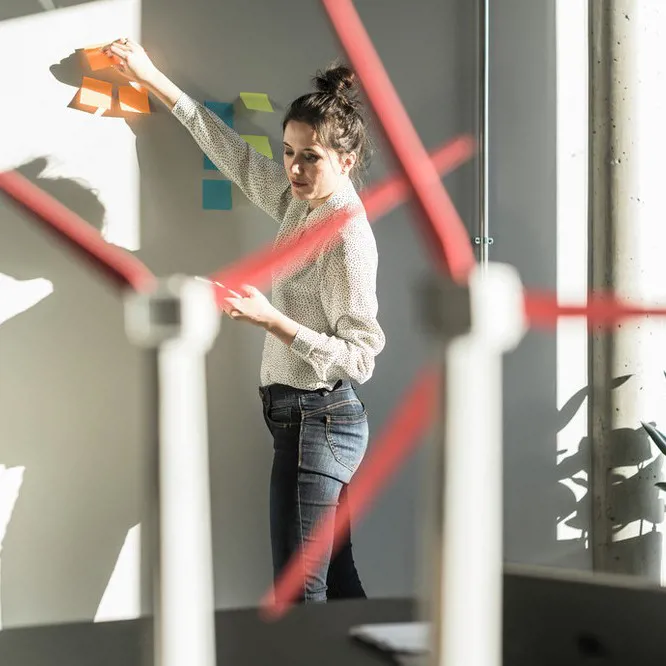 The grand challenge
This first webinar in this series, The grand challenge, was held on Monday 16 November.
We were joined by James Cameron, LSDC, Shirley Rodrigues, Deputy Mayor of London, Miatta Fahnbulleh, Chief Executive at New Economics Foundation, Richard Templer, Director of Innovation at Imperial College and Hannah Martin, Green New Deal UK.
James Cameron began by introducing the speakers but unfortunately experienced connectivity issues and was not able to chair the full event.
Shirley kicked off the webinar by emphasising the importance of putting the environment at the heart of London's recovery to tackle environmental challenges.
Miatta added that the current economic crisis has shined a spotlight on social inequalities and to prepare for future crisis's, we must make changes now.
Richard focused on the outcome for employees and businesses as we try and push for a new, better economy. It is vital that the money spent on recovery goes towards green jobs that reduce carbon emissions, training, and technical engineering skills.
Hannah looked at how a Green New Deal could address issues such as the social-economic aspect of green jobs, the care home crisis and others.
All our speakers agreed that a green recovery will not only drive action to make London fairer, but it will also help strengthen our existing economy and jobs.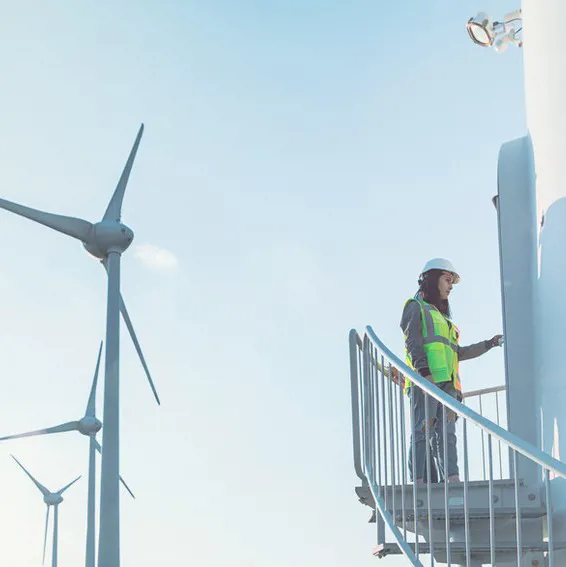 Skills for a zero-carbon future
The second webinar, Skills for a zero carbon future, was held on Wednesday 18 November.
The panel consisted of Sean Wellington, Pro Vice-Chancellor and Executive at Middlesex University, Forogh Rahmani, Lead at GLA Skills Employment Team, Stephen Barrett, Director of Strategic Accounts at Energy & Utility Skills and Sue Ferns, Deputy General Secretary at Trades Union Congress.
They explored the types of skills that engineers will need in the future to reach net-zero by 2050, which is the UK Government's net-zero target.
Sean welcomed guests, saying that there must be a fair and just transition into green skills that are innovative and suits the future of work.
Forogh added that high levels of Londoners are currently on the job retention scheme and that there must be a push for jobs in the green economy.
Stephen discussed the need for modular programmes for universities, trainees and graduates to be able to learn green skills. This will help scale up the skills that are needed.
Sue looked at the underrepresentation of people of colour and women in engineering. The green skills training can address this underrepresentation in the workplace. Overall, panellists agreed that there should be a cohesive approach in training and skills to reach net-zero by 2050.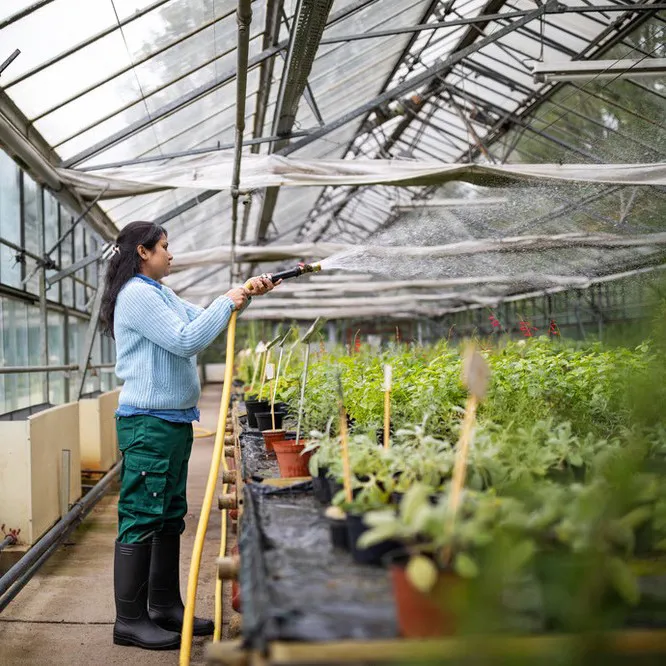 A just and fair transition
Our third webinar, A just and fair transition, was held on Thursday 19 November.
It was chaired by David Adesanya and Sahil Karra from The Plug and included Fran Long, Education and Training Coordinator at the Faraday Institution, Gudrun Cartwright, Climate Action Director at Business in the Community, Janaki Mahadevan, Social Integration Manager at Greater London Authority and Georgina Appeagyei, The Plug.
Fran highlighted some of the issues and challenges that we are currently facing such as powering Britain's battery revolution, climate change, our increasing population and limited natural resources. It is important to create a dynamic and diverse pool of talent to address and tackle these issues.
Gudrun revealed the barriers to diversity in environmentalism, the importance of framing the problem, looking at higher education and access to green spaces.
Janaki emphasised the need to shape cities that allow more opportunities to connect with each other. The Green New Deal has the potential to deliver sustainable jobs, but we must ensure that these workplaces are inclusive by reducing barriers and inequalities.
Georgina joined during the Q&A session to highlight the importance of an opportunity for all young people. Ensuring equality of opportunity as part of the green recovery and the importance of having a diverse representation is vital.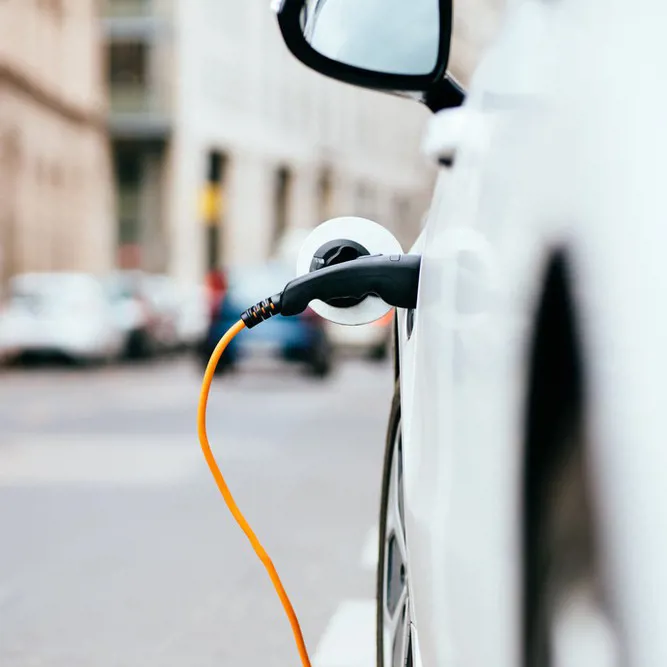 The future is here
The final webinar, The future is here, was held on Friday 20 November.

The panel consisted of Elspeth Finch, CEO and Founder at IAND, Nilay Shah, Professor at Imperial College London, Ed Parham, Director at Space Syntax Ltd and Sally Hopson, Sustainability Director at DFS Furniture Ltd.

They examined the future landscape for engineering and different approaches and skills engineers will need in the future to reach net-zero by 2050.

Elspeth welcomed guests, saying that this was an exciting and innovative topic that she looked forward to exploring.

Nilay discussed changes in energy as we transition to renewable energy, explaining that it's not as simple as stopping burning fossil fuels and beginning on renewables, otherwise we would face disruptions.

Ed talked about the types of technology we use to understand how we use cities and how to make better, more sustainable cities in the future.

Sally discussed the Sofology model, where people rent furniture, they need rather than buying them, so they can be reused and more sustainable, suggesting that the model can be replicated for other parts of people's homes.

Panellists agreed that net-zero could be achieved by 2050 if there was a holistic approach to sustainability within cities.

<!—Lead forensics script -->