Start of main content
Webinar recap: the golden thread
Published: Mon 14 Dec 2020
There is an urgent need to change attitudes and behaviours towards building safety in the construction industry.
In the wake of the Grenfell Tower fire, the Hackitt report highlighted the pressing need for a Golden Thread of information to ensure such tragedies don't happen again.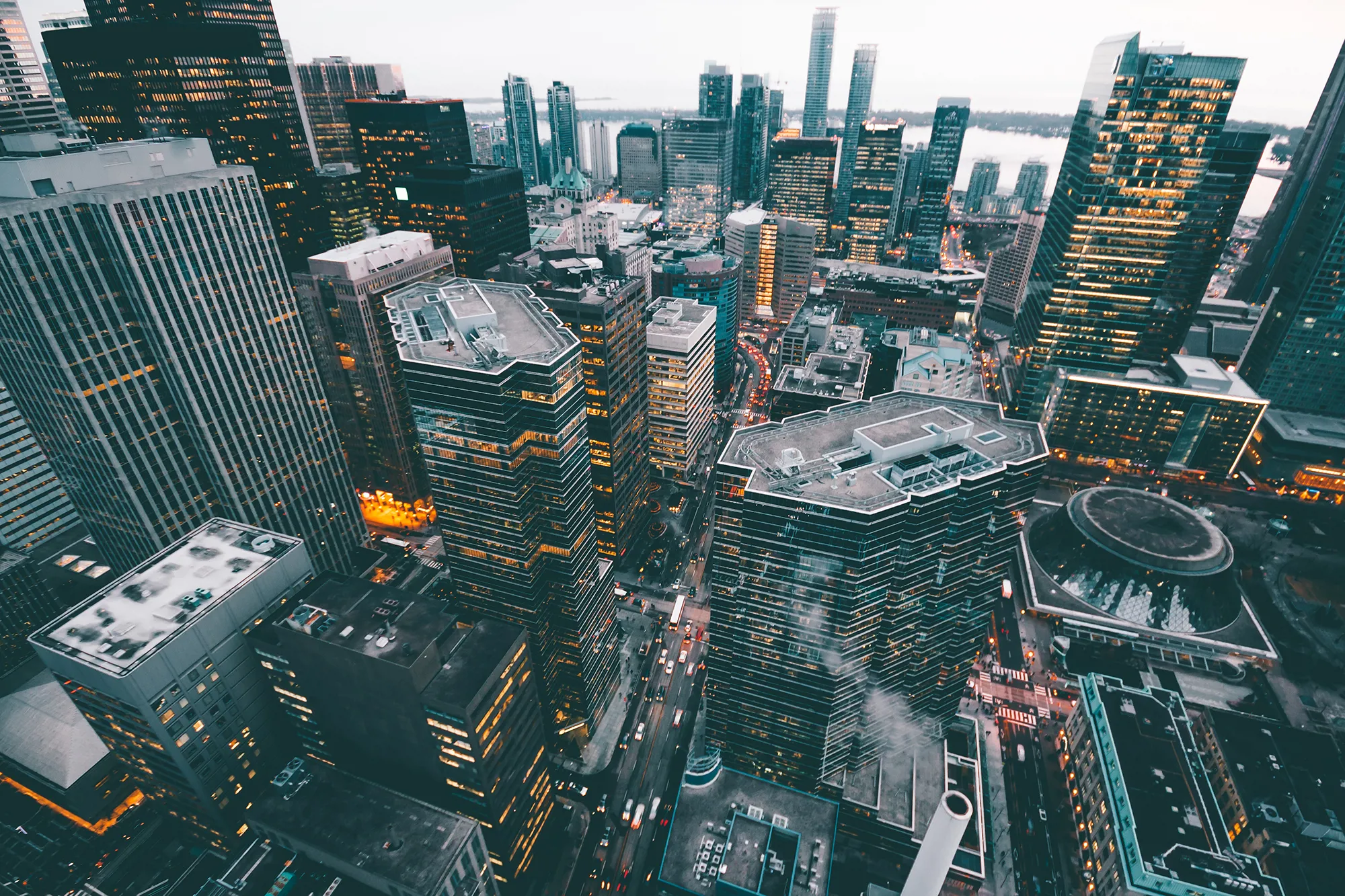 We urge you to register to watch the full recording to learn more and keep involved in the conversation.
Event recap
Blane Judd chaired this event, introduced the speakers and highlighted the significance of having this conversation now. The range of recent building safety reports have identified that a lack of complete, accurate, and up to date information was a key issue, and led the Grenfell Tower fire to be as devastating as it was. In collaboration with i3PT and CIOB, this webinar explores the challenges of developing and maintaining a golden thread of information for built assets as a means of resolving this issue.
Paul Nash began by reflecting on Grenfell and highlighting the importance of the 'Building a Safer Future' report. Following the fire, the Government established a Building Safety Programme and commissioned an Independent Review of Building Regulations and Fire Safety, led by Dame Judith Hackitt. The final report was published on 17 May 2018 and identified four issues; ignorance, indifference, lack of clarity on roles and responsibilities, and inadequate regulatory oversight and enforcement tools.
Vicki Reynolds continued the conversation and shared details of the new Golden Thread report that provides an understanding of capability and capacity of the UK built environment to deliver and retain digital information. She shared that the survey had 157 responses with a typical response time of 20 minutes. Responses came from every region of the UK. The report contains four different sections that looks at understanding, responsibility, capability and blockers.
Understanding
Most respondents were confident in their own understanding of the golden thread. However less than half believe that the appropriate people in their organisation share the same level of understanding.
87% of respondents believe that the requirement for a golden thread should be extended to cover a wider scope of buildings, specifically care homes, schools and hospitals.
Responsibilities
There is no clear consensus over who owns project data at the design and construction stages of a project. Respondent groups appear more comfortable assigning ownership responsibilities to other parties, rather than taking on those responsibilities themselves.
There is agreement that the government shouldn't be considered responsible for covering full costs for training, support and technical investments. Cost should be shared between government, clients and project delivery teams.
Capability
Almost 60% of respondents believe that the concept of a digital golden thread of information is aligned with the UK BIM Framework.
Almost half of client and facilities management teams don't have the appropriate software and technical capabilities to check that the information provided by design and construction teams meets their requirements.
Blockers
75% said that industry culture is the biggest blocker to delivering a golden thread of information, whilst technology was their least concern.
Respondents believe that legislation, more support and clearer communication are the actions needed to overcome blockers. Having more time to prepare, and more financial support are considered less important.
Jaspal Singh Mundh and Richard Clark joined the conversation for the Q&A session where we answered questions from the audience via Slido. We looked at the engagement between the UK nuclear industry to apply the golden thread approach to safety cases, digital twins, and technology's ability to produce and maintain a digital record of a building and more.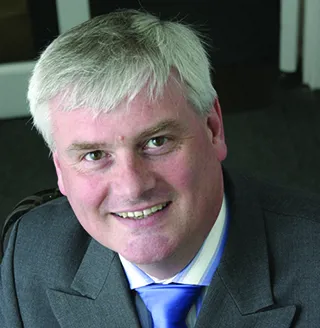 Blane Judd
Chair
IET Built Environment Panel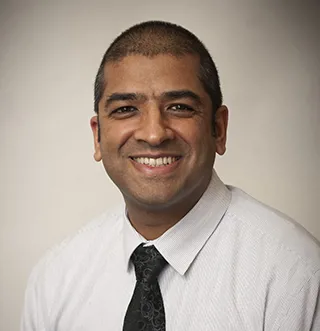 Jaspal Singh Mundh
Advisory and Programme Delivery
Mott MacDonald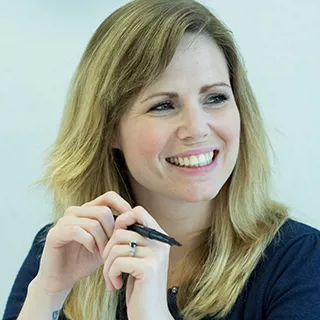 Vicki Reynolds
Chief Technology Officer
i3PT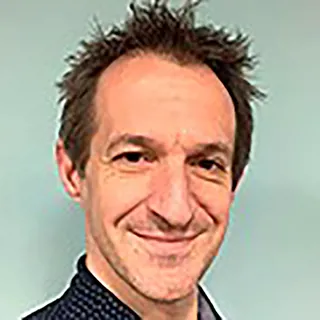 Richard Clark
Fire Engineer
NFCC Building Safety Programme Team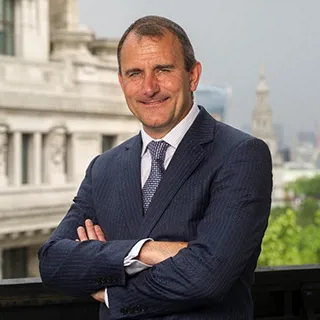 Paul Nash
Consultant
Past President of CIOB

<!—Lead forensics script -->