Start of main content
Webinar recap: London's retrofit revolution: driving a green and fair recovery
Published: Fri 10 Jul 2020
Solutions are needed that can address the multifaceted challenges that we face. These include improving living standards and health outcomes for Londoners, providing new skills and jobs to drive economic growth and at the same time drive carbon emissions in the capital down so that we meet our zero-carbon targets. At the same time, there's a need to ensure that solutions are sustainable and can drive a green recovery, so as to avoid a potential future climate change-driven crisis.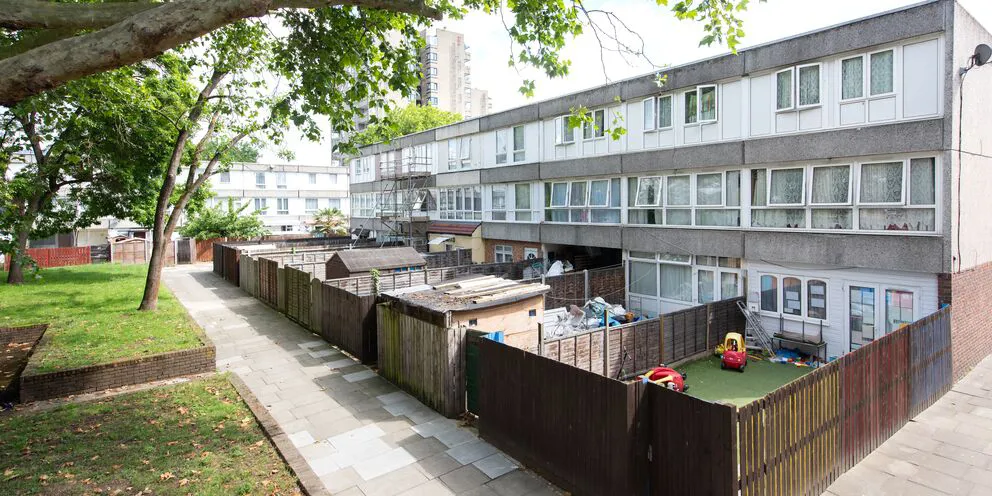 On Friday 03 July 2020, we hosted the webinar, London's Retrofit Revolution: Driving a Green and Fair Recovery, in partnership with London Sustainable Development Commission. Joined by over 300 attendees from industry and academia, we started the conversation.
We urge you to register to watch the full recording to learn more and keep involved in the conversation on driving a green and fair recovery. 
Event Recap
The webinar was chaired by Dr Paul Toyne, Sustainability and Practice Lead at Grimshaw Architects and Commissioner on the London Sustainable Development Commission, who started by providing a background of London Sustainable Development Commission (LSDC). Established in 2002, LSDC aims to make London an exemplary sustainable world city. Paul shared LSDC'S work on the Sustainable Development Goals (SDGs), that have been measuring London's sustainability progress since 2004. The objectives of these goals are to support integrated decision-making; engage London's political leaders; and present London's progress in a global context.
Sarah Fletcher, Principal Policy and Programme Officer at Greater London Authority, began by highlighting how decarbonisation is key in environmentally focused recovery, but London has many challenges. Fuel poverty is now an urban issue that many areas in London face. In addition to the general barriers to decarbonising, London has housing stock which is expensive and challenge to treat. Solid walls, flats, conservation areas and privately rented sectors all pose unique challenges. She concluded by sharing 3 different approaches that are currently being trialled whilst trying to reach zero-carbon, including building a pipeline, scaling up and working in partnership to remove barriers to decarbonisation.
John Alker, Director of Policy and Places at UK Green Building Council, shared key actions for cities to implement home retrofit. These include setting targets, building energy efficiency as an infrastructure priority, engaging with skills providers, developing strategies to engage with householders and more. He also introduced Accelerator Cites to support individual cities in developing their own home retrofit programmes, in the most efficient way possible, based on leading examples from peers. He concluded by sharing the current goals of UK Green Building Council from a research and content development and resource and advocacy lens. If you would more information on Accelerator Cities, register here: https://www.ukgbc.org/cities-mailing-list-sign-up/
David Pierpoint, Chief Executive at The Retrofit Academy Centre of Excellence, introduced The Retrofit Academy Centre of Excellence and its objectives. Launched in 2016, it provides a bridge between theory and practice, with members working to transition to deliver whole house retrofit. David shared their retrofit growth strategy, roles and specialisms, visions for skills and more. The delivery plan included sectors such as schools, further education, higher education and specialist providers.
Emma Harvey, Director at Green Finance Institute, shared the important role of finance in supporting the retrofit revolution. She described it as a spectrum – at one end of the spectrum is public capital, supporting the most vulnerable, and at the other end is private capital, helping able-to-pay households to retrofit their properties. The Green Finance Institute's Coalition for Energy Efficiency of Buildings aims to develop the market for financing the upgrade of UK buildings to net zero carbon and climate-resilient standards. You can find more details on phase-one of the Coalition in its recently published report here: Financing energy efficient buildings: the path to retrofit at scale.
Get Involved
Through Sli.do, there were a variety of questions that were asked by attendees. We, unfortunately, did not have the time to answer all questions but have noted the most popular ones below.  
There is a recognised shortage of installers with the right skills to drive this retrofit revolution. How can policy in London help fix this?
What knowledge and lessons learned are we getting from other cities in Europe, and globally, who are ahead of us?
How do we stop inadequate installers profiteering from retrofit who overstate the savings and fit systems badly as happened with solar panels and Green Deal?
Are there any plans on how to overcome planning restrictions on period homes and buildings?
What drive is there to improve the building regulations to prevent developers building to minimum standards?
We know the power and importance of sharing knowledge and urge you to get in contact with us if you have any thoughts or answers to these questions. To express your interest, please email your responses to policy@theiet.org with the subject line: London's Retrofit Revolution.
Dr Paul Toyne
Sustainability Practice Lead, Grimshaw Architects
London Sustainable Development Commission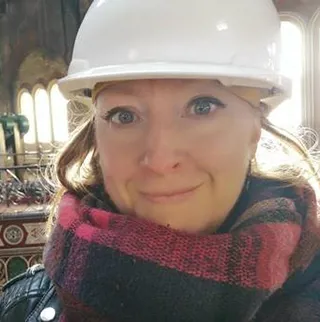 Sarah Fletcher
Principal Policy & Programme Officer
New Energy Efficiency Programmes, GLA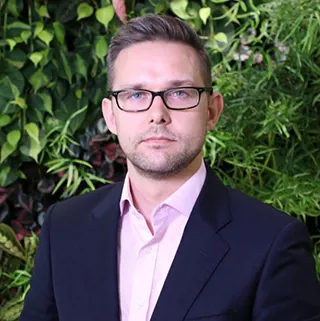 John Alker
Director of Policy & Places
UKGBC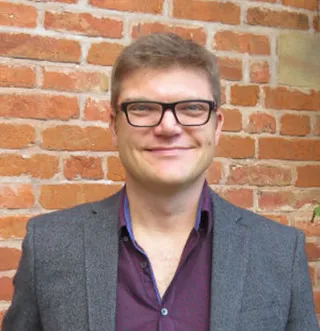 David Pierpoint
Chief Executive
The Retrofit Academy Centre of Excellence
Emma Harvey
Director
Green Finance Institute

<!—Lead forensics script -->