Start of main content
Webinar recap: BIM for housing associations toolkit launch
Published: Tue 20 Jul 2021
BIM is a process for creating and managing digital information throughout the lifetime of a building.
It can provide a digitised record of information about every component of a building in one place, enabling those involved to view updated and accurate information at key stages of a project, including when a building is occupied.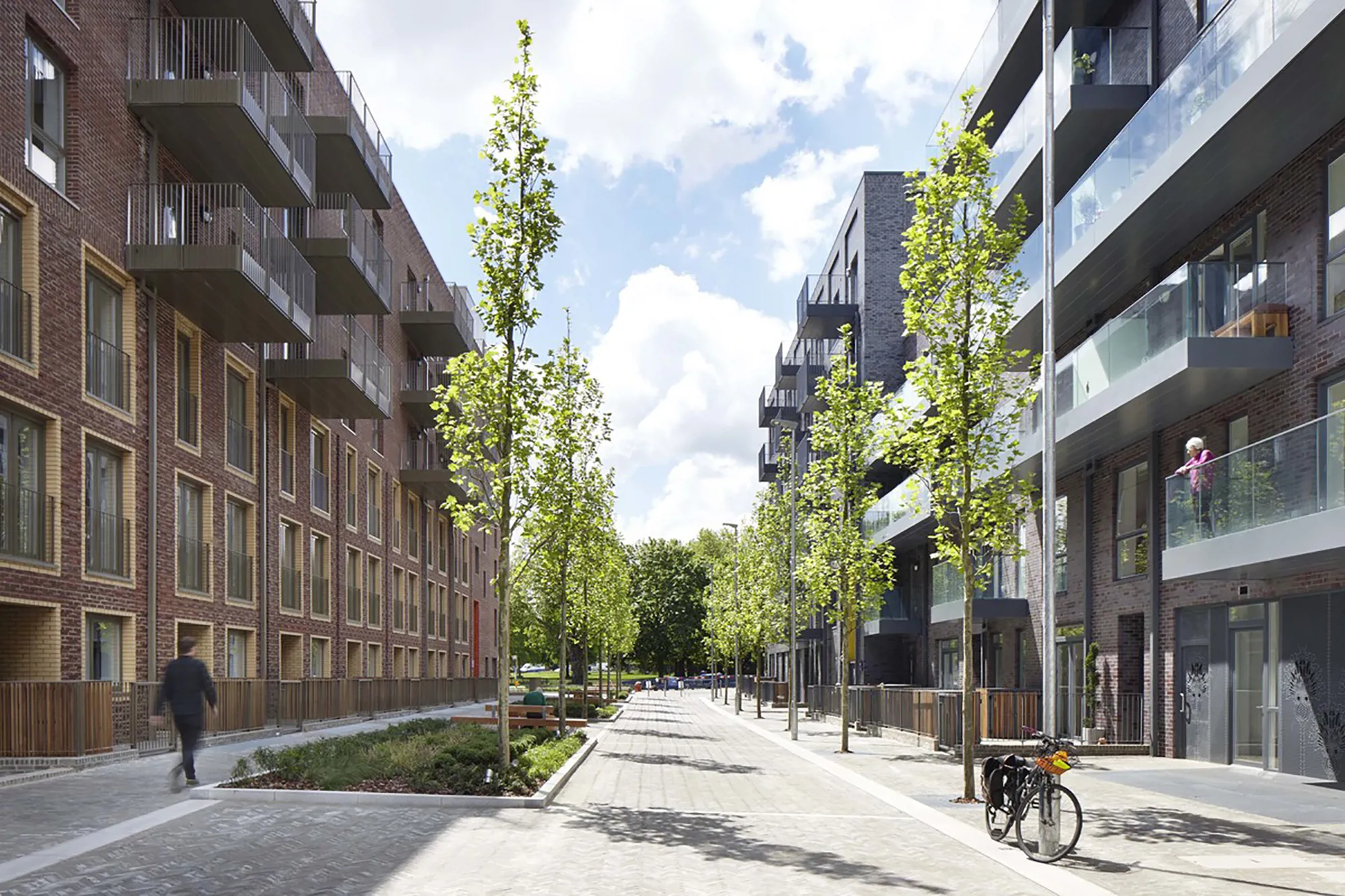 BIM has been recommended by Dame Judith Hackitt as an effective way of building in safety upfront into a building's design and construction, as well as enabling an evidence base to support safety while a building is occupied.
BIM can support the construction, handover, and management of safer, higher-quality buildings, leading to efficiencies for housing associations developing and maintaining homes, and potentially greater satisfaction among residents living in them.
Over the last two years, a group of housing associations and consultants have been working collaboratively to produce a toolkit of resources for housing associations to implement BIM for asset management.
The toolkit is a series of exemplars for some of the common documents a housing association would be required to produce, alongside guidance, strategic advice, and explanation of terms and procedures.
This webinar was an opportunity for housing association executives and asset managers to learn about the toolkit and ask questions.
Event recap
Su Butcher hosted the webinar which she introduced as an opportunity for housing associations to learn more about the toolkit and how and why to use it, where to get support and how to be involved in its development. Su encouraged attendees to follow the project team on LinkedIn where they will be sharing updates.
Dr Hywel Davies provided some context for the project, including the publication of the Building Safety Bill this week. He explained how BRAC are helping the Ministry of Housing, Communities, and Local Government (MHCLG) to build on the huge amount of work done in developing BIM over the last ten years.
BRAC are very keen that the work already done on BIM will be adopted to support the Golden Thread of building safety information, a key part of the new requirements. BRAC and MHCLG are pleased to see the toolkit published.
Hywel encouraged attendees to download the toolkit and think about how it could help them meet the obligations which are coming along for all buildings.
Jack Ostrofsky explained why the toolkit was developed and how it will work. He began by describing how difficult it is for housing professionals to find information in building records, and how information management is so important as the new post-Grenfell obligations are introduced.
The standards for BIM (via the UK BIM Framework) are general and not tailored to the specific needs of housing associations, so the toolkit has been developed to interpret and deploy the standards into the language and necessary elements that asset managers and development teams will need.
Whilst regulation is on the horizon, the risks are here now. BIM will not only improve safety but also provide efficiencies for all housing associations. Jack urged attendees to see the toolkit as a means to participate in the consultation process on the Building Safety Bill and feedback their experiences of how to implement asset management for building safety into the consultation process.
Varun Soni took the audience through some of the toolkit elements in more detail. These include a set of exchange information requirements suitable for use in development projects, a template for a set of organisation information requirements that associations should complete first, and an example document from Southern Housing Group.
Varun stressed that the toolkit is a dynamic evolving resource – this is version 1.0. Whilst it is the only resource of its kind available specifically for housing associations, it will continually improve as it is used, and associations provide feedback and ideas for improvements.
Gary Bellenger introduced the topic of BIM for existing buildings. An essay about this topic is included in the toolkit.
Gary explained that good information management brings a wide range of lifecycle benefits for housing associations, yet the process of bringing asset data for existing buildings into alignment should be seen as a journey with realistic objectives, not as something you do once.
The essay in the toolkit sets out the challenges and considerations, based on the experience of the many housing association asset managers who collaborated in this project.
There followed a lively Q&A session where the panel discussed some of the many questions asked by the audience including 'will BIM become a legal requirement?' and discussions about training and upskilling.
The session concluded with a reminder to visit the National Housing Federation website to download the toolkit and join the Forum which will provide support to toolkit users and enable housing professionals to provide feedback and participate in the process of improvement and evolution of the tools.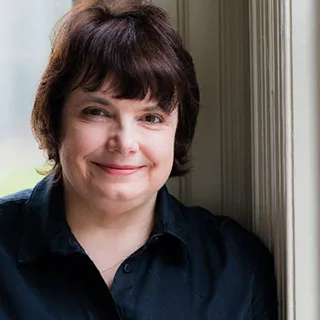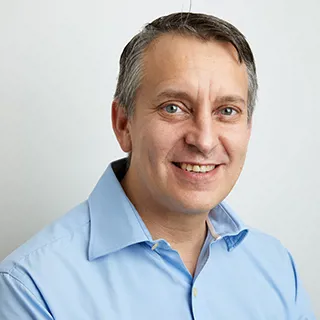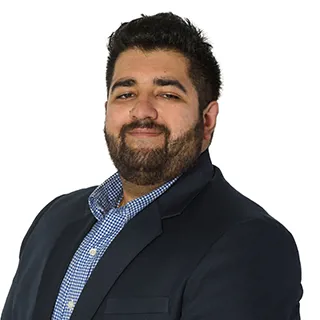 Varun Soni
Associate Head of BIM, Calfordseaden LLP
Vice Chair, BIM for Housing Associations
Gary Bellenger
Assistant Director of Property Services, A2Dominion

<!—Lead forensics script -->