Start of main content
UK Construction Week: digital pitfalls - data, security and technology
Published: Wed 24 Nov 2021
As manufacturers recognise the need for data expertise and demand for data services expands dramatically, what are the pitfalls that manufacturers need to negotiate if they are going to make wise investment decisions?
On 07 October 2021, this respected international panel chaired by Su Butcher discussed the requirements for structured product data post-Grenfell, the challenges manufacturers face in meeting these requirements, and how to overcome them.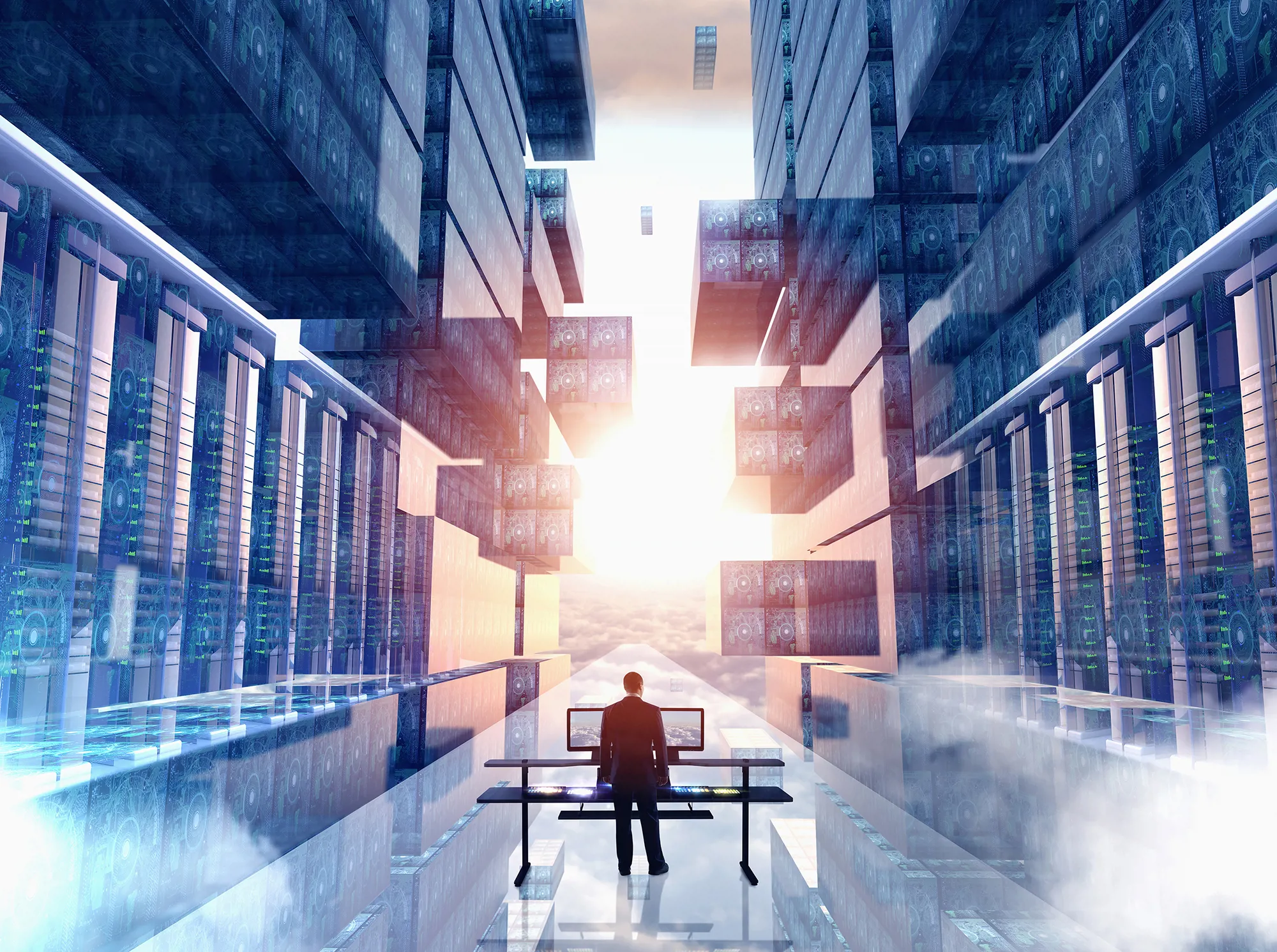 Specifically, they focussed on data requirements and ownership, data security and compliance, and data technology and working with third parties.
Watch the panel on-demand
Hear from
Su Butcher, Director of Just Practising
Paul Surin, Chair of Construction Products Europe Digitialisation
Patricia Massey, Digital and Technology Manager at BEAMA
John Patsavellas, Senior Lecturer in Manufacturing Management at Cranfield University
Knut Jøssang, Product Manager Digital Solutions at Pipelife Norway
Jamie Mills, Global BIM Manager at Xylem Inc.
<!—Lead forensics script -->