Start of main content
Subscribe to Manufacturers' Product Data: a plain language guide
Published: Fri 28 Aug 2020
Manufacturers produce a significant part of the information required to bring about a safer construction industry, but this information is currently not structured or shared in a consistent way.
If industry is to meet the challenges of a digital future, avoid a race to the bottom and respond to the requirements of a new building safety regulatory system, we need manufacturers to structure and share their data safely.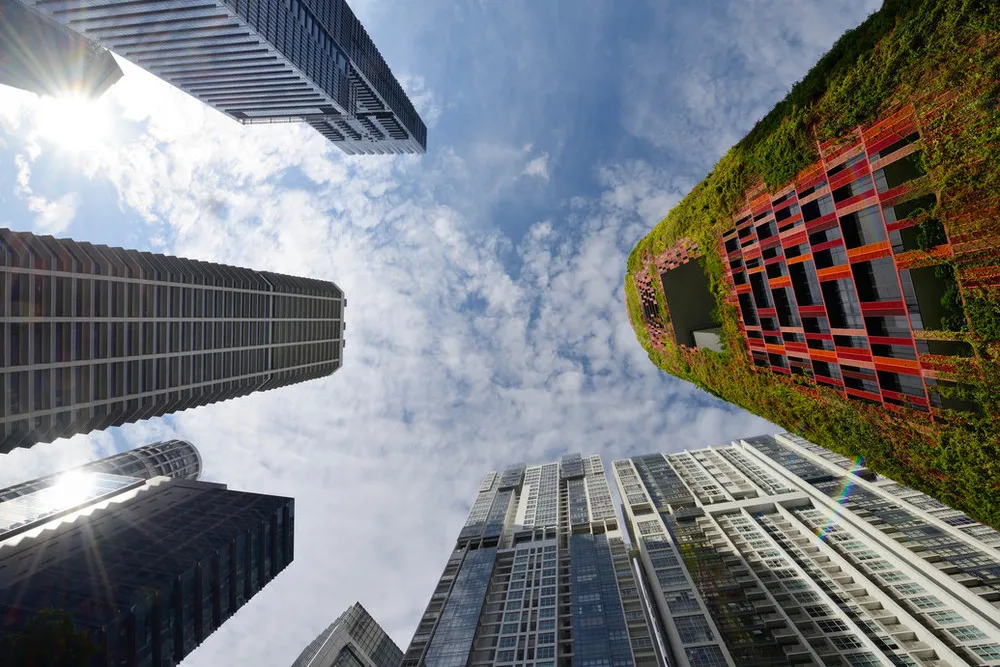 This IET project is producing a Plain Language Guide to Product Data for Manufacturers in the UK and Europe.
The guide aims to help decision-makers in manufacturing identify:
Why structured data is important.
How to avoid poor investment decisions.
How to protect their future with a step by step process to set priorities and implement information management across the supply chain for their products.
Join our Blog Posts and Zoom Discussions
To encourage manufacturers to share their needs and discuss the topics, the editorial team, consisting of Su Butcher, Rick Hartwig, Patricia Massey and Paul Surin, are producing:
a series of blog posts investigating the issues published fortnightly commencing on Friday 4 September 2020, and
an interactive zoom group call to discuss each article, commencing Friday 11 September 2020. Each blog post will include a registration link to join the follow-up call a week later.
Read our latest blog posts, add your views in the comments, and join the discussion.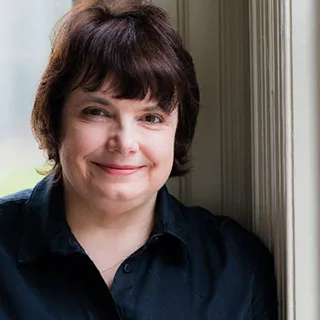 Su Butcher, Just Practising Ltd
Su Butcher is director of communications consultancy Just Practising Limited. Su trained as an architect and managed three successful architects' practices during the '90s. She then set up her consultancy from home in 2011 and now supports construction companies and associations to improve their online communications.
Su chaired the working group which produced the 2018 UK BIM Alliance report 'A fresh way forward for Product Data: State of the Nation' addressing the challenge of how information about products is used in construction.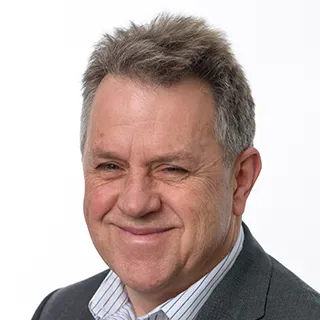 Rick Hartwig, IET
Rick is the Built Environment Lead for The Institution of Engineering and Technology where he is responsible for thought leadership and policy in the Built Environment. Digitalisation and decarbonisation of the Built Environment sector are passions.
Prior to this, he gained experience in EU a dozen funded FP6 and FP7 projects. He was the coordinator FP7 project CILECCTA, whose main goal was to develop a 'Life Cycle Cost plus Analysis' tool for the development and operational management of a building that would provide the user with a single view of financial and environmental factors.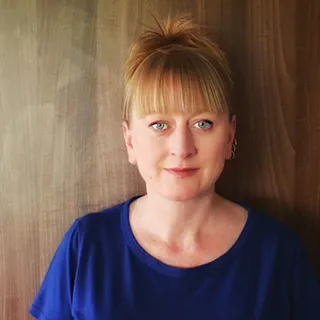 Patricia Massey, Electrium
Alongside working for Electrium Sales Ltd, for over 25 years, she is also an active BEAMA member, chair and representative. BEAMA is the UK trade association for manufacturers and providers of energy infrastructure technologies and systems, and Patricia contributes to many different areas of guidance, directive and standard development with subjects ranging from environmental, product testing, chemicals, export, Brexit and harmonised standards to data and digital transformation. She has also recently taken on the roles of a UK BIM Alliance Ambassador and buildingSMART UK & Ireland Business Manager.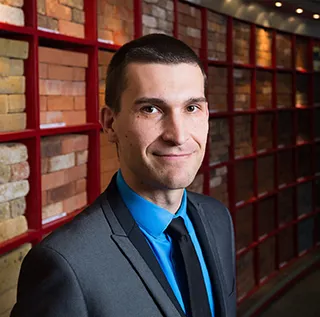 Paul Surin, IBM
Paul is a proactive and results-driven senior executive with a highly successful track record in leading both internal and external business strategies and teams. He is passionate about innovating and transforming business models which have been challenged by new technologies and competitors, delivering innovative and commercially favourable solutions to all technical, commercial and digital matters. He chairs the Construction Products Europe Digitalisation and BIM Task Group, worked on the Product Data Working Group report, been BSi expert at CEN TC442, and is a member of the IET Built Environment executive committee.
This project is supported by the UK BIM Alliance, IBM and BEAMA.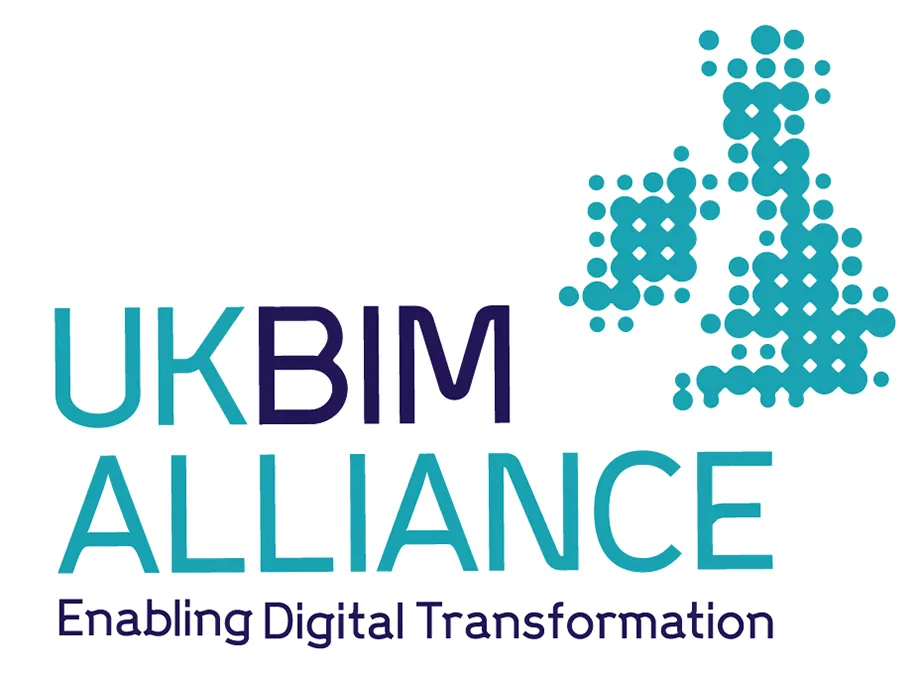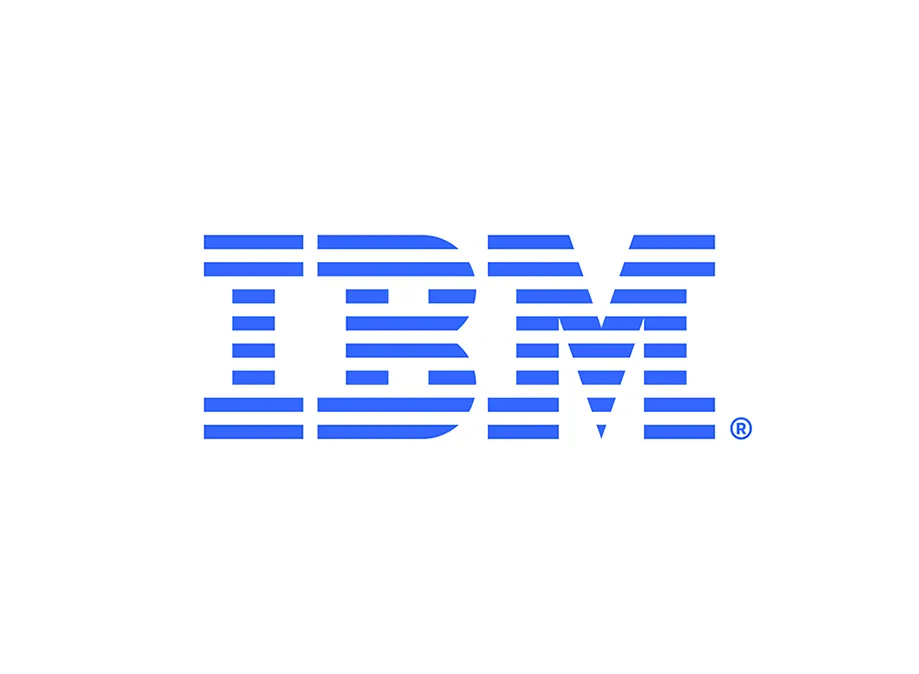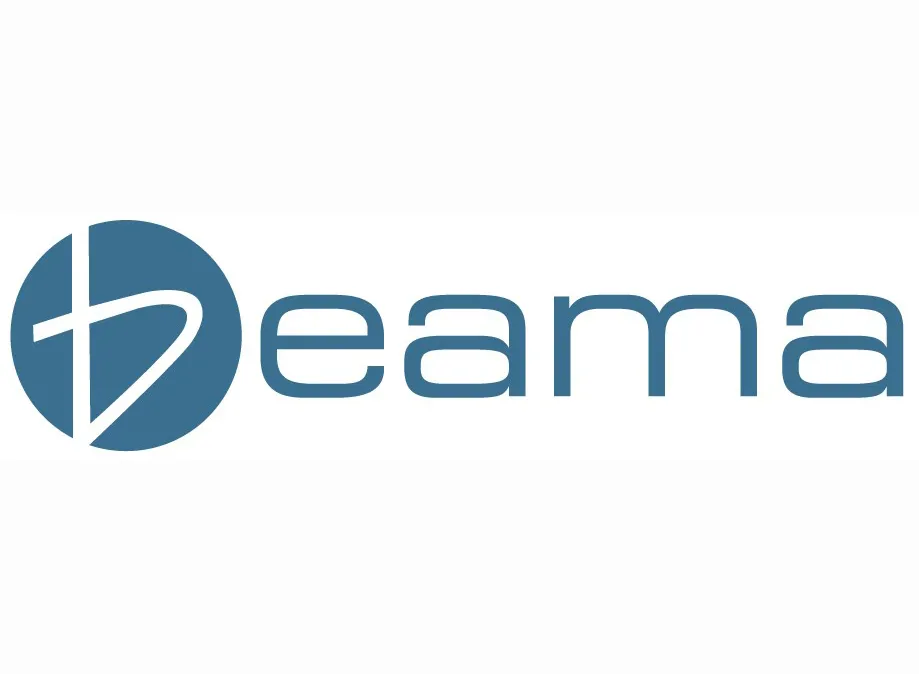 <!—Lead forensics script -->