Start of main content
Flourishing systems – report and webinar
Published: Wed 13 May 2020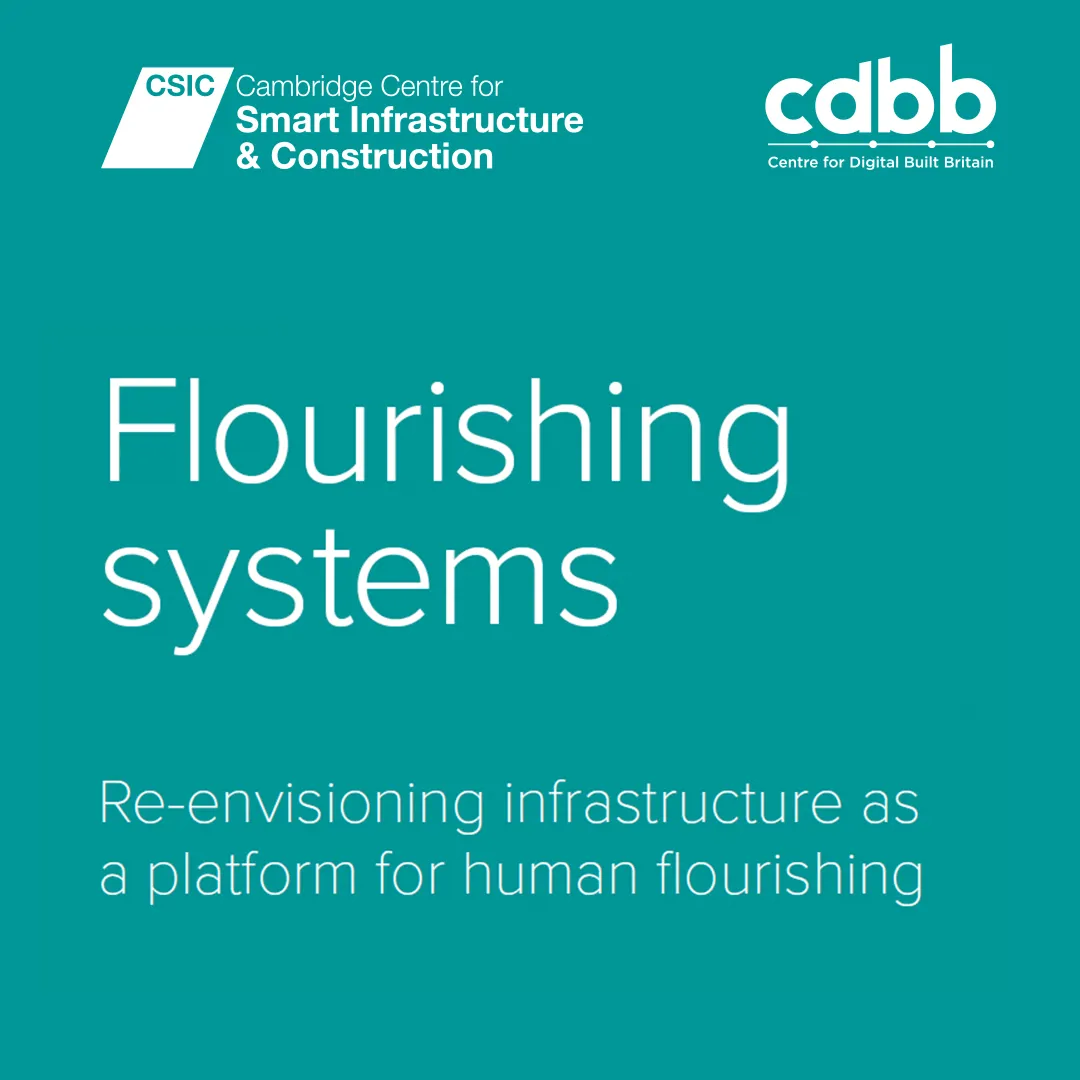 On May 12 2020, the IET launched Flourishing Systems through a digital webinar, giving audiences an opportunity to meet some of the contributors and to enquire of their thinking on the topic. We were joined by over 100 participants from a range of different industries.
Craig Lucas, Director of Energy Transformation at Mott MacDonald, and Chair of the IET Energy Policy Panel chaired the event, acknowledging the "stellar line-up" of expert authors and contributors to the white paper from industry, government and academia.
Welcoming the report that "widens the view of infrastructure as a system of systems which is an important step to show the value of infrastructure", Neil Thompson, Director of Digital at Atkins and Member of the IET Built Environment Panel said: "The wellbeing of people and the environment is important and the convergence of the network in a systems view will enable us to deal with challenges more effectively and collaborate in delivering desired outcomes from a human and environmental perspective."
This paper is a collaborative effort led by the Centre for Digital Built Britain (CDBB) and Centre for Smart Infrastructure and  Construction (CSIC) and advocates a vision for infrastructure that is:
people-focused – recognising the fundamental role of infrastructure in the social, economic and environmental outcomes that determine the quality of people's lives
systems-based – recognising infrastructure as a complex, interconnected system of systems that must deliver continuous service to society
Within the report, IET President, Dr Peter Bonfield, states: "This paper crystallises out some critical thinking by a number of key experts and influencers across the infrastructure sector. It provokes new thinking and ways of seeing how existing and new infrastructure can be used to support a better, fairer and more sustainable society and world, especially when the potential of exploiting digital methods is included."
We urge you to register to watch the full recording to see the responses, learn more and keep involved in the conversation on flourishing systems.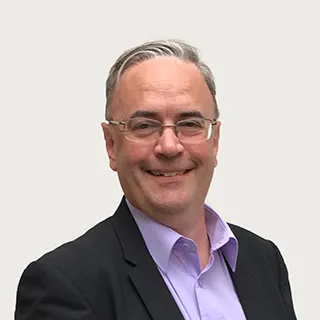 Craig Lucas
Director of Energy Transformation at Mott MacDonald, and Chair of the IET Energy Policy Panel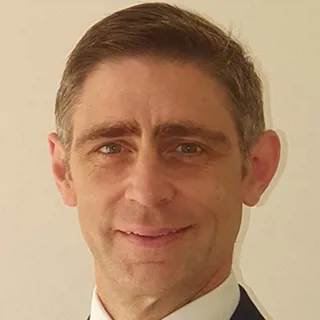 Mark Enzer
Chief Technical Officer at Mott MacDonald, and Digital Director at the Centre for Digital Built Britain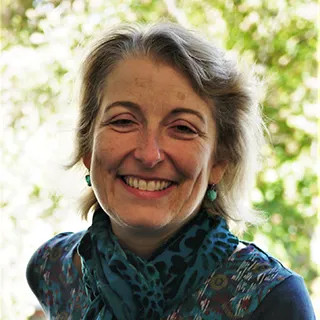 Dr Jennifer Schooling
Director of the Centre for Smart Infrastructure and Construction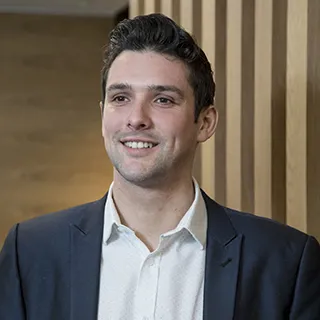 Neil Thomson
Director of Digital at Atkins, and Member of the IET Built Environment Panel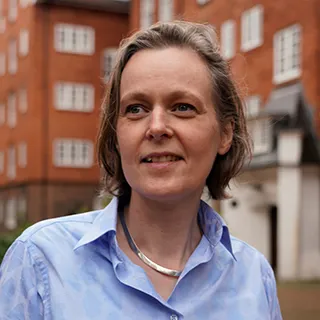 Professor Jennifer Whyte
Director of the Centre for Systems Engineering and Innovation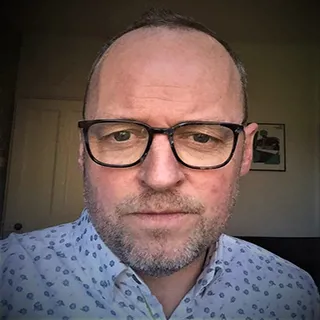 Simon Duddy
Director of Business Development at the Office for National Statistics.

 

 

<!—Lead forensics script -->