Start of main content
2022 highlights from Policy and Insight
Published: Tue 7 Feb 2023
Working with our expert panels, industry, academia, and Government, we continued to provide engineering solutions across many industry sectors.
Through interviews, blog posts, reports, consultations, webinars, and more, we aimed to deliver insight to advance technology and innovation for the benefit of society.
Below are some of our highlights of this year.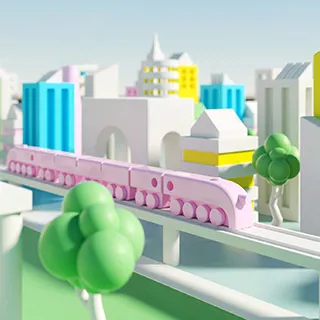 In September, we launched the Apollo Protocol project, which considers the interoperable communication between the digital twins created by the built environment and manufacturing sectors. We are now demonstrating this in the Apollo Forum, through a series of four one-day events to unlock the interoperable benefits of digital twins, which can also be applied to other sectors.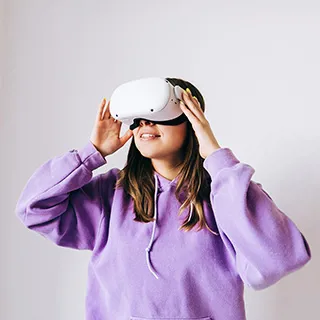 In April, we published the Safeguarding the Metaverse report, which outlines existing and future harms in virtual reality, and recommends that the government future-proof the Online Safety Bill against these harms.
Thanks to great advocacy from the reports co-authors, Catherine Allen and Verity McIntosh, and the IET's Honorary Fellow Carol Vorderman who is also a strong campaigner for child safety online, the report received significant media coverage including BBC's Woman's Hour, Jeremy Vine on Channel 5, and The House magazine.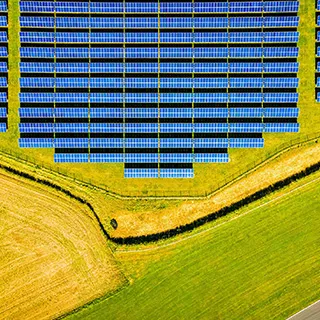 Our paper UK renewables – limitless energy or a precious resource recommends that we change the way we think about renewables - rather than abundant and disposable, renewable resources should be treated as finite and precious. The report and subsequent survey were quoted in Politics Home, and received significant attention at September's Renewable Power Generation conference.
In addition, we have been leveraging our collaborative expertise to advise government policy. This year, the Future power system architecture programme produced two reports that have been published by Ofgem.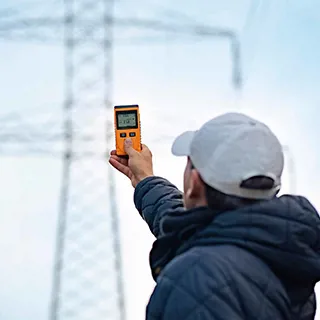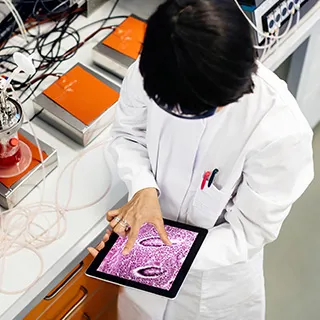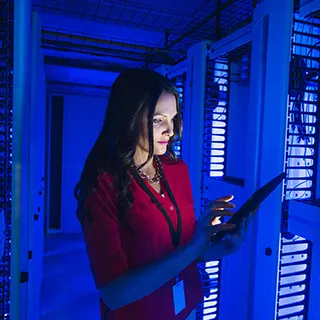 For any questions or queries, contact us at policy@theiet.org.

To stay up to date on our latest insights, reports, and events, sign up to our sector newsletters: sector newsletters.

<!—Lead forensics script -->