Start of main content
The Engineering contribution to fighting a pandemic
Published: Thu 2 Apr 2020
COVID-19 Recommendations
The worldwide impact of the COVID-19 virus has been sudden and dramatic. While the immediate effects are seen in terms of the humanitarian crisis and the threat to the ability of all health care systems to function - the social, political and economic effects of this virus are also profound. Engineering has a huge role in both to play in both the short term and in the immediate future.
Through the Engineering Policy Group Northern Ireland, IET is bringing to the attention of senior decision-makers the benefits which technology can bring.  Existing initiatives such as "tele" medicine, the use of robots for disinfection, and the use of apps and sensors – "digital" health will come to the fore in the aftermath of the immediate crisis.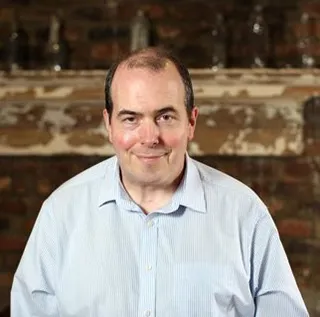 Roger Woods, chair of the Engineering Policy Group in Northern Ireland, a cross-disciplinary body run by the Institution of Engineering and Technology (IET), has written a letter about the current situation that we have found ourselves in, the most pressing problems and pro-active approaches that we can take.
Read his full letters to the Minister of Health and the Chair of the Health Committee of the Assembly.
He outlines potential helpful and immediately applicable solutions to these challenges and the ways in which they can be implemented.
Some of the key issues and challenges that he discusses include;
Relieving pressure off front line NHS staff
Limiting exposure of health workers to COVID-19
Monitoring vulnerable patients who are self-isolating
Managing employer sickness records
Delivering remote assured skills programs
UK funding packages to support SMEs
Collating and managing innovate solutions to address local issues
Read the short term and long-term solutions to these challenges.

<!—Lead forensics script --> <!—Site improve script -->