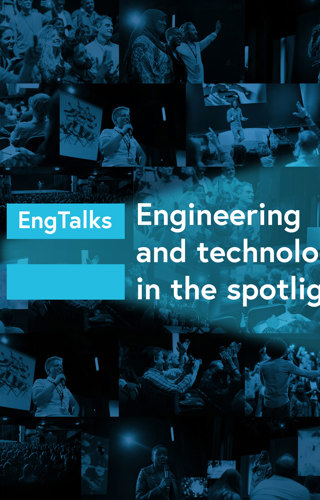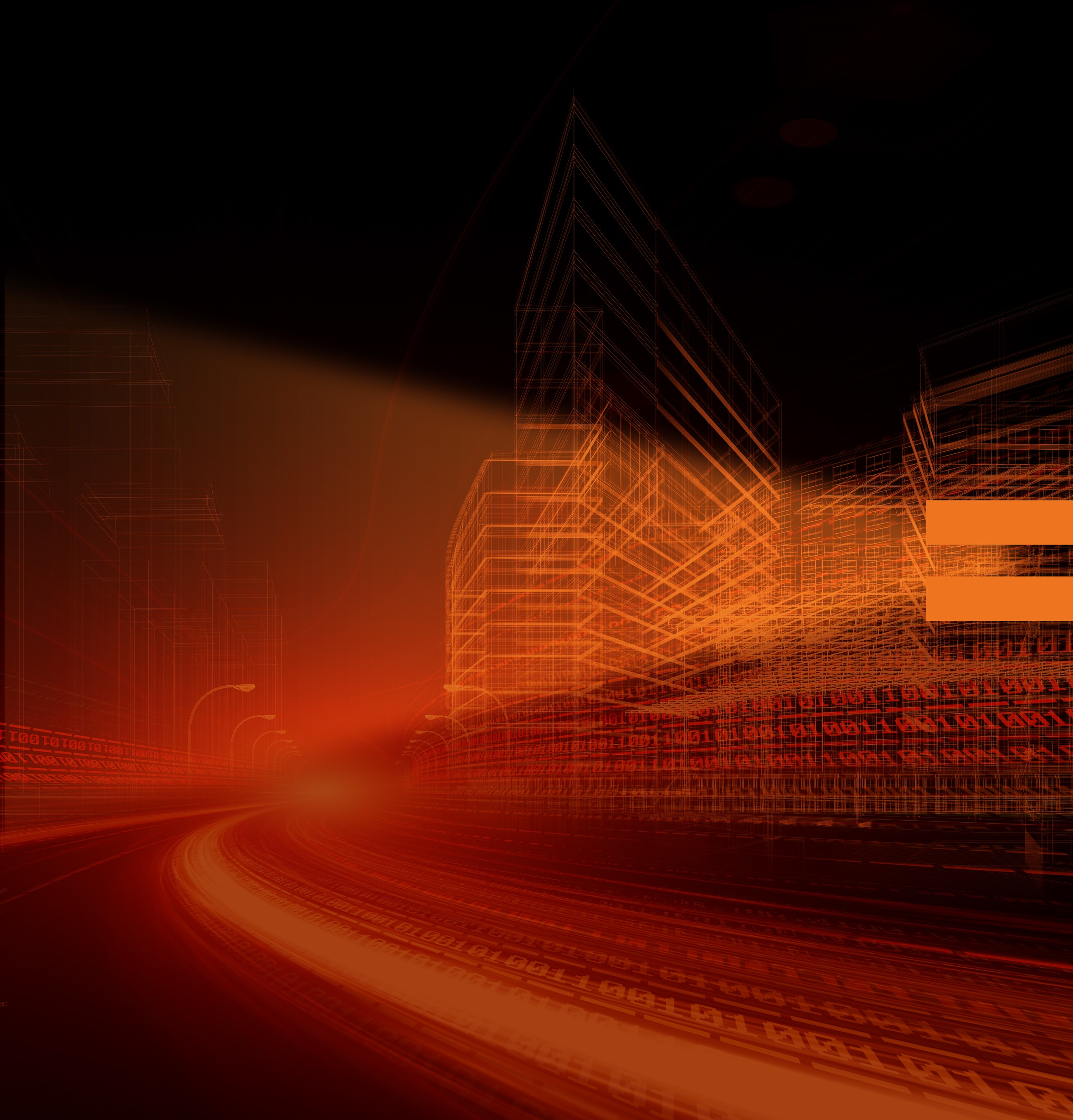 EngTalks: Digital to Physical
How virtual designs inspire the products and factories of the future. Event date: 16 September 2019.
EngTalks - Discover more
EngTalks are inspiring engineering and technology focussed talks. They are delivered by inspirational individuals passionate about influencing and informing their peers and the next generation of engineers.
Inspired by the unique and on trend topical content?
Take advantage of our sponsorship programme and opportunities by contacting events@theiet.org
Engineering a fair future: Why we need to train unbiased AI
The autonomous, connected, electric revolution - disrupt, or be disrupted
AI and human digitisation: when seeing is not believing?
RAF 2118: Engineering the next 100 years
Innovation & Technology - Art or Science?
SMRs: Nuclear fad or nuclear future?
Why haven't we cured cancer yet?
Presidents Address 2018 - Mike Carr
Presidents Address 2017 - Nick Winser
In conversation - Professor Krishna Gummandi