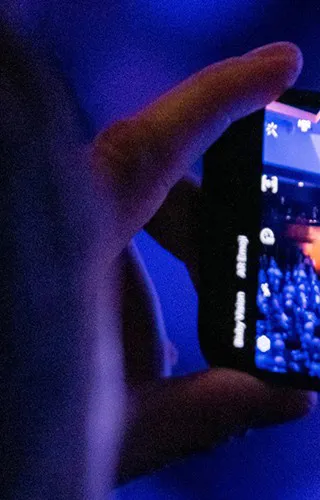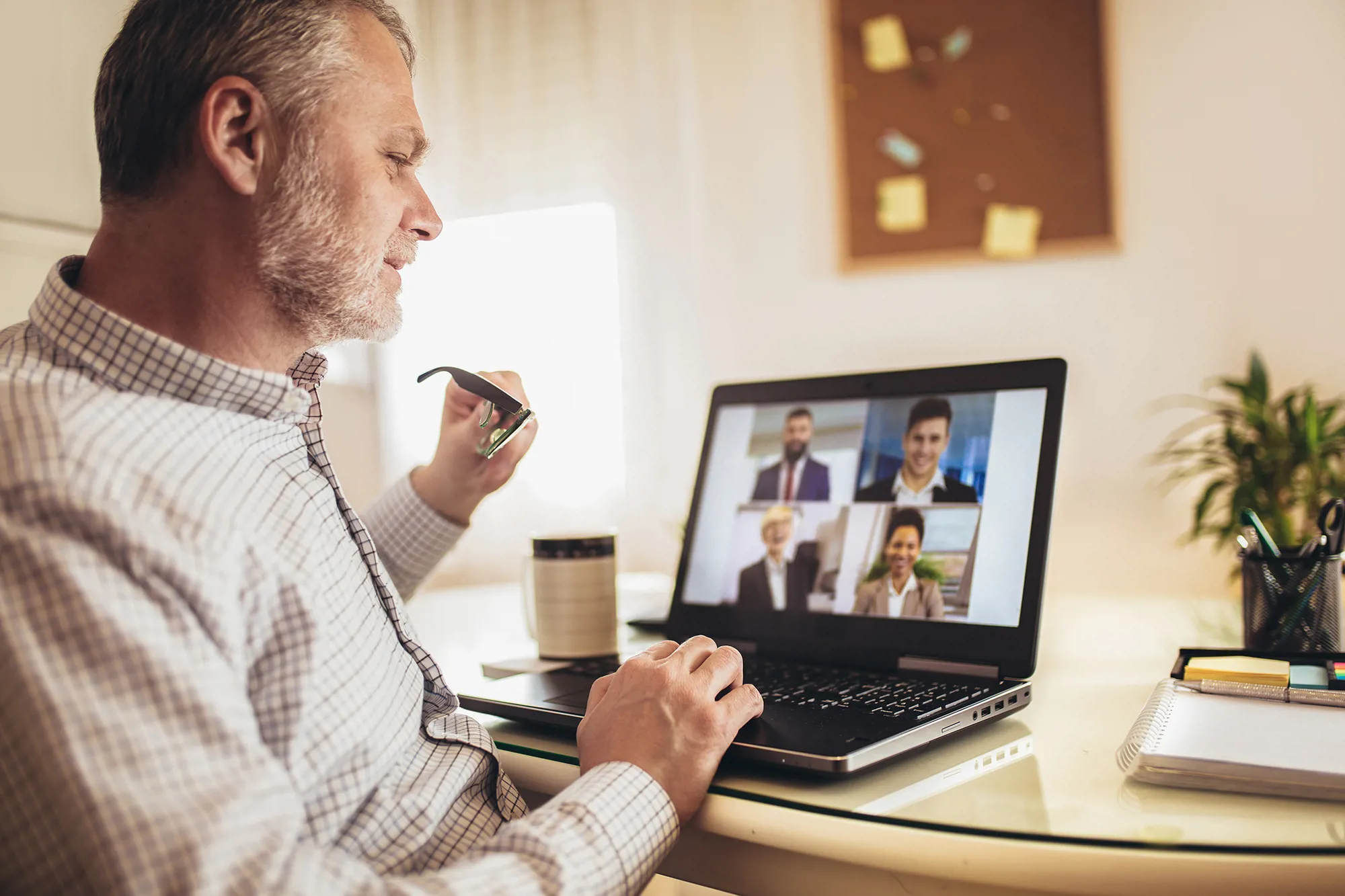 40 EVENTS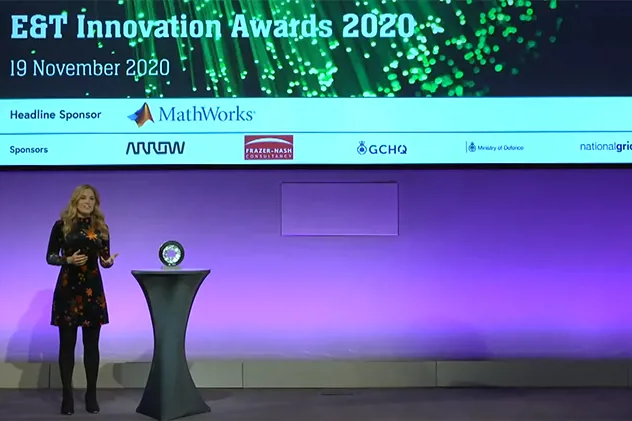 11,000 DELEGATES
750 EXPERT SPEAKERS
Why sponsor an IET event?
As Europe's largest society for engineers with more than 155,000 engineering and technology professionals in 148 countries, we are uniquely placed to reach this highly engaged, passionate audience of engineers.
We've developed a range of sponsorship and exhibition solutions to help you achieve the best possible results.
Over 150 years old, we are well trusted by the engineering and technology community to deliver first-class, relevant industry and academic events which develop both knowledge and careers.
Our expert team can develop a custom solution to promote your products and services.
Working with you, we will align a solution to meet your campaign objectives, delivering the best possible results in the process. 
The IET Events portfolio provides organisations with the opportunity to position themselves as thought leaders across one or more of our technical or non-technical events, relevant to your business/product area.
This gives you an invaluable platform to engage and influence our professional engineering community, through sponsoring and exhibiting at our range of seminars, conferences, lectures, dinners, awards ceremonies, breakfast briefings and workshops.
Who do our events attract?
Sponsorship packages
Our sponsorship packages are designed with you and your end results in mind. Whether you are going through a re-brand, wanting to increase sales, or looking to promote your product/service to our community we have packages designed to give you maximum exposure both before and during the event.
By sponsoring one of our events you will receive brand visibility through our website and marketing materials including email and print, delegate places for networking opportunities for your company and the opportunity to appear on panel discussions.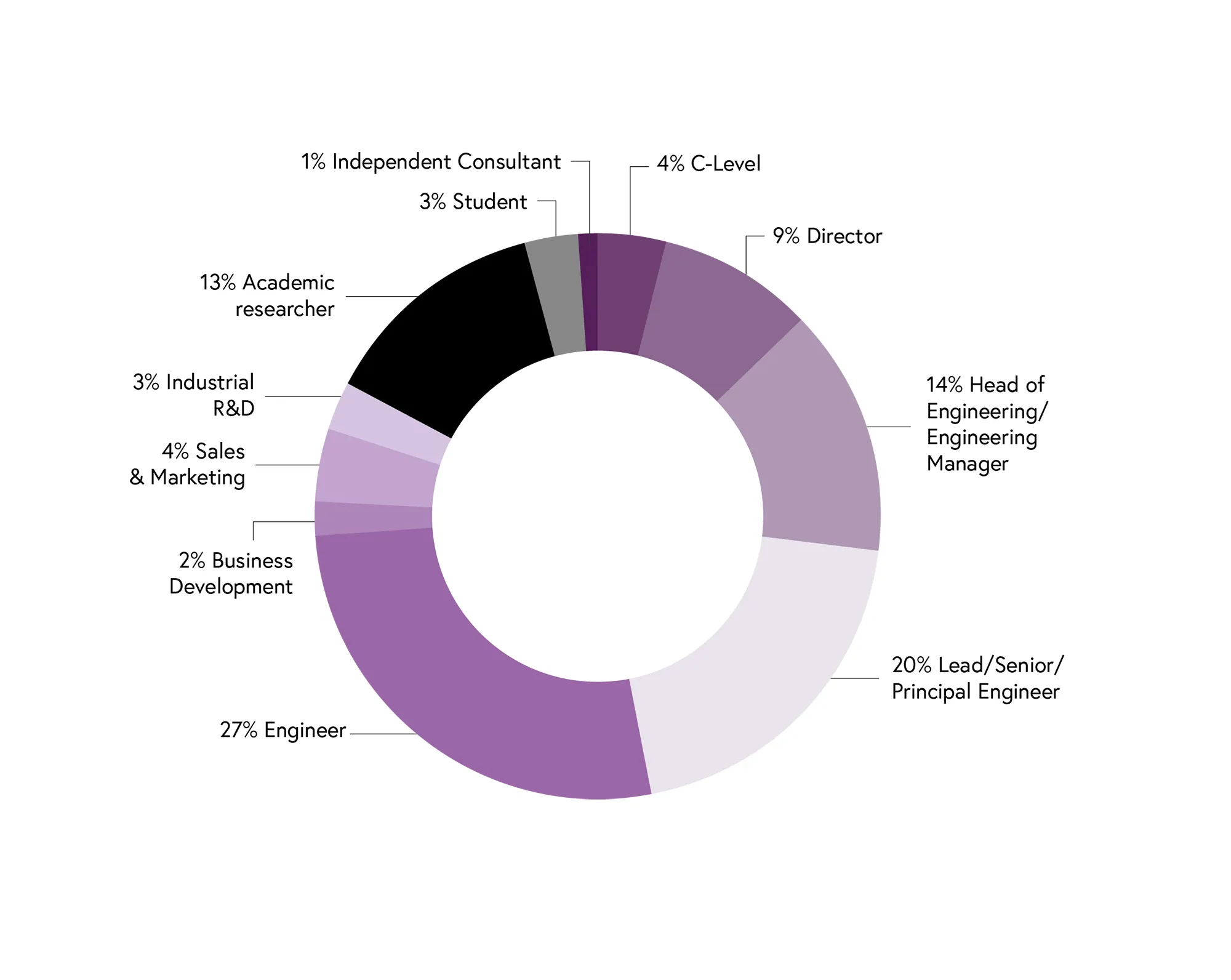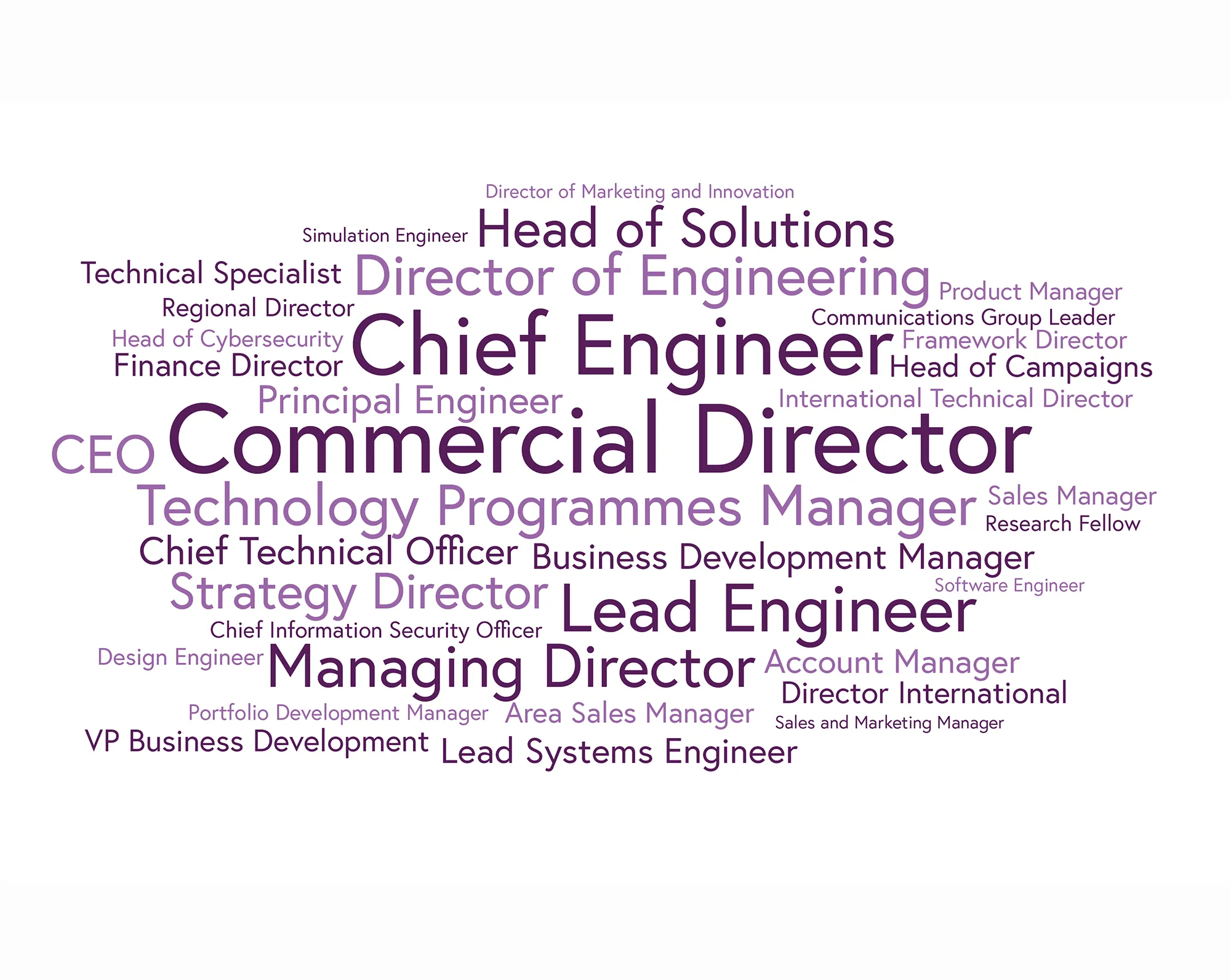 <!—Lead forensics script -->