Start of main content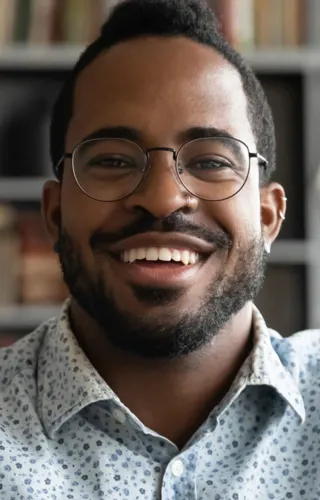 How you can volunteer
If you're an engineer wondering how you can support the fight against COVID-19 on an individual basis - we can help! In this rapidly evolving situation, Parliament needs quick access to researchers who can provide expert insights relating to both Coronavirus and its impacts. To speed up the process of accessing the appropriate expertise, the Government are creating a COVID-19 Outbreak Expert Database.
Community
Our global community are discussing the engineering and technology solutions to COVID-19.  If you wish to contribute to these conversations head over to our community platform.
Micrashell: The suit designed to satisfy the needs of nightlife and live events
Webinars On demand
Our past COVID-19 webinars, available on demand.
AI for Drug Discovery in the Epidemic Era
Responding to COVID-19: The Future of Intelligent Homes to Support Health
<!—Lead forensics script -->