Please note: If you have an IET Diamond Jubilee Scholarship or an IET Engineering Horizons Bursary supported by an engineering company, you cannot hold another company-sponsored scholarship such as IET Power Academy. Please contact us at diamond@theiet.org or horizons@theiet.org  if you have any questions on a scholarship you hold.
Diamond Jubilee Scholarship
Present Donors
Belling Charitable Settlement
The Belling Trust is a small Charitable Trust established in 1964 by Charles Belling shortly before his death. The aims of the Trust are the relief of poverty experienced by men and women who have been employed principally in the electrical engineering industry, interpreted in the widest sense, and for the provision of facilities for the encouragement of education, technical and vocational training.
Charles Belling was educated with a scholarship for orphans at the Crossley School in Halifax. During his business life Charles Belling went on to fund other joint electrical related business ventures, MK Electric, Belling & Lee and several other smaller companies, as well as helping other promising young entrepreneurs to achieve their dreams.
He joined The Institute of Electrical Engineers as the result of a letter sent to his business saying they were forming the institute. Through his charity he stated that one of its aims should be, to help future engineers tread the path he trod and it is with this thought in mind that the current Belling Charitable Trustees are delighted to be working in partnership with the IET to award three undergraduate IET Charles Belling Diamond Jubilee Scholarships each worth a total of £3000 per year of study.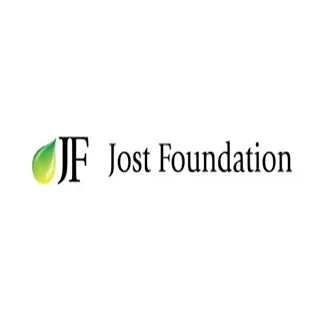 Peter Jost CBE (25 January 1921 – 7 June 2016) was a British mechanical engineer. 
He is the founder of the discipline of tribology, the science and engineering of interacting surfaces in relative motion.
He was also Past President of the Institution of Production Engineers in 1977/78.
The Jost Foundation supports the advancement of science and technology and medical research.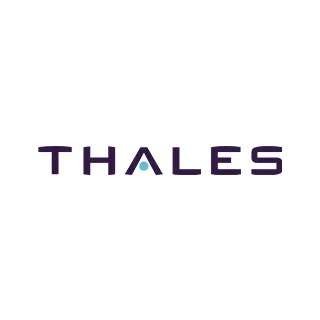 Thales employs over 2000 engineers across over 15 sites in the UK. We have recently moved into our brand-new Headquarters in Reading with other major sites including Crawley, Glasgow, Belfast, Cheadle Heath, Templecombe, Bristol and London. Thales UK is part of the Thales Group which has around 80,000 employees across the globe-spanning both civil and defence markets.
Wherever safety and security are critical, Thales delivers. Together, we innovate with our customers to build smarter solutions. Everywhere.
From Aerospace, Space and Defence to Security and Transportation, Thales helps its customers to create a safer world by giving them the tools they need to perform critical tasks.
Thales is a strong supporter of engineering and has a mission to encourage young people to be enthusiastic about careers in science and engineering subjects. We strongly believe that growing engineering talent is the key to prosperity.
Thales Scholarship funding via the IET Diamond Jubilee Scholarship scheme will offer: £1,000 per year for up to 4 years and the additional benefits provided by the IET, allocated Thales mentor throughout your four years, first-year Thales induction day, priority summer placement opportunities (min. one within the four years) and fast-track assessment to the Thales Graduate Programme.
Engineering Horizons Bursary
Present Donors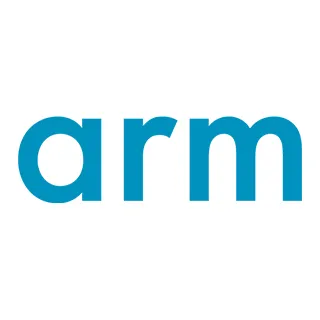 You know us. Or maybe you don't. But that doesn't change the fact we're with you, morning, noon and night. If you have a smartphone, digital camera, digital TV, gaming console or a smart meter at home, you've already used an Arm powered product. Our advanced processor designs play a massive part in optimising the performance of 95% of all the world's connected devices.
This means we've teamed up with almost all the biggest names in tech. Over 35 billion Arm technology-based chips (that's 125 shipped every second) and the software driving them are in everything from the world's fastest supercomputer to driverless car controls to revolutionary healthcare equipment. The sheer number of applications is why we're one of the world's biggest technology companies. Even if you don't know our name, over 70% of the global population is using our tech every day.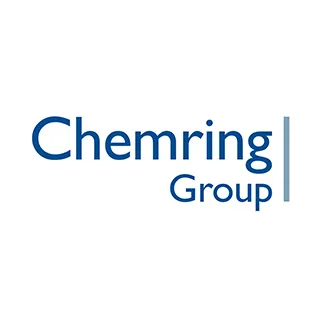 Chemring Group Plc was founded originally as the British, Foreign & Colonial Automatic Light Controlling Company Ltd in 1905. In the beginning, the company manufactured and installed key equipment needed to transform the UK's street lighting from gas to electricity. It is now a global business that specialises in the manufacture of high technology products and the provision of services to the aerospace, defence and security markets. For over 100 years in 50 different countries, Chemring has provided solutions to help those who protect us to do their job.
The company employ approximately 2,500 people worldwide and have production facilities in four countries. These countries are the UK (which has four home markets), United States, Australia and Norway. Chemring offers summer placement on an informal basis and also offers industrial placement opportunities. The main benefit is that it provides young people with the opportunity to gain experience and exposure in an area that is of interest to them such as engineering.
Scholarship funding via the IET Engineering Horizons bursary of £1,000 per year for up to 4 years and all the additional benefits provided by the IET.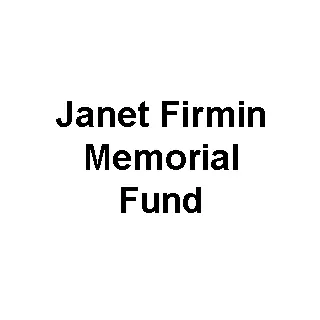 Janet Firmin Memorial Fund
Janet Firmin dedicated 30 of her working life to the professional development of engineers and technicians at the IET and its predecessors. We are proud to be able to offer scholarships and bursaries in her name thanks to a generous legacy given to us by her father Harold Firmin.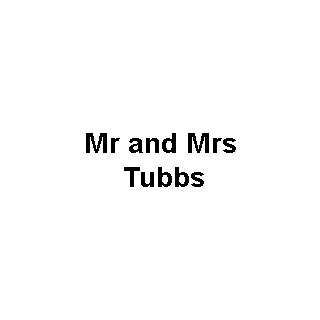 Mr & Mrs Tubbs
Mr & Mrs Tubbs are supporting candidates from ideally one of the following regions: Ebbw Vale, Tredegar or Beaufort and Cwm, Brynmawr in Blaenau Gwent, Clydach, Abergavenny in Monmouthshire or other areas of the South Wales Valleys.
Professor and Mrs Weiss
Professor and Mrs Weiss are very pleased to fund two Engineering Horizons Student Bursaries as they believe that it is important to support the next generation of engineers who will have a key role to play in the future of the UK. Professor Weiss has been a member of the IET since 1969.  He has held senior appointments in both Surrey and Sussex Universities and visiting appointments in the USA, Hong Kong and China.  He has offered to mentor the successful students.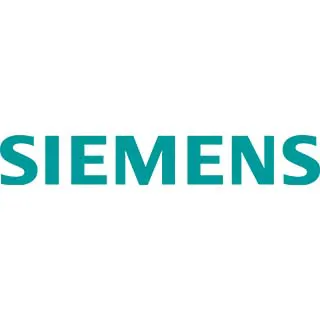 Siemens is a global technology and engineering powerhouse. We've already begun moving beyond the world you see before you, but it's you who now has a unique opportunity. It's you who will build a future most people can only imagine. But what do we do? We're in everything. Literally here, there and everywhere – revolutionising manufacturing, power generation, transportation, healthcare and virtually every other industry imaginable across the globe. Each one of our businesses, from Mobility to Smart Infrastructure to Digital Industries, is finding real-world uses for AI, robotics, IoT, and that's just the tip of the iceberg.
​We're working to create equal opportunities for everyone, so our people can share and benefit from everyone's different skills, abilities and ideas. We would especially encourage women to look at this and other opportunities at Siemens.
We're ultimately looking for bright young minds to join our business who can make a real difference to who we are to the world we are helping to build. As part of the Bursary we would like to support you financially. In addition, we would offer you mentoring support to help with your own personal development and to give you unique access to the world of Siemens through the IET Horizons Programme.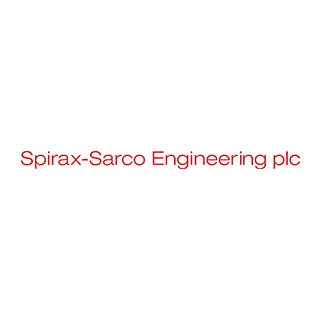 We are a multi-national engineering group whose world-leading industrial and commercial steam systems, advanced electric thermal solutions, pumps and fluid path equipment can be found in industrial and commercial settings worldwide. Our purpose is to create sustainable value for all our stakeholders as we engineer a more efficient, safer and sustainable world. Since 1888 when our founder Herman Sanders set up business in London, we have been committed to supplying industry-leading products and services to our customers. We have a unique global coverage, with 130 operating units, a direct sales presence in over 60 countries and customers in 130 countries.
Spirax-Sarco Engineering offers global graduate opportunities where graduates will have a mentor throughout the two years of the development programme. These mentors are either experienced leaders, technical experts or graduate alumni. The graduate programme consists of four, six months placements tailored to the interest of the graduate in a variety of different areas in the business. Furthermore, an additional six-month placement in one of the international operating companies. Spirax Sarco in the UK also offers the Year in Industry scheme placement, where candidates will have the opportunity to work in the company based in Cheltenham or at their sister company, Watson-Marlow based in Cornwall.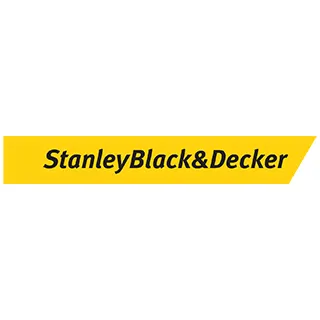 Stanley Black & Decker is a purpose-driven, $14.5 billion revenue industrial organization. Stanley Black & Decker has 53,000 employees in more than 60 countries and operates the world's largest tools and storage business, the world's second-largest commercial electronic security services company, a leading engineered fastening business as well as Oil & Gas and Infrastructure businesses. The company's iconic brands include BLACK+DECKER, Bostitch, CRAFTSMAN, DEWALT, FACOM, IRWIN, LENOX, Porter Cable and STANLEY. Stanley Black & Decker is a company for the makers and innovators, the craftsmen and the caregivers, and those doing the hard work to make the world a better place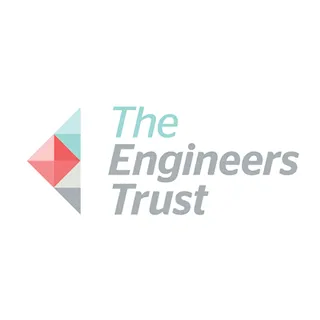 The Engineers Trust is the charitable trust of the Worshipful Company of Engineers, a London Livery Company.
The charity acknowledges excellence in engineering, supports engineering education and research, gives grants and assists in the support of hardship experienced by engineers, particularly whilst in education.
The Trust Fund gives annual awards and prizes to support and encourage excellence amongst qualified engineers and those training to be Chartered Engineers, Incorporated Engineers and Engineering Technicians. The Trust also provides mentors for students or apprentices dependent on their chosen discipline of engineering.
Scholarship funding via the IET Engineering Horizons bursary of £1,000 per year for up to 4 years and all the additional benefits provided by the IET for 5 students and apprentices.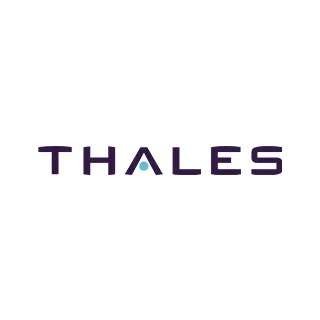 Thales employs over 2000 engineers across over 15 sites in the UK. We have recently moved into our brand-new Headquarters in Reading with other major sites including Crawley, Glasgow, Belfast, Cheadle Heath, Templecombe, Bristol and London. Thales UK is part of the Thales Group which has around 80,000 employees across the globe-spanning both civil and defence markets.

Wherever safety and security are critical, Thales delivers. Together, we innovate with our customers to build smarter solutions. Everywhere.

From Aerospace, Space and Defence to Security and Transportation, Thales helps its customers to create a safer world by giving them the tools they need to perform critical tasks.

Thales is a strong supporter of engineering and has a mission to encourage young people to be enthusiastic about careers in science and engineering subjects. We strongly believe that growing engineering talent is the key to prosperity.

Thales Scholarship funding via the IET Diamond Jubilee Scholarship scheme will offer: £1,000 per year for up to 4 years and the additional benefits provided by the IET, allocated Thales mentor throughout your four years, first-year Thales induction day, priority summer placement opportunities (min. one within the four years) and fast-track assessment to the Thales Graduate Programme.

<!—Lead forensics script -->