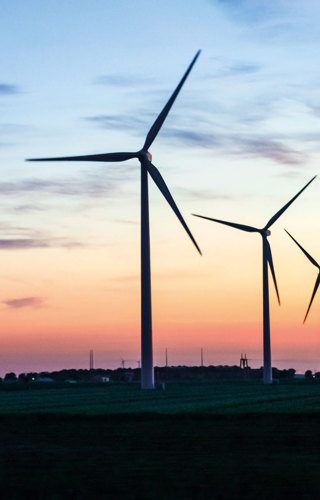 Up to 50 scholarships are awarded each year to students at participating universities.
Report on Power Academy
This report is designed to give the reader a feel of the IET Power Academy. 
A Power Academy scholarship provides:
a bursary of £2750 for each year of study
£250 for books and software
mentors from industry partners
paid summer work placements
annual high-level seminar on important sector issues.