Start of main content
Present Around the World winners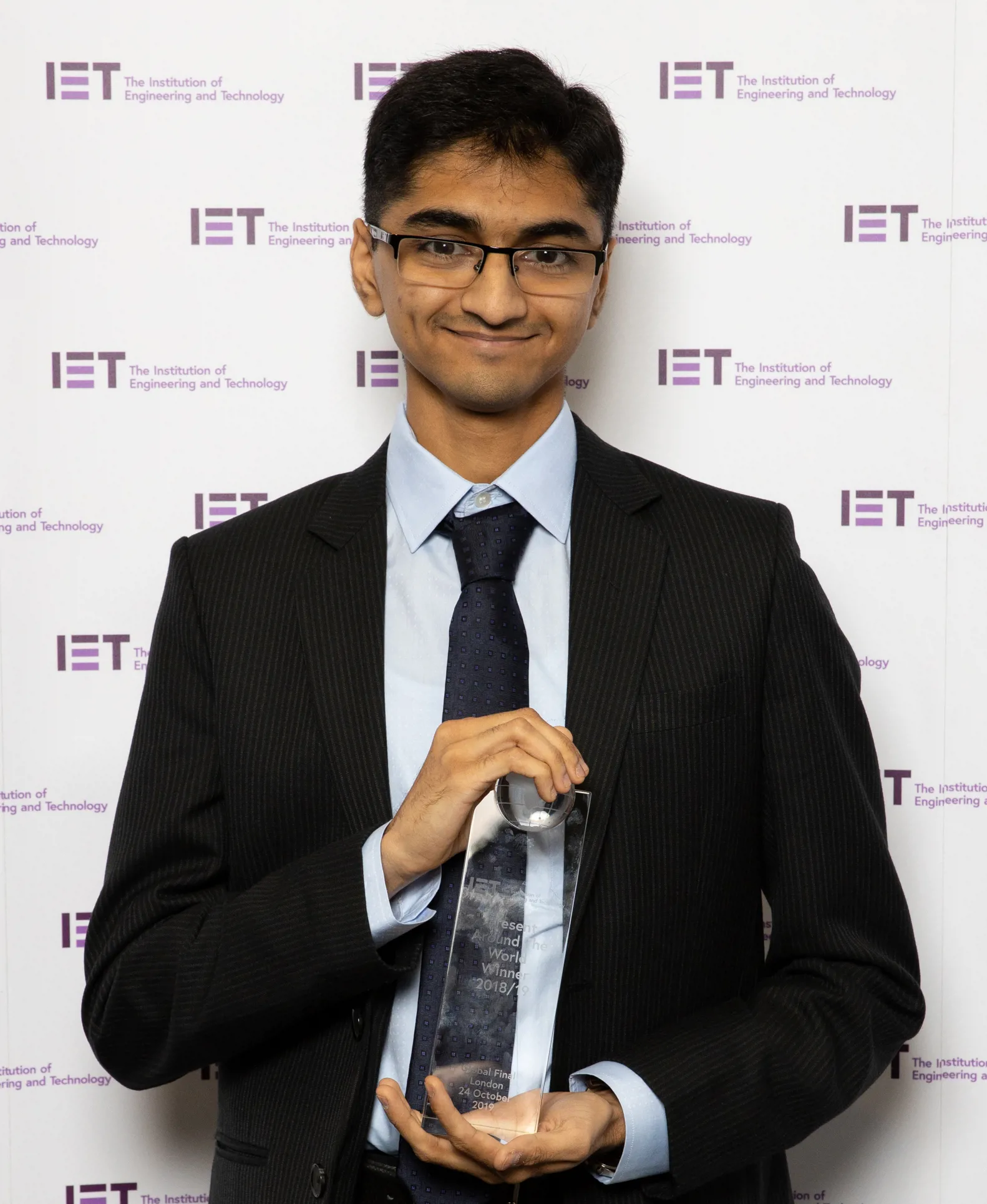 Winner
Padmanabhan Krishnamurthy, representing Asia Pacific region.
Padmanabhan is a third-year student of Computer Science at the Hong Kong University of Science and Technology.
Hailing from Bangalore, India, he possesses a keen interest in computer science and looks for ways to apply emergent technology to enhance the environment, healthcare and other aspects of life.
Since moving to Hong Kong in 2017, he has engaged himself in researching machine learning and applying it to multiple domains.
Outside academia, he is a public speaker, avid reader and Wodehousian.
Hear from Padmanabhan on his experience of PATW and the advice he gives potential future participants.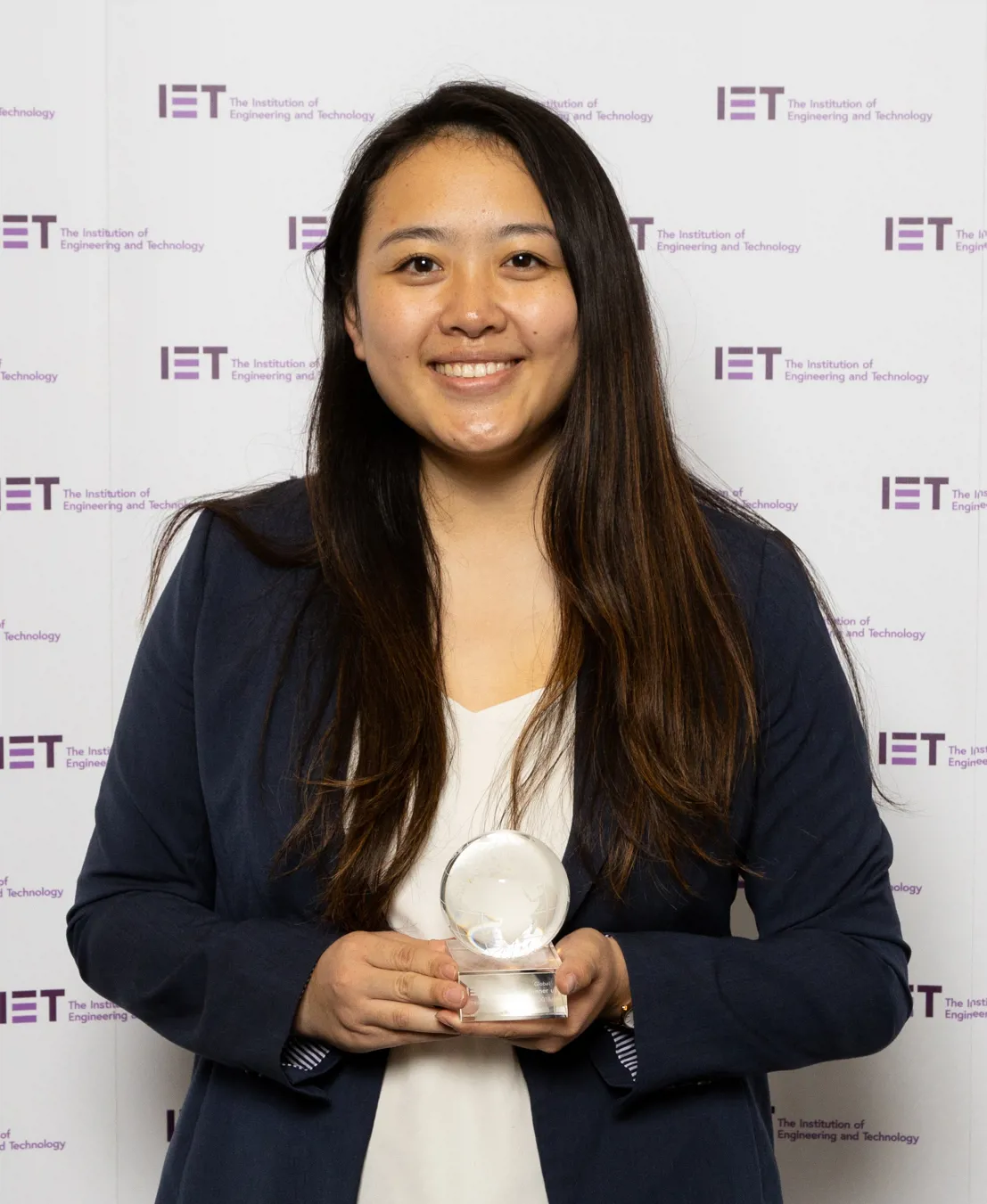 Runner up
Amy Chen, representing Americas region.
Presentation title: Astroplastic: from colon to colony
Amy graduated from the Bachelor of Health Sciences Honors Program at the University of Calgary. She is currently in her first year of a Doctor of Medicine degree at Queen's University School of Medicine. Amy participated in the International Genetically Engineered Machine Competition (iGEM) in 2017 as part of the UCalgary team, conceptualizing a start-to-finish process for PHB bioplastic production from solid human waste.
Amy continued her involvement in the project as a subsystem lead for Astroplastic, a project selected for engineered systems testing in microgravity as part of the CAN-RGX challenge with many other fellow iGEM Calgary teammates. Amy is currently the North America iGEM Ambassador and Ambassador Program Coordinator and works to promote synthetic biology and iGEM in the region. Her interests lie in the intersection of biotechnology, community-engagement, and policy development in the advancement of Synthetic Biology.
We caught up with Amy to hear her thoughts on the competition and her key takeaways.
2018 winners
Winner
Lakshan Subenthiran, representing the UK region.
Runner up
Rahil Mansuri, representing South Asia region.
2017 winners
Winner
Shubham Saraff, representing the South Asia Region.
Runner up
Zara Shafique, representing the EMEA Region 
2016 winners
Winners
Sean Lubner, representing the Americas region.
Runner up
Yazir Naveed, representing the Asia Pacific region.

<!—Lead forensics script -->