Start of main content
At the IET, we wish to recognise the outstanding On-Campus Groups that are exceeding in certain categories selected by our panel of Young Professional Ambassadors, all of whom have previous or current On Campus group experience.
Each quarter of the year, via social media and in the On-Campus email newsletter, we will announce the 6 winners of each category and send each group a badge of honour for their email signatures and to use on their own social media accounts.
All awards will be judged, and a winner selected by our panel of Young Professional Ambassadors.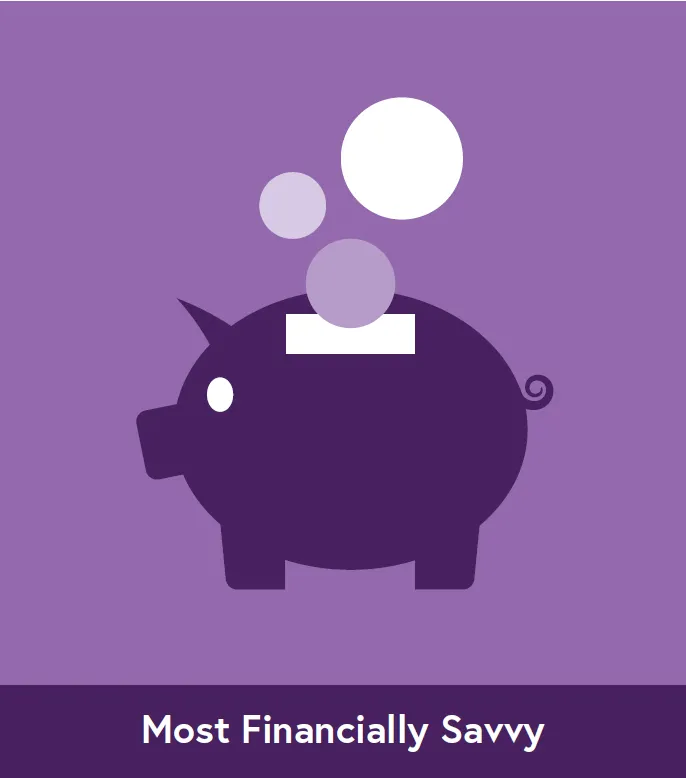 Most Financially Savvy Award
With the help of our wonderful volunteers, the IET funds many volunteer-led events every year, reaching thousands of people around the world who are studying, working, and are interested in engineering and technology. As a non-profit organisation, these charitable funds are limited, and it's important for our IET On Campus groups to be conscious of their spending and ensuring that the funding that is allocated has as big an impact as possible.
With this in mind, we are introducing the 'Most Financially Savvy' award. The winning group will be strong financial planners, using creativity yet still upholding the IET's high standard of professionalism, whilst keeping costs low.
Most Collaborative Award
Working together is a key part of how the IET informs, influences and inspires the global engineering community. We want to recognise On Campus groups who work together whether that be working collaboratively as an On-Campus group, with other groups around the world, their local or technical IET networks or within their local community.
The winning group of the 'Most Collaborative' award will be actively engaging other communities and/or businesses with the running of their seminars, events or webinars.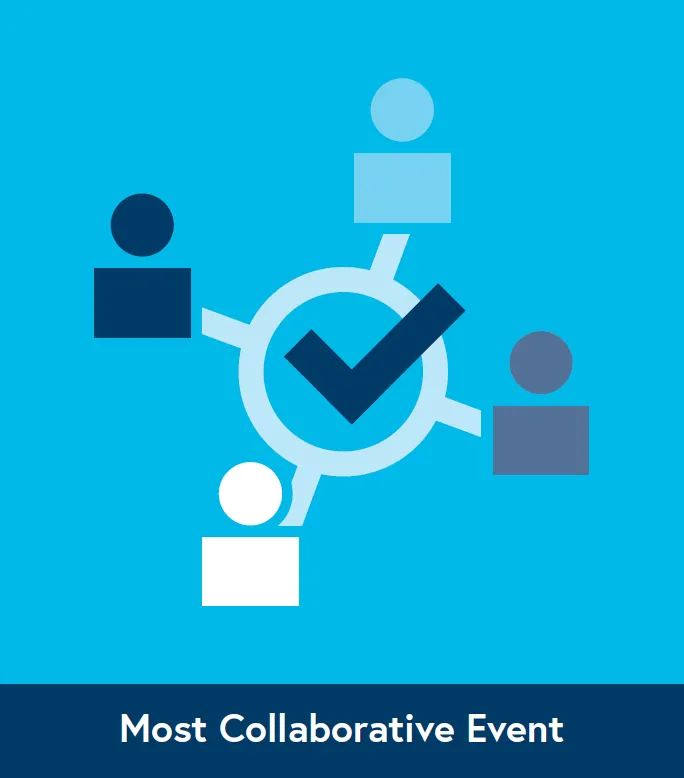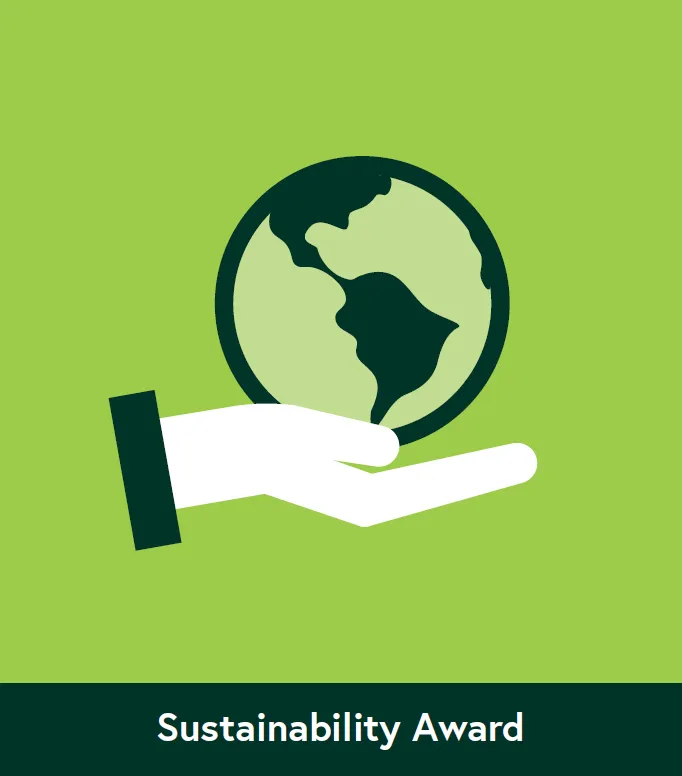 Sustainability Award
The IET's 150th anniversary takes place in May 2021, but it's not just about celebrating our rich history, we want to look forward to our future too. We want to use it to reflect on key achievements across engineering and technology and to inspire young people to see engineering as a force for good and key to solving many of the biggest challenges facing our world.
To give On Campus groups the opportunity to be recognised for these efforts, we are introducing a sustainability category as part of our quarterly awards. The winning group will have innovation, creativity and sustainability at the core of their activities, whether it's a seminar/webinar on climate change, a group activity using sustainable materials, or anything in-between.
Most Creative Social Media Award
In the current world of social media, we need to celebrate the awesome posts that On-Campus groups come up with. We want to see high levels of engagement, eye-catching keywords, outstanding visuals and informative posts for the chance to win this award.
The winning group will take their social media channels to the next level creatively. This could be shown through the following examples: reels, engaging adverts, photos/videos/IGTV adverting events in colourful, bright, bold, innovative and fun ways.
Remember that On-Campus groups should have access to The IET's Marketing Toolkit.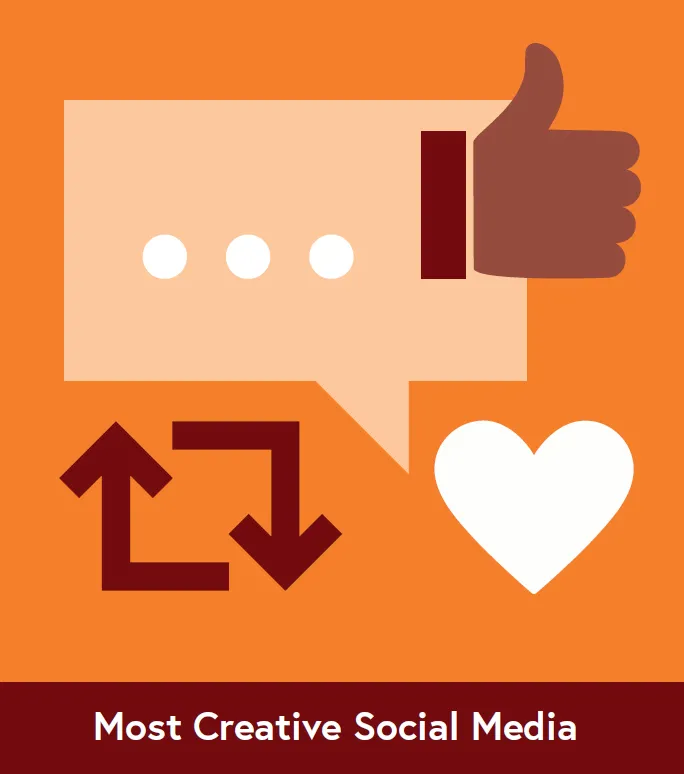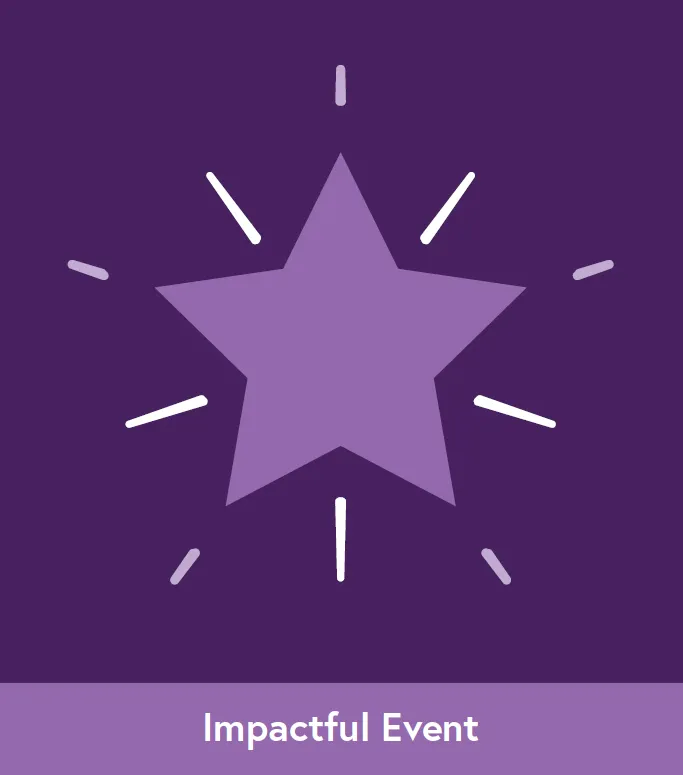 Impactful Event Award
The Impactful Event Award will take into consideration the reach and impact of your event through attendee numbers, the topic that your event/webinar is based upon and how it is directly aiding The IET's mission to inform, influence and inspire people all over the world to help make an impact.
The winner of this award will hold the same idealism that will show through the events that they run.
Most Active On-Campus Group Award
We have introduced the Most Active On Campus group Award to recognise the number of activities an On-Campus group is running and how successful they are!
The winner of this award will frequently be hosting webinars and/or events that engage people within their communities. They will also be actively engaged with their YP Community Manager by sending metrics forms, live broadcast forms and funding request forms for all events.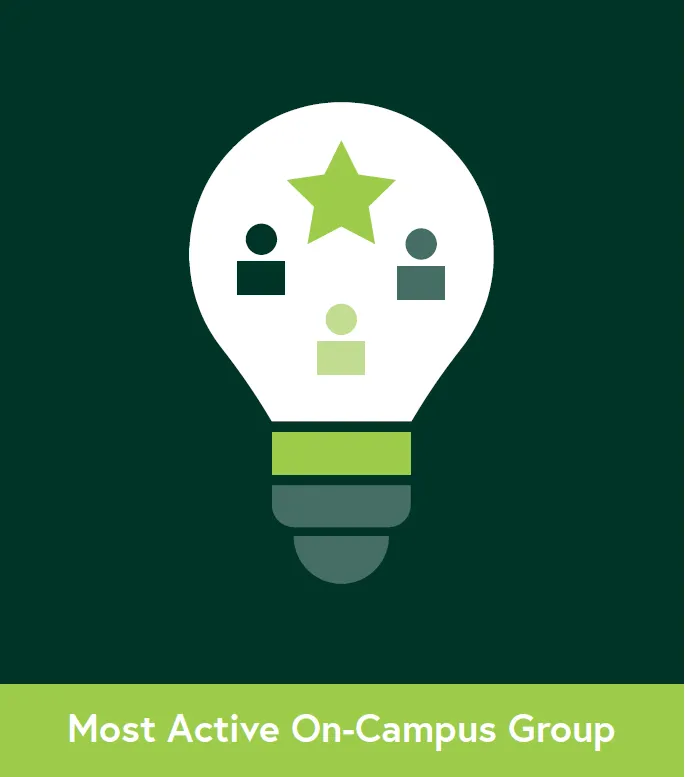 <!—Lead forensics script -->