Start of main content
Matthew Allison
Published: Wed 24 Mar 2021
The route to IEng can take many paths
Matthew Allison, 39, is a Site Lifting Specialist Consultant for Muehlhan, Now working back in Denmark after a short period of working remotely in the UK due to Covid-19 travel restrictions, he'd usually be spending much of his time working onshore in Denmark reviewing, risk assessing and contributing to the planning of lifting operations for offshore / onshore sites.
"This could be related to construction, daily operations or decommissioning," he says. "My time is also spent advising offshore and onshore personnel on industry and manufacturer best working practices, as well as providing guidance for human factor risks associated with lifting operations."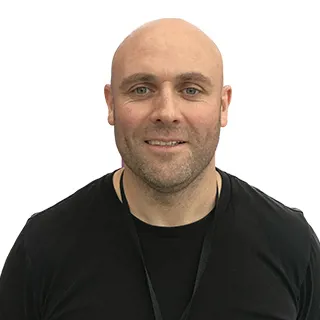 A career in offshore oil and gas engineering
Matthew's engineering career began at 21, when he started an ECITB apprenticeship with the ECITB for two years then transferring for the final year at the Heerama Group, a firm that specialises in the offshore oil and gas industry construction of offshore platforms. After completing his apprenticeship, he focused on gaining a variety of experience, working on a variety of sites from power stations and petrochemical facilities through to offshore fabrication yards and mixed offshore installations.
He took his first supervisor role at 27, moving to an onshore construction support engineer role aged 30, which is when he put together a 10-year education plan. This time was well supported both academically and with experience / skills gained working for Aker Solutions.
You're never too old to learn
Matthew has a thirst for learning and has continued to study throughout his career. In part this is because growing up he'd struggled at school and "engineering offered me a glimpse of hope that life is about learning and that you're never too old to learn," he enthuses. The main attraction within engineering construction is that it is so diverse, meeting so many different people with so many stories to tell of the vast engineering projects that they have worked on, no day is the same and you just never know where you will end up working in the world.
After completing his apprenticeship, he attended college part-time in order to complete his first HNC. At 33 deciding to take things to the next level by putting together an action plan to work towards a master's degree in Engineering / Safety.
Since then, Matthew's continued to work and learn in tandem. He aims to complete his Mechanical HND this summer and start an Open University BEng course in the autumn.
You don't need a degree to achieve IEng
Matthew first began to think about Professional Registration a few years ago, when the IET held a meeting at the Aker Solutions, Aberdeen.
"I remember the speaker explained what I could achieve and I realised I had a chance to become an Incorporated Engineer (IEng). Until then I thought it was only for a certain group of people; like graduates or lead engineers."
He liked the idea of gaining Professional Registration as it would bring together all his experience and achievements into a common, industry-respected standard. But it was when he first heard from the IET's Registration Engagement Manager, Lucy Byrne, that things really started moving, as she provided him with the bespoke support he needed to progress with his IEng application.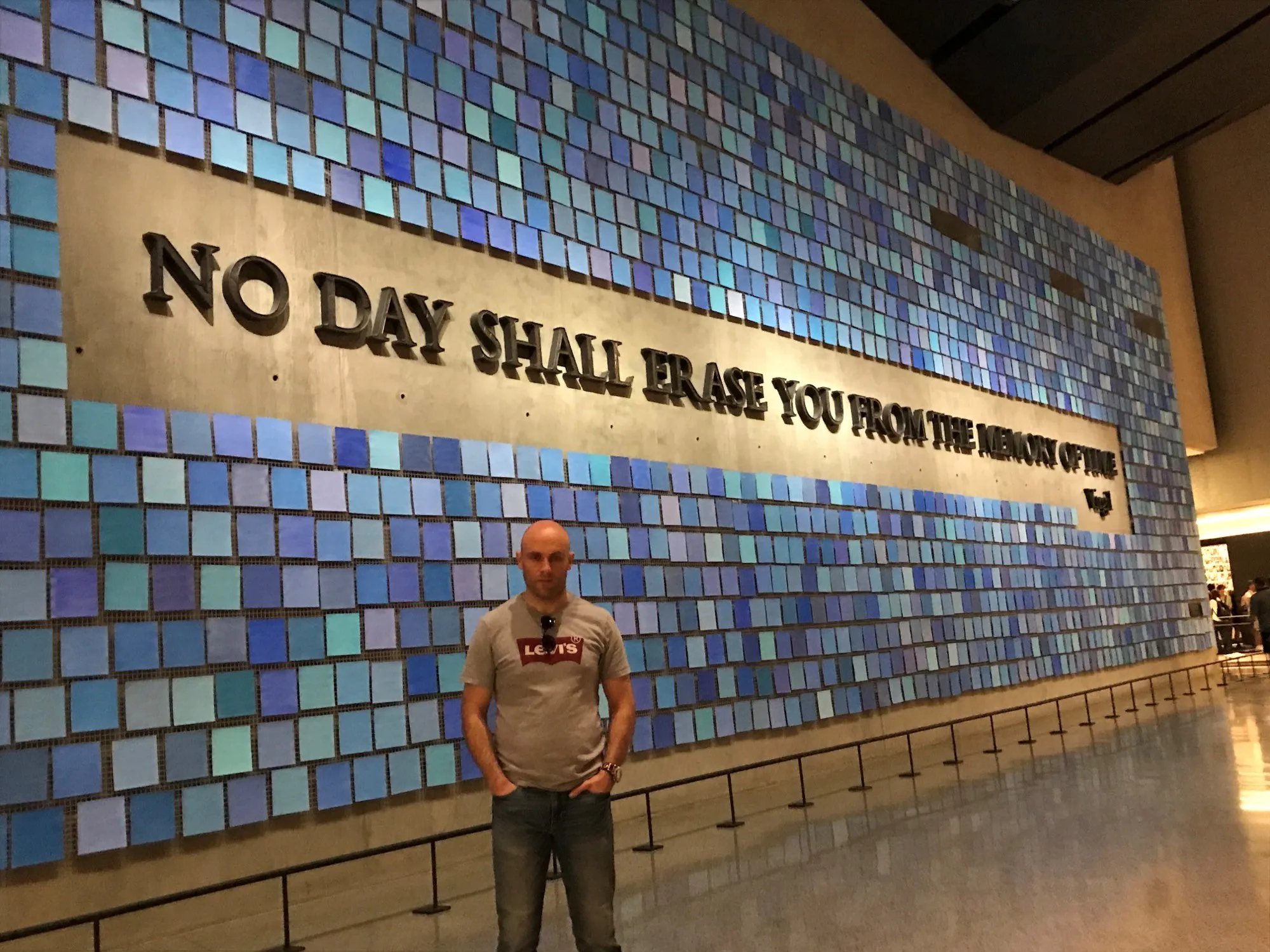 Bespoke Professional Registration support
"From start to finish Lucy helped support and guide me through the process, aligning me with a Professional Registration Advisor (PRA) and keeping me on track throughout the pandemic," he enthuses. "We'd regularly be in touch via email and phone, and she'd provide me with helpful checklists and explanations when needed. That personal touch made a huge difference, it gave me faith in people and that I was an person and not just a number in a world of spreadsheets"
Matthew used the IET's Career Manager tool to record his skills, knowledge and experience and match them to IEng registration requirements. This enabled him to see which experiences demonstrated he had the knowledge and understanding required for Professional Registration.
"In my application I highlighted several projects and tasks to show examples of my experience and academic progression," he says. "I included a detailed explanation of my role, highlighted my progress from trainee through to management and technical level and showed how I was working with and applying a wide variety of standards."
There's a route to Professional Registration for everyone
Matthew would love to see more people who've perhaps not taken a 'classic' career or education path to look into Professional Registration.
"Don't be put off, everyone learns differently, and the process takes time," he says. "It's important for people to see there's not just one path to Professional Registration. Sure, some people might get a degree, work towards IEng and then Chartered Engineer (CEng), but others might take the route of work-based learning. Some may have a different career before entering engineering, or pause their development to focus on family. People adapt, change and advance their career in different ways and at different stages, but with motivation and dedication it's possible to become professionally registered.
"If you're ready to give it a go I offer this advice. Learn your strengths and weaknesses, record your personal work experience using Career Manager, think about what you have to offer and learn to sell yourself as an individual. Make the most of your network, listen to your peers and take advantage of the IET support on offer."
Giving back to the industry
Matthew is keen to share his experience with others and is now working with Lucy to look into ways he can give back to the engineering industry through volunteering. Since Matthew's been acting as an unofficial mentor to his colleagues for many years, Lucy felt a good volunteer position for him would be PRA. This way he could share his experience of the Professional Registration application with others and pass on the guidance Lucy gave him.

"More so than ever young people need good competent leaders, teaching them discipline, showing them the importance of learning from your mistakes and that part of life's journey is failure and the ability to build resilience through repair and recovery etc. I was fortunate to get that from a lot of people on my journey and I want to give back," he says. "But it's not just young people that need advice. In recent years, as I've progressed in my career, I've had people I consider my elders coming to me with questions. I don't always have the answers, but I'll help where I can. Simply put, I'm happy to offer guidance or advice to anyone who asks!"

<!—Lead forensics script -->