Start of main content
Jack Taylor
Published: Wed 21 Apr 2021
How IET Career Manager simplifies the Professional Registration application process
Jack Taylor works for Weidmuller UK as an Automation Sales Engineer and Digital Lead ­– Connectivity Consulting. In this role he's responsible for designing and proposing engineering solutions in the areas of decentralised automation and industrial IoT and analytics. This involves working with colleagues locally and internationally, as well as consulting with customers to understand their business and applications.
He began his engineering career as an advanced technician apprentice at Spirax Sarco, joining straight out of sixth form.
"Taking a vocational route into engineering provided unrivalled experiences to develop my technical, commercial and soft skills," he says. "I would recommend this route to those who want an appreciation and understanding of the foundations of engineering and to expose themselves to different environments and people."
On completing the apprenticeship, Jack applied for a position within product management to support the launch of an industrial system monitoring platform. This role developed and in time he was promoted to Product Manager, taking on full responsibility for the platform.
He then transitioned from product management to business development and sales – firstly to gain sales experience, and secondly to get even closer to technology development and adoption in industry – most recently taking on additional responsibilities as a consultant for digital services in industry.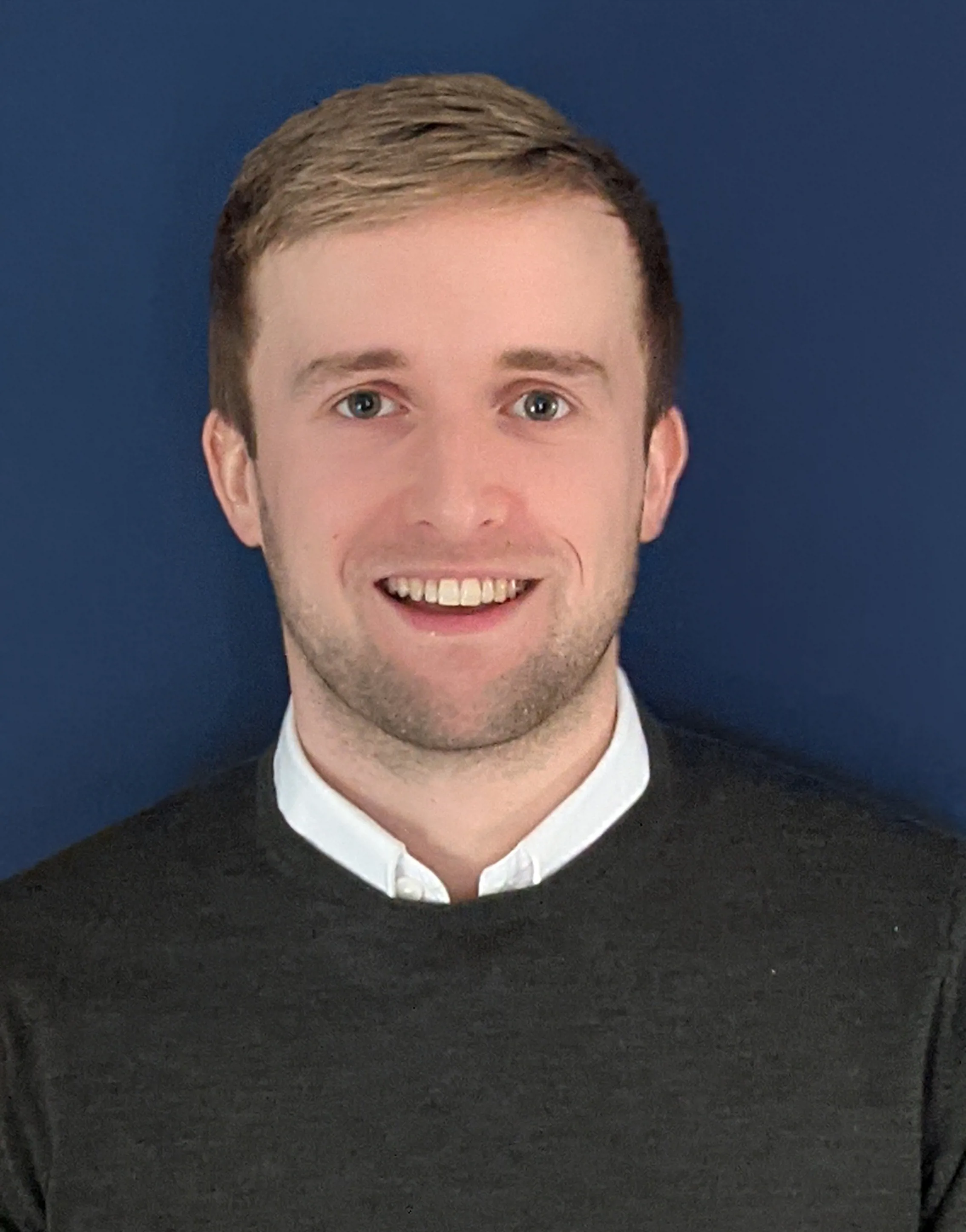 An active member of the IET
Jack has been a member of the IET for many years, and highly recommends others join at the start of their career. He became an Engineering Technician (EngTech) as part of his apprenticeship, and points out that being a member of the IET can "help you demonstrate recognition of competence in your early career; something that's a big advantage."
He makes the most of the IET's plethora of services and products, regularly attending IET Local Network events as part of his continuing professional development (CPD) and using the IET's online Career Manager tool to record it. He's even appeared in an IET video exploring the role of engineering in our everyday lives.
Applying for Incorporated Engineer (IEng) Professional Registration
As an active member, and having already become EngTech, Jack had a good understanding of Professional Registration and was already aware of the requirements for Incorporated Engineer (IEng).
As his career and experiences developed, he noticed he had fulfilled certain IEng criteria and had the opportunity to fulfil those that were outstanding, so started to focus on applying and attaining IEng as his next career goal.
He'd been working on his application on and off for around six months when he was first approached by the IET's Registration Engagement Manager, Lucy Byrne.
Lucy provided ongoing support throughout his application process, putting Jack in touch with a Professional Registration Advisor (PRA) to provide input in his application, and a Professional Registration Coordinator who was there to answer any questions he might have.
"Having a reliable point of contact throughout the process was so valuable. Lucy provided time management guidance and also motivational support, by clarifying the benefits of Professional Registration generally, but also individually for me," Jack notes. 
"You're not alone. Even if you don't feel you need support, I'd still recommend you reach out to fellow IET members, volunteers like PRAs and IET employees – even if it's just for an informal chat about experiences. This will reassure you, and give you the confidence and drive to move forward with your registration goals."
Making the most of IET Career Manager
Jack also took full advantage of Career Manager: "a fantastic tool that really helped effectively plan my IEng application," he enthuses.
"It helps by allowing you to complete the application step by step, and has helpful indicators to show which sections you've completed and those still needing work.
"It's also a great tool for recording your CPD in general. You can keep notes and reflect on everything you've learnt, and the fact it's so streamlined and has a great template to follow saves so much time for busy engineers like myself."
Benefits of IEng Professional Registration
There are many benefits to gaining Professional Registration: the use of an internationally protected title, greater influence and recognition of professional competence and commitment.
"I believe Professional Registration has – to some extent – played a role in the opportunities I've been given at work. I've now got more responsibility and accountability, plus I can't ignore the remuneration benefits," Jack says. "I also feel like I have more credibility as a professionally registered engineer."
What next?
Jack's now taking the time to think about where he wants to take his career next and is considering working towards Chartered Engineer (CEng) and undertaking an MBA or MSc.

He's also keen to give back to the industry and recently applied for two volunteering roles at the IET, after receiving some further guidance from Lucy.

"We discussed appropriate roles based on my career experiences to date and I've applied to volunteer as a PRA and an interviewer. I've often been involved in local STEM activities to inspire the next generation of engineers, now I'm looking to also support colleagues on the path to Professional Registration," he concludes.

<!—Lead forensics script -->