Start of main content
Being a Chartered Engineer (CEng) has opened many opportunities for Martin. He's been fortunate to work on world class projects in the UK, Europe, the Middle East, and the US.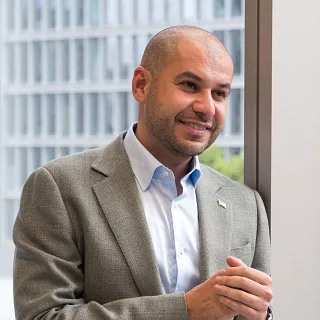 Amro always knew he had a purpose and a passion to pursue in his career but had to overcome a variety of challenges and barriers. Now he is a Professionally Registered Chartered Engineer CEng and looking to help younger engineers climb the same hurdles.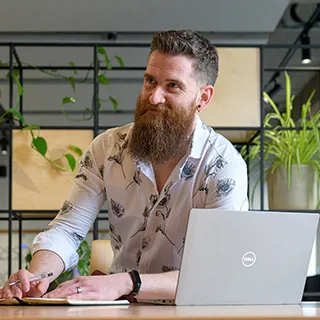 Adam didn't think someone like him could achieve CEng but now, he is using his Professional Registration to unleash his potential and achieve his goals.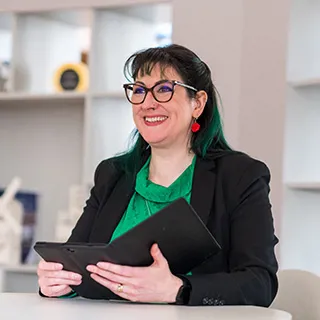 As an engineer with dyslexia and ADHD, Helen Cumming CEng had her concerns about the application process for Chartered Engineer (CEng). However, her interactions with the IET highlighted the support available to all engineers and technicians interested in Professional Registration.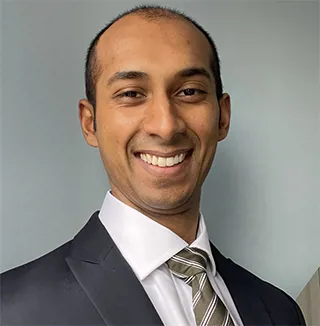 Dipendra's non-conventional route to Chartered Engineer (CEng) saw him gain Professional Registration just three years after graduation with a Bachelor's in Physics.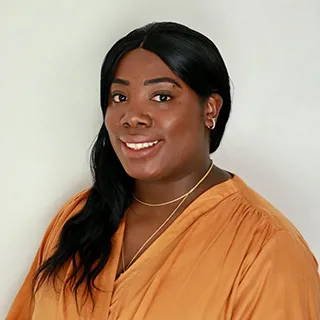 Phillipa lives and breathes mentoring and is using her status as a Chartered Engineer to inspire others to become Professionally Registered.
John took a more traditional route through Professional Registration, first focusing on Incorporated Engineer (IEng), before moving on to Chartered Engineer (CEng). Here he shares why he chose this path, and the experience of transitioning from IEng to CEng.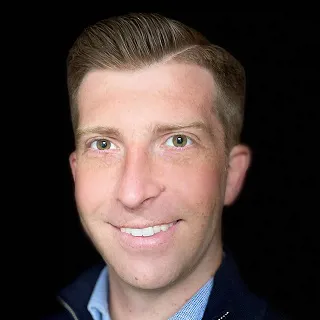 Giovanni achieved Chartered Engineer (CEng) registration at the age of 26 and is now focused on becoming a Fellow as soon as he can.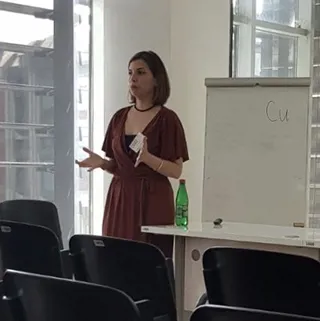 Parallel to her move from academia to industry, Dr Mikela Chatzimichailidou worked towards becoming a Chartered Engineer (CEng). Supported by the IET's Registration Engagement Manager, she's continuing her Professional Development journey.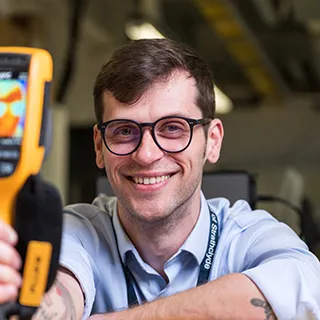 Professional Registration has helped David rise through the ranks from hands-on technician to research project manager by pushing him to develop his skills and experience.

<!—Lead forensics script -->