It's time to reach your potential
Engineering Technicians (EngTech) apply proven techniques and procedures to the solution of practical engineering problems.
ICT Technicians (ICTTech) support a range of functions that utilise ICT solutions, hardware, and software components.
Incorporated Engineers (IEng) maintain and manage applications of current and developing technology and may undertake engineering design, development, manufacture, construction, and operation.
Chartered Engineers (CEng) develop solutions to complex engineering problems using new or existing technologies, through innovation, creativity, and technical analysis.
Five steps to Professional Registration
The application process is similar for all categories. We've simplified your journey into five straightforward steps.
Step 1: Decide which category (CEng, IEng, EngTech, ICTTech) to apply for – if you would like advice on how to choose the most appropriate category for you, please contact us by emailing profreginfo@theiet.org or calling 01438 211476.
Step 2: Collate your work experience and qualifications (you don't need a degree to apply) and draft your application with our 1-2-1 support. This is a great time to join the IET as members can also use Career Manager, our online system for recording and mapping their competences.
Step 3: Have your application reviewed prior to submission by a Professional Registration Advisor.
Step 4: For CEng and IEng only – attend an interview to show how your own engineering story meets the UK-SPEC competencies.
Step 5: Submit your application!
To gain the full benefits above and more, join the IET.
Don't just take our word for it, hear from our registrants
The benefits of achieving Professional Registration are endless. Here's what our registrants have to say.
"Being able to say I am EngTech really helped me when interviewing for my current job, as it shows my willingness to improve myself.
It also shows the level of competency that I have reached and provides me with professional credibility."
Frida Nzaba, EngTech TMIET, Manufacturing Engineer at Rolls Royce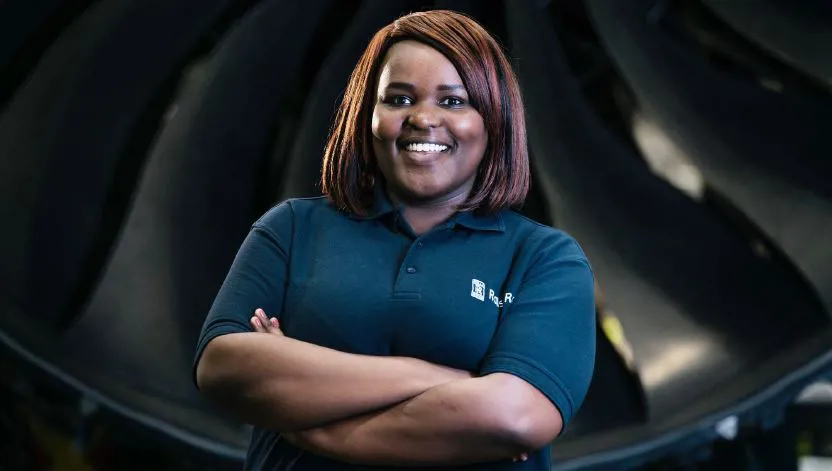 "Professionally it's done me a lot of favours. Just having IEng on your business card lets clients know you operate at a certain level and means more people are interested in your technical opinion and exchanging ideas.
It's definitely opened a lot of doors."
John Woodman IEng MIET, Trials Engineer at Hensoldt UK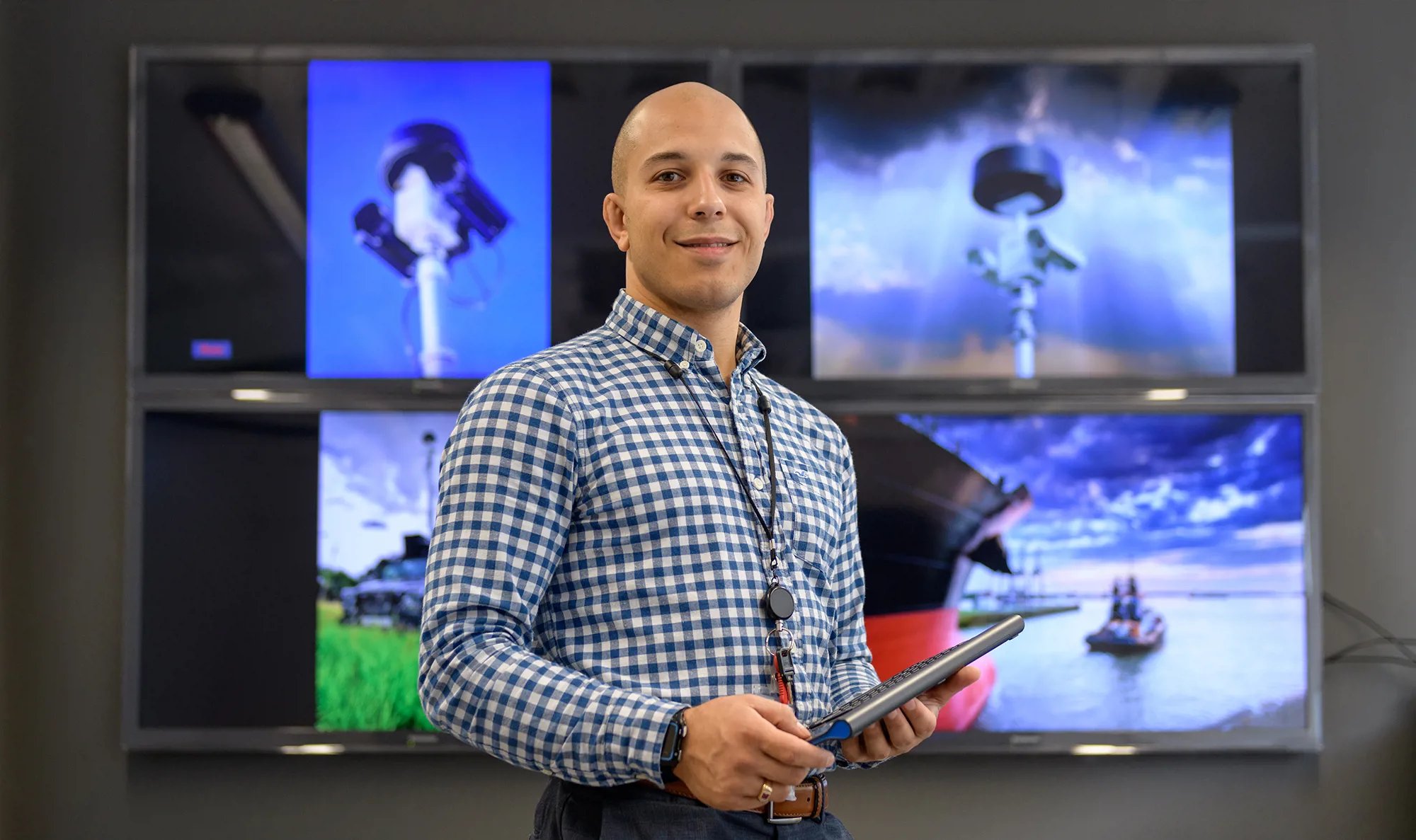 <!—Lead forensics script -->