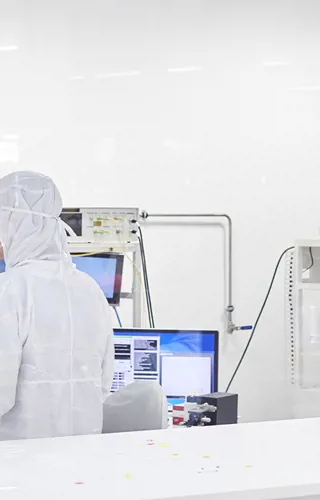 Explore Healthcare Technologies content from the IET
Read the latest research from IET Open Access Journals
Healthcare Technology Letters
Development and validation of early warning score systems for COVID-19 patients
A remote healthcare monitoring framework for diabetes prediction using machine learning
Human-robot interaction for social skill development in children with ASD: A literature review
Ensuring data integrity of healthcare information in the era of digital health
Your work deserves to be seen, read, and cited
Browse our special issue calls for papers and leading open-access healthcare engineering journals on the IET Research Hub on Wiley Online Library.
Discover key patterns and trends from Inspec Analytics
Inspec helps researchers stay up to date on the advancements and innovations in healthcare through its wide coverage of Healthcare Technologies related research areas such as: biomedical related uses of radiation, engineering advancements of prosthetics and the latest patient diagnostic methods. Inspec Analytics shows that research relating to these topics has increased substantially since 2013.
Access Inspec Analytics
To explore more trends and patterns across all areas of healthcare engineering.
Browse related IET Books and eBooks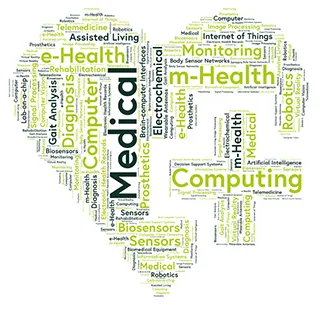 View all of our healthcare technologies book titles
Browse a full list of all healthcare titles available in the IET book shop.

<!—Lead forensics script -->